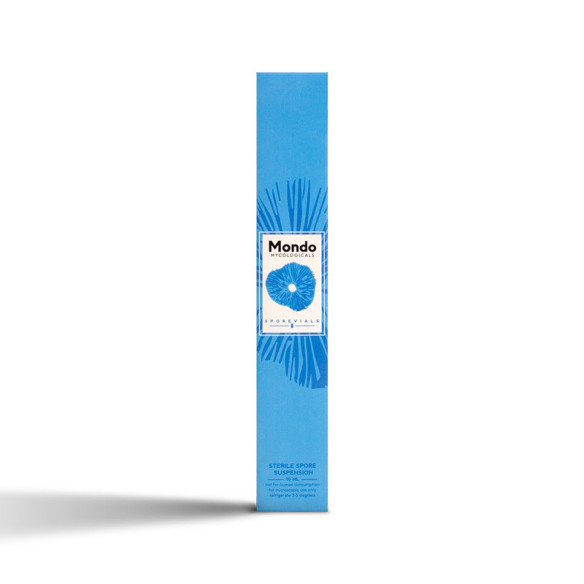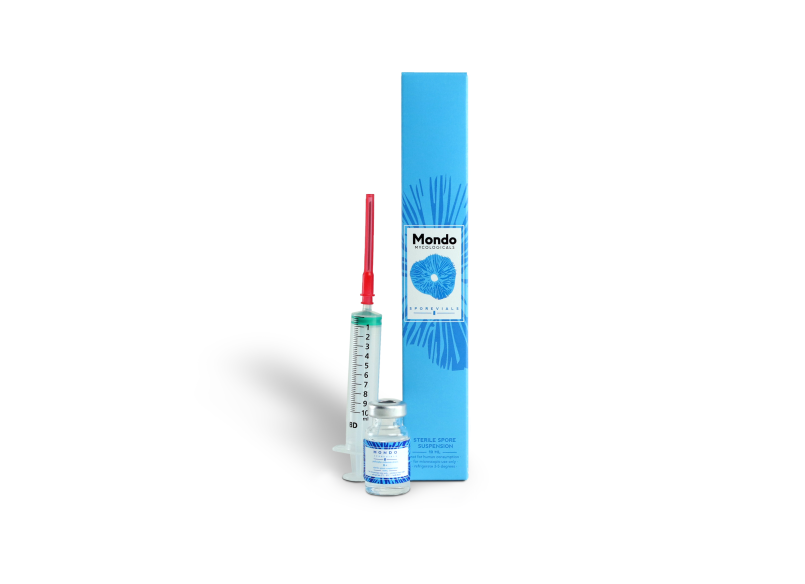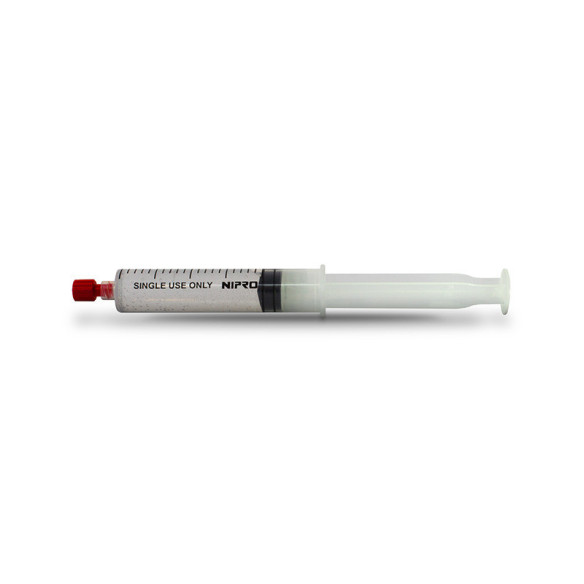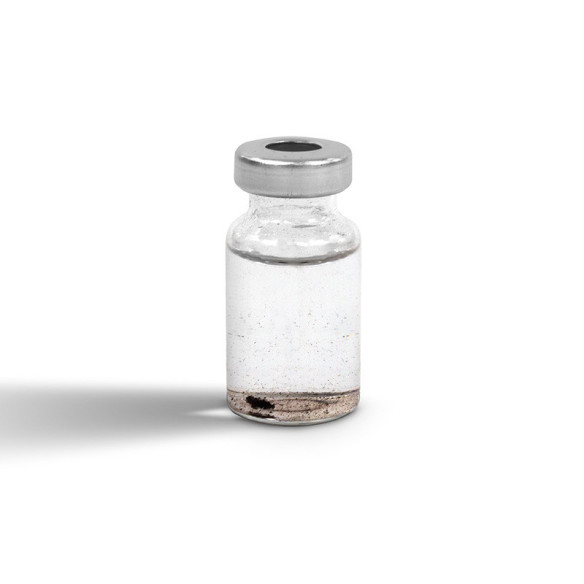 Sporemate vial Orissa India
The Psilocybe Cubensis Orissa India was original found in India on a elephant dung. It grows has extremely large mushrooms, on of the largest ever to be seen. It has been brought back by John Allen after one of his trips. The colonization speed is average and the potency is very high for this kind of big cubensis.
1 x Spore vial contains several millions of spores, dissolved in 10 ml of sterile water. Sterile syringe, alcohol swab and instructions are included.