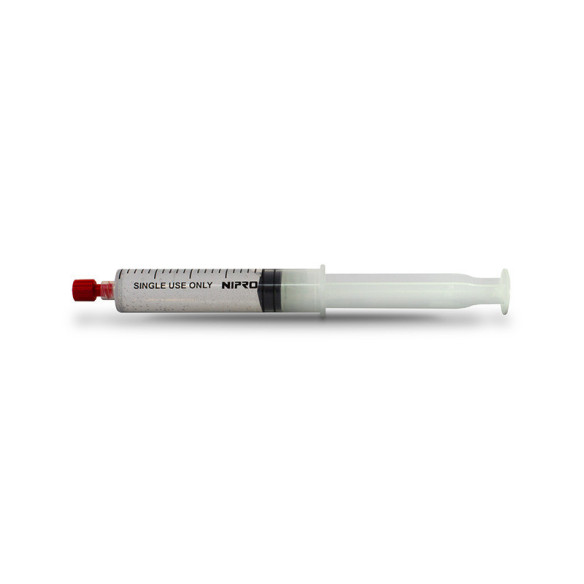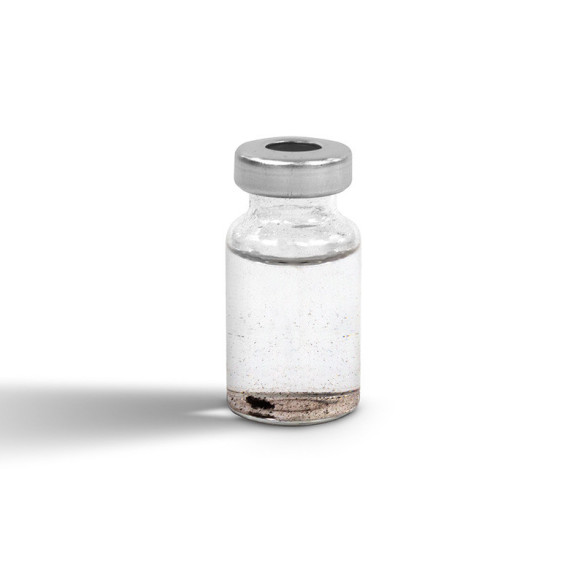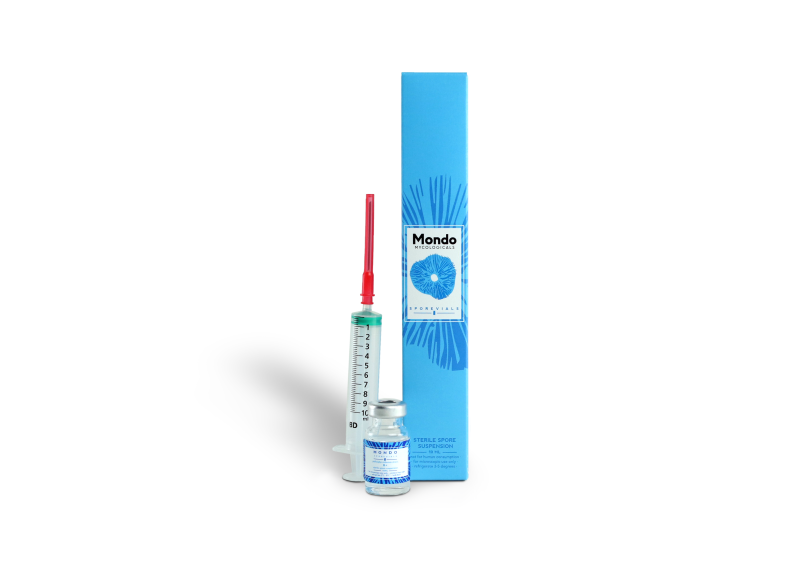 Sporemate vial Panaeolus Goliath
This strain is from Suphanburi, Thailand, collected by mushroom enthusiast John Allen. This species yields poorly on cased grain but does exceptionally well on pasteurised or sterilized compost, producing enormous fruits (hence the name, "Goliath"). Considered to be one of the most potent of all Psilocybe species. Panaeolus cyanescens can be more difficult to fruit than Psilocybe cubensis but certainly well worth the effort.
Vial contains 5 ml of spore suspension. Sterile syringe, alcohol swab and instructions are included.