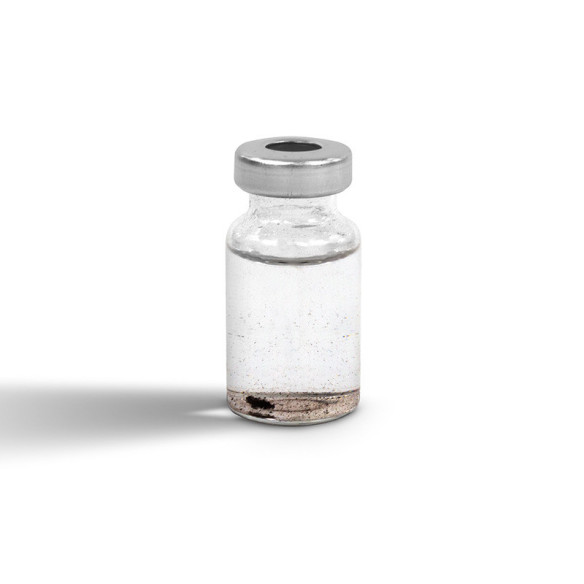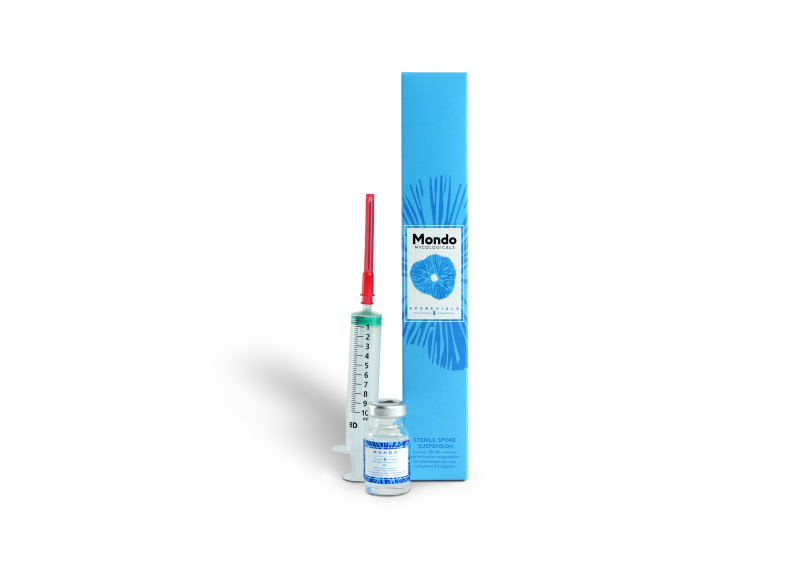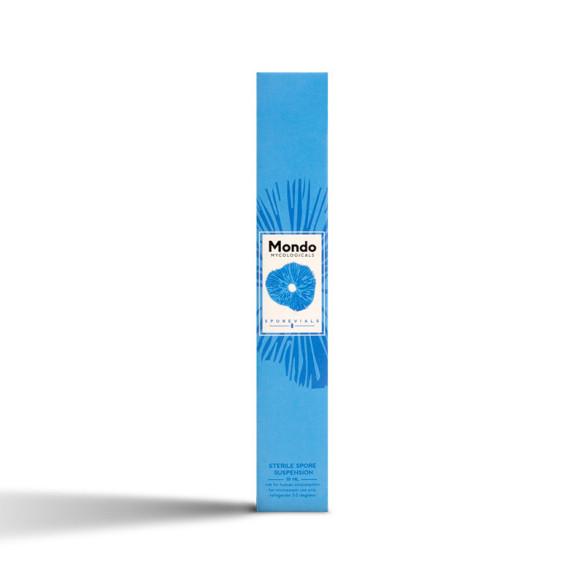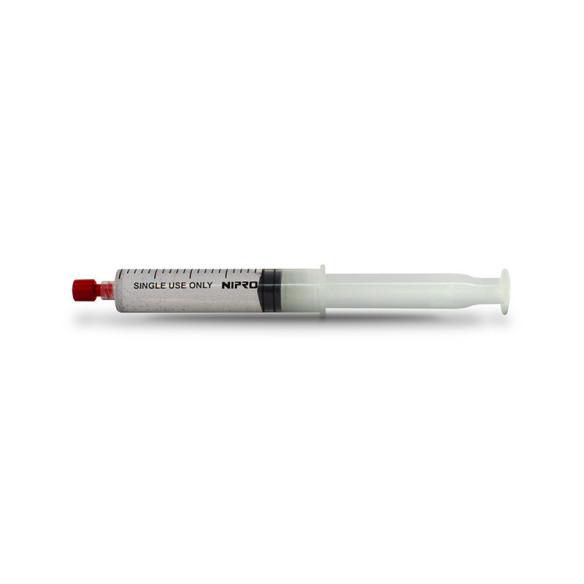 Sporemate vial Ban hua Thai
The original name of this strain is Ban Hua Thanon, named after the idyllic fishing village it was found in. The reasoning behind renaming this strain is not fully known. 
It was brought to the west in 1991 by famous ethnomycologist John W. Allen, after one of his many trips to the area. 
1 x Spore vial contains several millions of spores, dissolved in 10 ml of sterile water. Sterile syringe, alcohol swab and instructions are included.