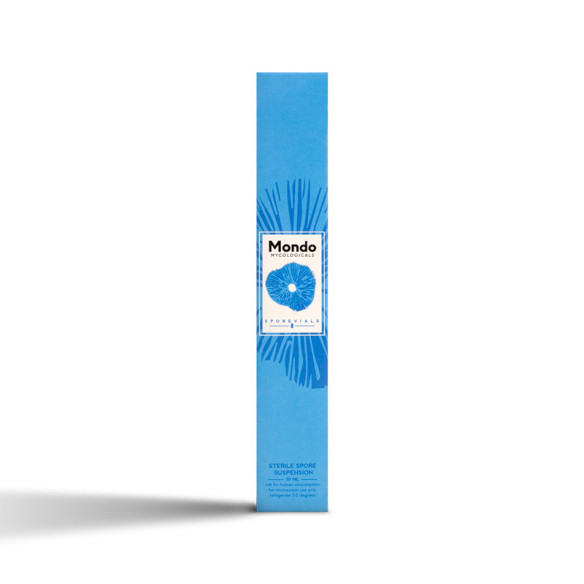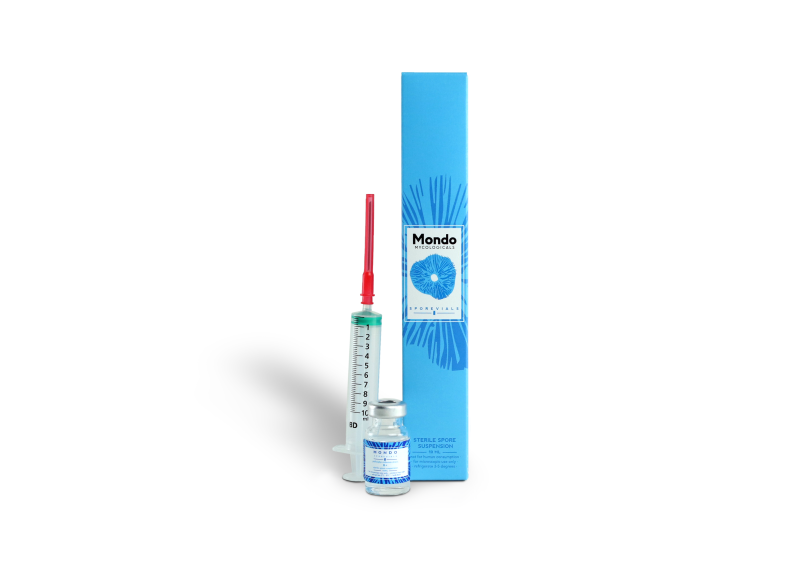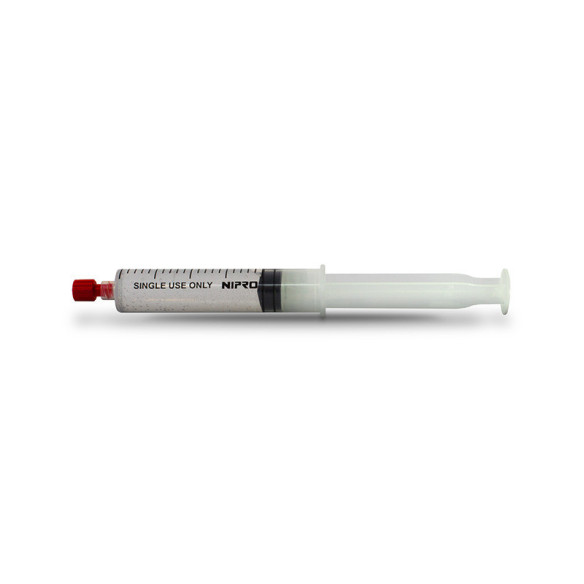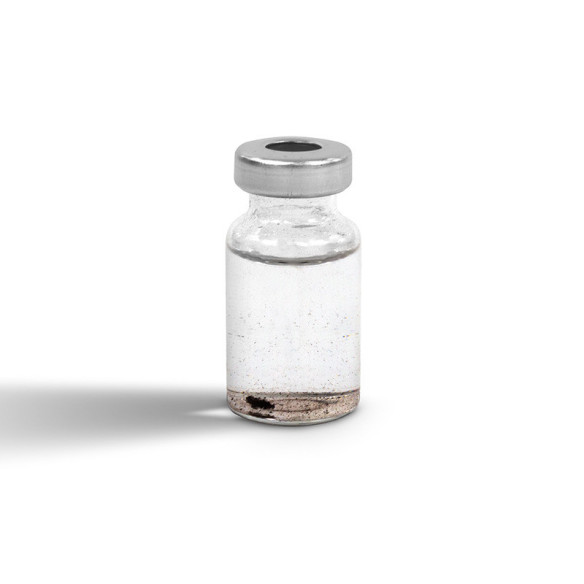 Anonymous
From browsing to shipping your privacy is safeguarded.
Fast and discreet
Your parcel is sent with pride from Netherland.
Easy payment
Find the payment method that suits you.
The Psilocybe Cubensis Mazatapec spore where collected bij de Mazatec indians near Huautle de Jimenez, Mexico. It's a mushrooms used bij de Mazatec Indians for Shaman ceremonies, generally used to heal pain. The Mazatec Indiands using the Psilocybe Cubensis Mazatapec were the ones from Mexico  that helped make psilocybe mushrooms know to the world. The original name for this psilocybe mushroom was Mazatec but because of a mushroom hunter spelling it wrong it became Mazatapec. Only noticing this after a year, the online mushroom community already adopted the Mazatec as the Mazatapec.
1 x Spore vial contains several millions of spores, dissolved in 10 ml of sterile water. Sterile syringe, alcohol swab and instructions are included.
16 other products in the same category: