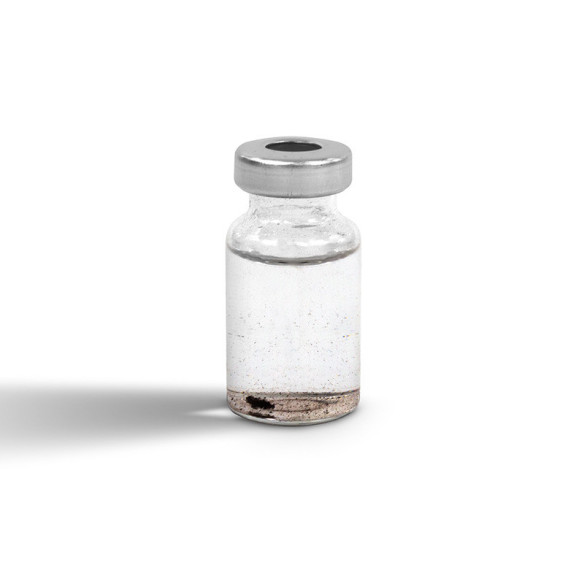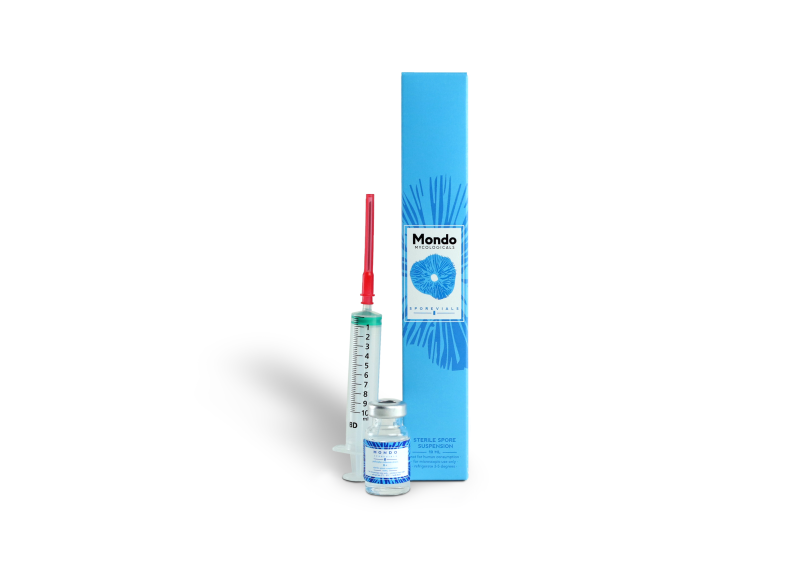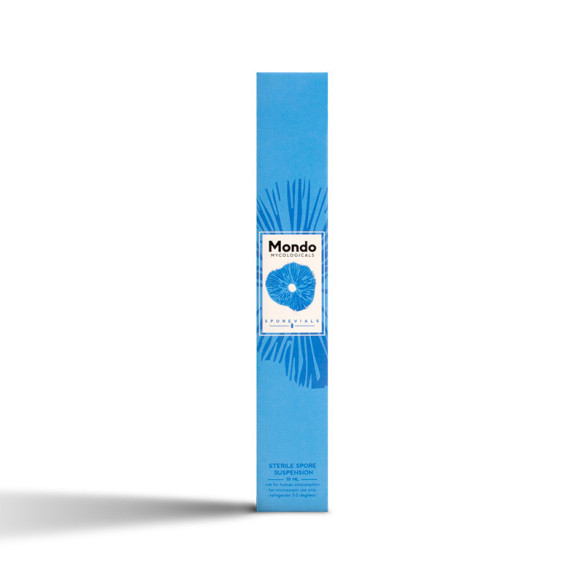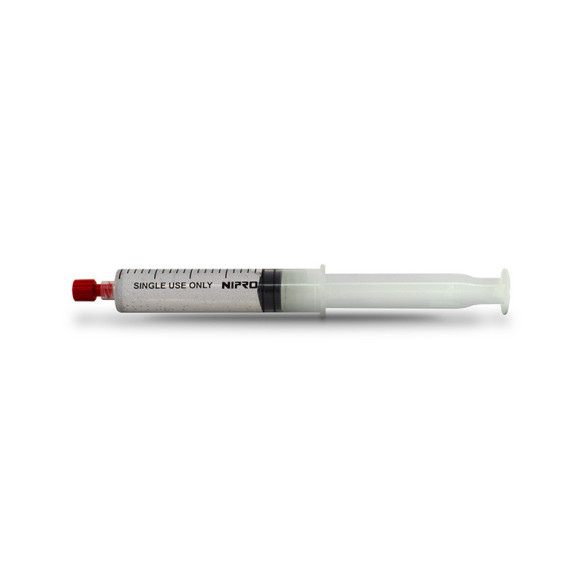 Sporemate vial A+ (Albino)
The Psilocybe cubensis Albino A+ is a curious kind of mushroom. It produces very little pigment therefore it is thought to be an albino. Albino A+ is a beautiful, creamy, and leucistic mushroom. It doesn't typically grow huge, but it can be visually intense under your microscope.
1 x Spore vial contains several millions of spores, dissolved in 10 ml of sterile water. Sterile syringe, alcohol swab and instructions are included.