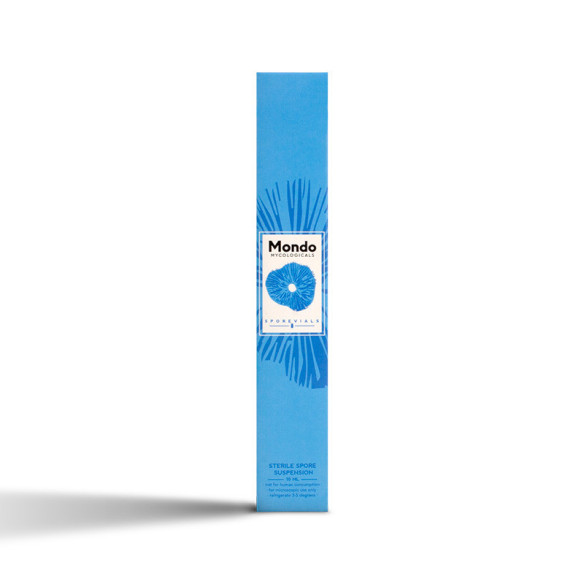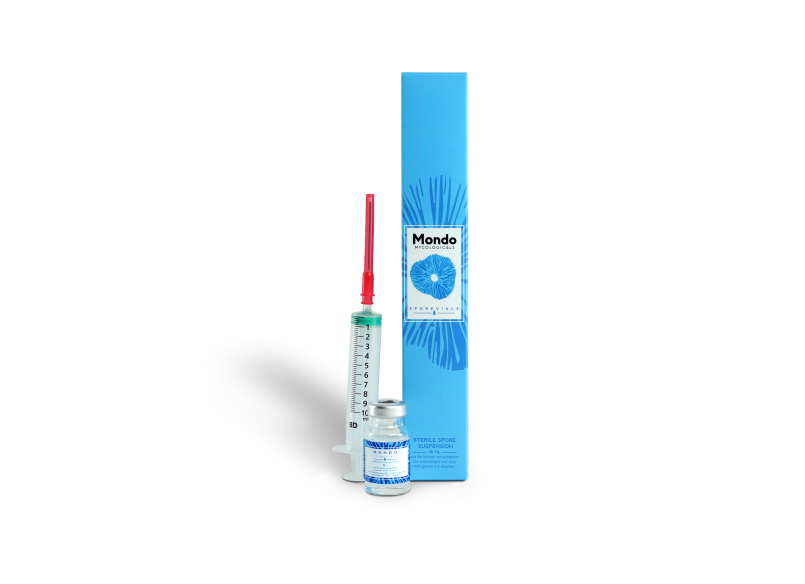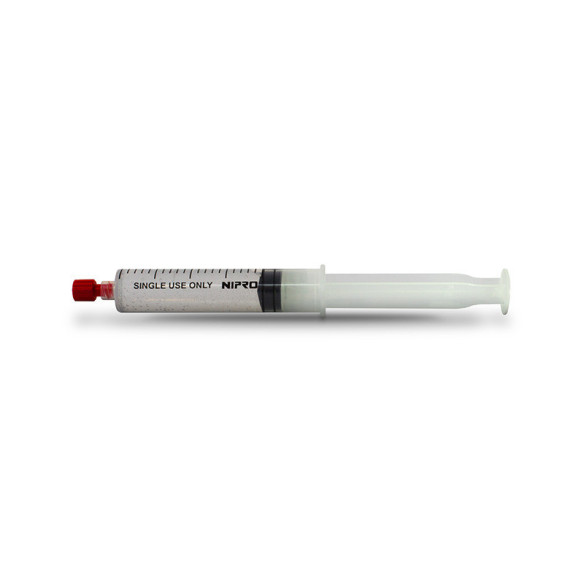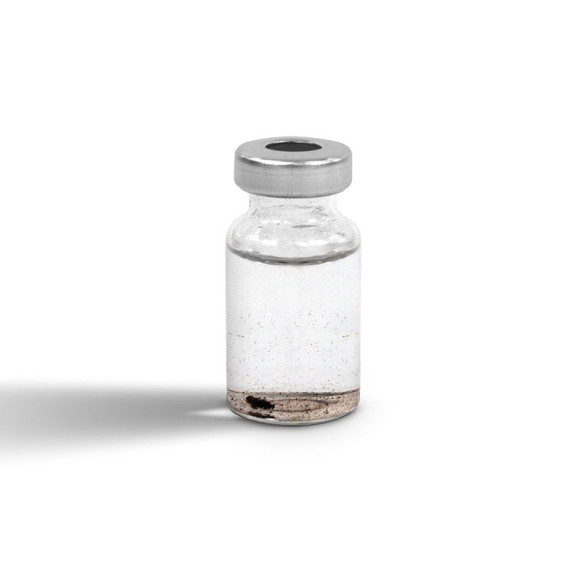 From the South Pacific Islands of Fiji, the Fiji Cubensis is medium-sized in the wild. Fiji is a beautiful elegant mushroom when fully grown as observed naturally in the islands. 
If you were to take a trip to the Fiji Islands and found these cubensis growing in the wild somewhere out in the grasslands of the South Pacific Islands, you would find that they have large fruiting bodies, a remarkably strong resistance to contamination, and a rapid rate of colonization
Product contains:
- 1 x Spore vial contains several millions of spores, dissolved in 10 ml of sterile water.
- 1 x 20 mL syringe
- 1 x Alcohol swap
Customers who bought this product also bought:
16 other products in the same category: