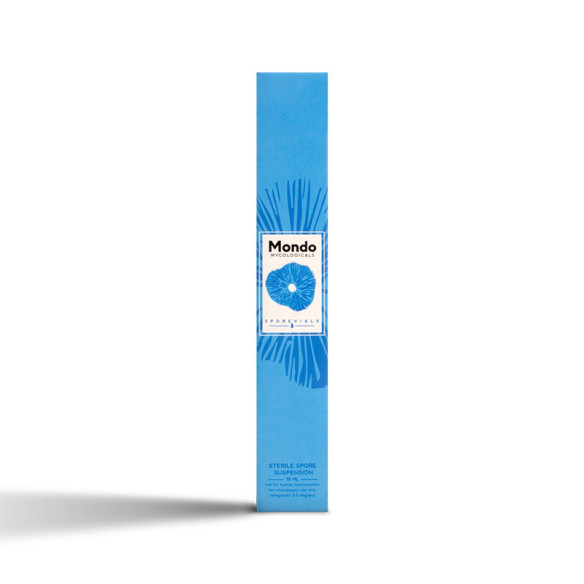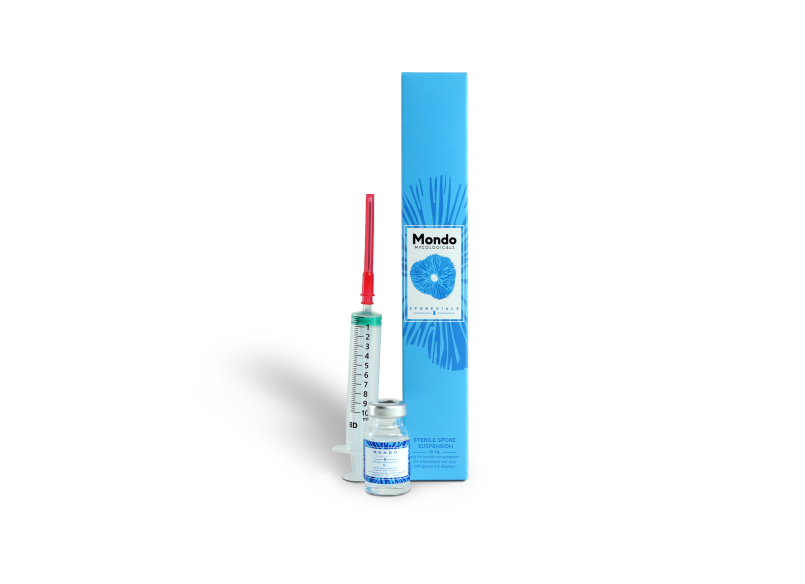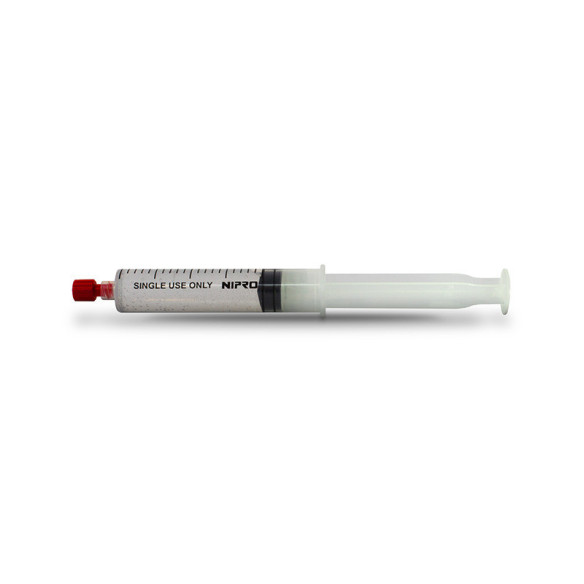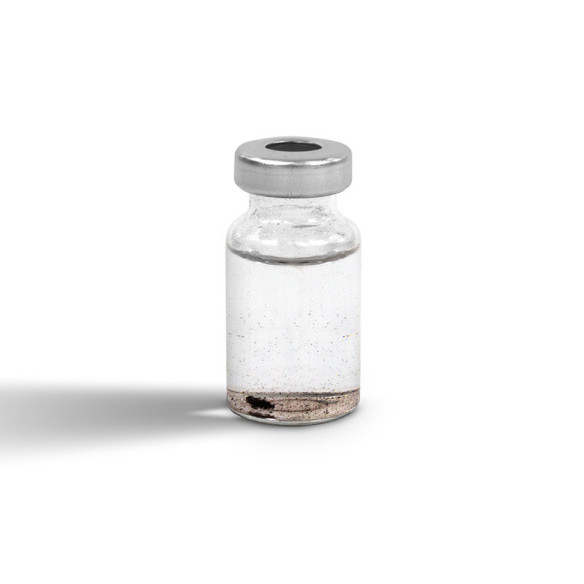 The Psilocybe cubensis McKennaii has become very popular of late. McKennaii is a relatively new strain of cubensis and is one of the most powerful species
Anonymous
From browsing to shipping your privacy is safeguarded.
Fast and discreet
Your parcel is sent with pride from Netherland.
Easy payment
Find the payment method that suits you.
The Psilocybe cubensis McKennaii has become very popular of late. McKennaii is a relatively new strain of cubensis and is one of the most powerful species. It is even more powerful than the well-known Hawaiian.
Product contains:
- 1 x Spore vial contains several millions of spores, dissolved in 10 ml of sterile water.
- 1 x 20 mL syringe
- 1 x Alcohol swap
16 other products in the same category: