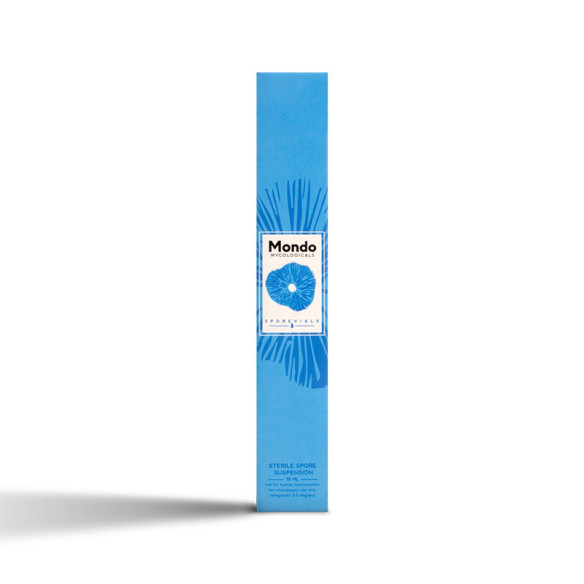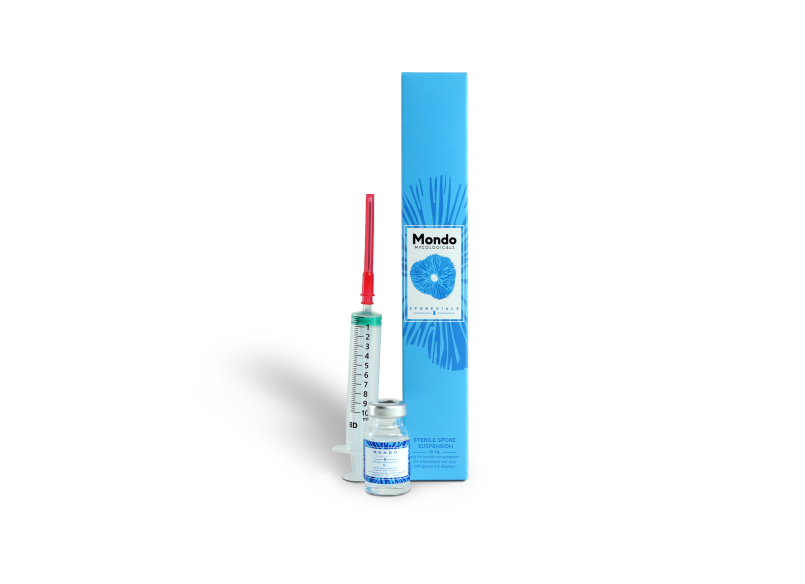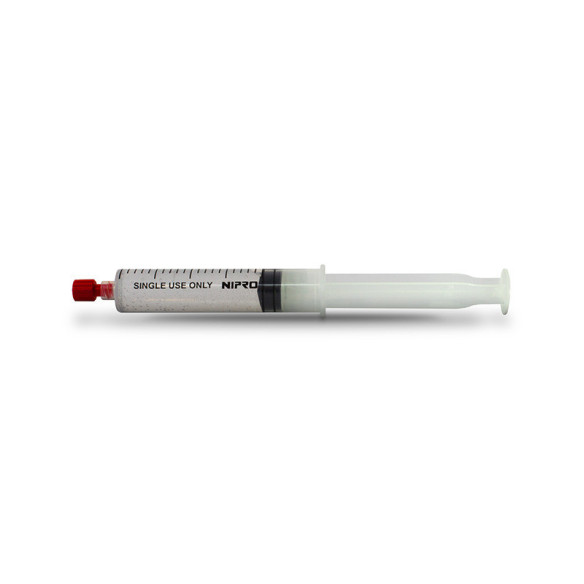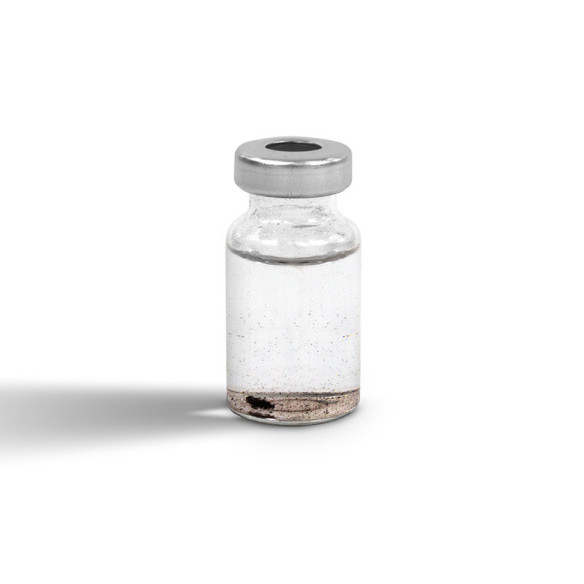 The Psilocybe cubensis McKennaii has become very popular of late. McKennaii is a relatively new strain of cubensis and is one of the most powerful species
Anoniem
Van browsen tot verzenden is uw privacy gewaarborgd.
Snel en discreet
Je pakket wordt met trots verzonden vanuit Nederland.
Gemakkelijke betalingsmethoden
Geen obstakel tussen onze producten en jou.
The Psilocybe cubensis McKennaii has become very popular of late. McKennaii is a relatively new strain of cubensis and is one of the most powerful species. It is even more powerful than the well-known Hawaiian.
Product contains:
- 1 x Spore vial contains several millions of spores, dissolved in 10 ml of sterile water.
- 1 x 20 mL syringe
- 1 x Alcohol swap
Je bent misschien ook geïnteresseerd in
16 andere producten in dezelfde categorie: