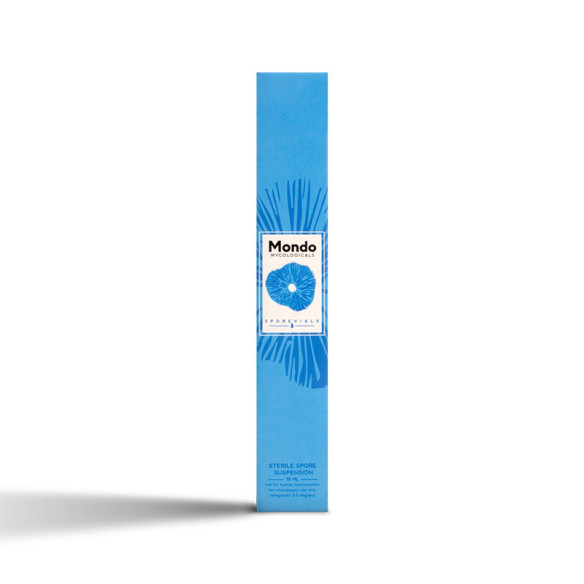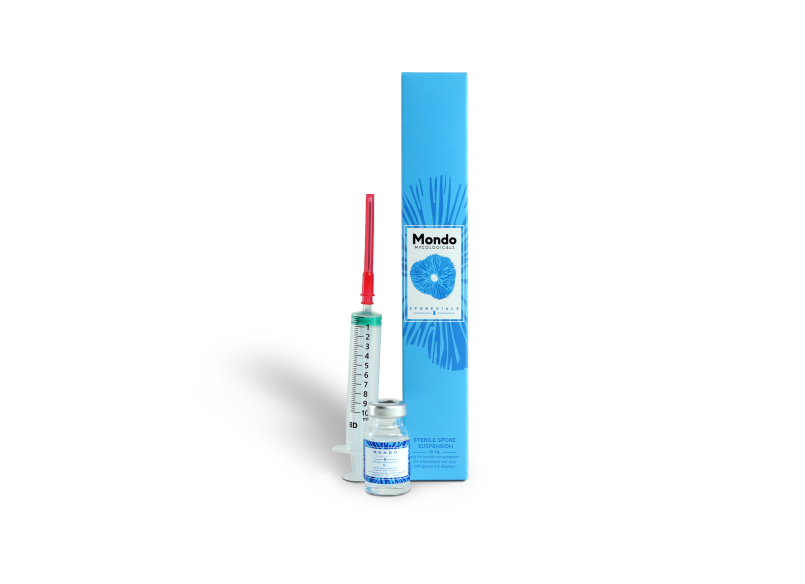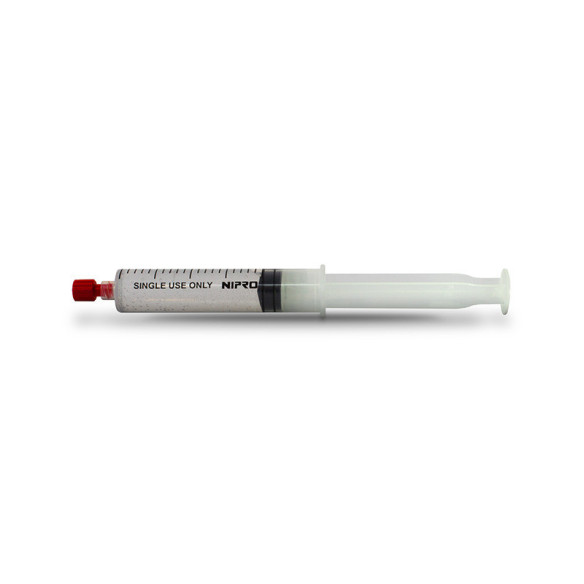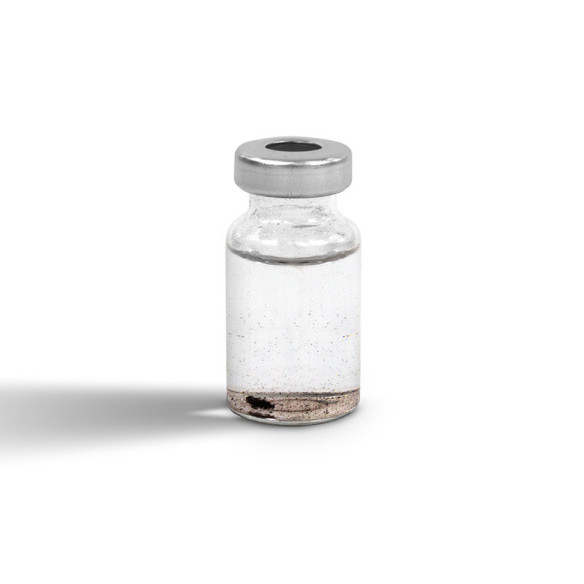 The Psilocybe cubensis McKennaii has become very popular of late. McKennaii is a relatively new strain of cubensis and is one of the most powerful species
Anonyme
De la navigation à l'expédition, votre confidentialité est protégée.
Rapide et discret
Votre colis est envoyé avec fierté depuis les Pays-Bas.
Paiement faciles
Aucun obstacle entre nos produits et vous.
The Psilocybe cubensis McKennaii has become very popular of late. McKennaii is a relatively new strain of cubensis and is one of the most powerful species. It is even more powerful than the well-known Hawaiian.
Product contains:
- 1 x Spore vial contains several millions of spores, dissolved in 10 ml of sterile water.
- 1 x 20 mL syringe
- 1 x Alcohol swap
16 autres produits dans la même catégorie :