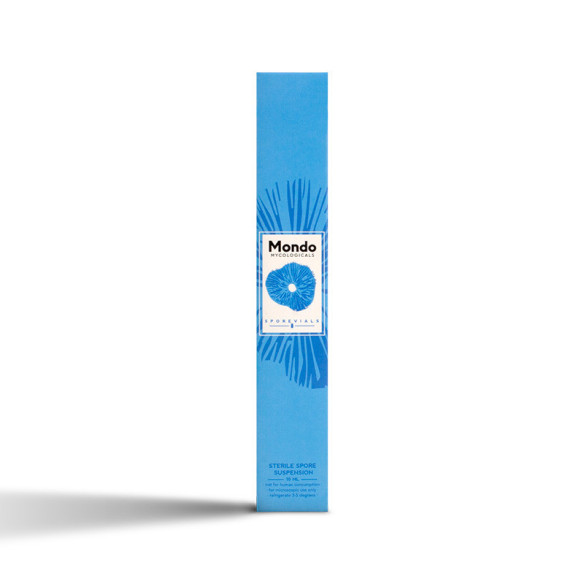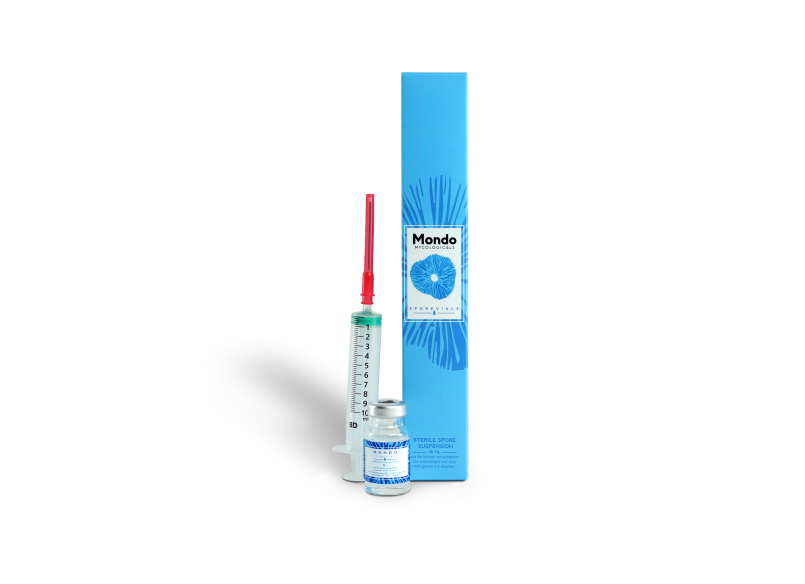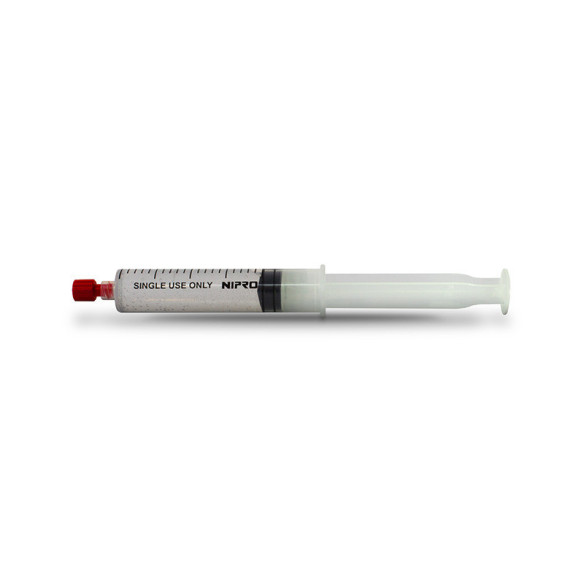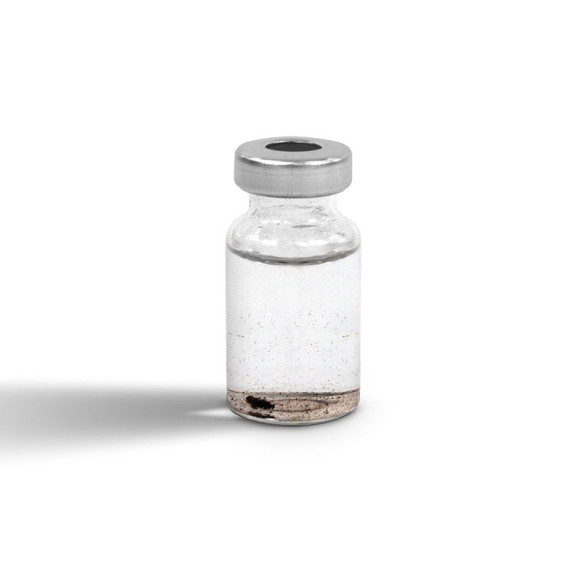 From the South Pacific Islands of Fiji, the Fiji Cubensis is medium-sized in the wild. Fiji is a beautiful elegant mushroom when fully grown as observed naturally in the islands. 
Anonimo
Dalla navigazione alla spedizione la tua privacy è salvaguardata.
Veloce e discreto
Il tuo pacco viene spedito con orgoglio dai Paesi Bassi.
Metodi di pagamento facili
Nessun ostacolo tra i nostri prodotti e te.
If you were to take a trip to the Fiji Islands and found these cubensis growing in the wild somewhere out in the grasslands of the South Pacific Islands, you would find that they have large fruiting bodies, a remarkably strong resistance to contamination, and a rapid rate of colonization
Product contains:
- 1 x Spore vial contains several millions of spores, dissolved in 10 ml of sterile water.
- 1 x 20 mL syringe
- 1 x Alcohol swap
16 altri prodotti della stessa categoria: