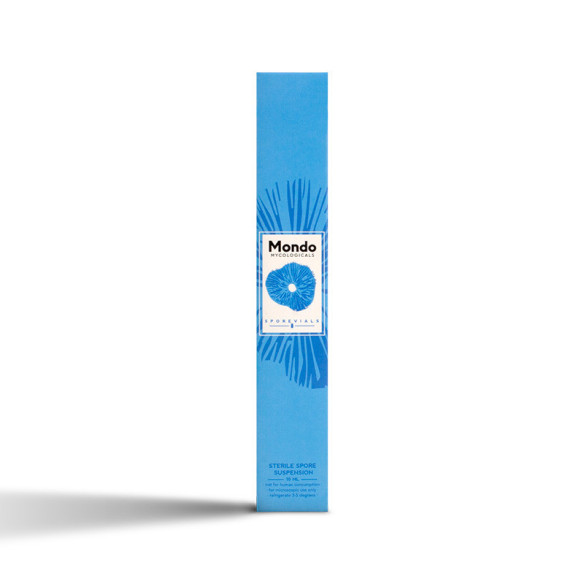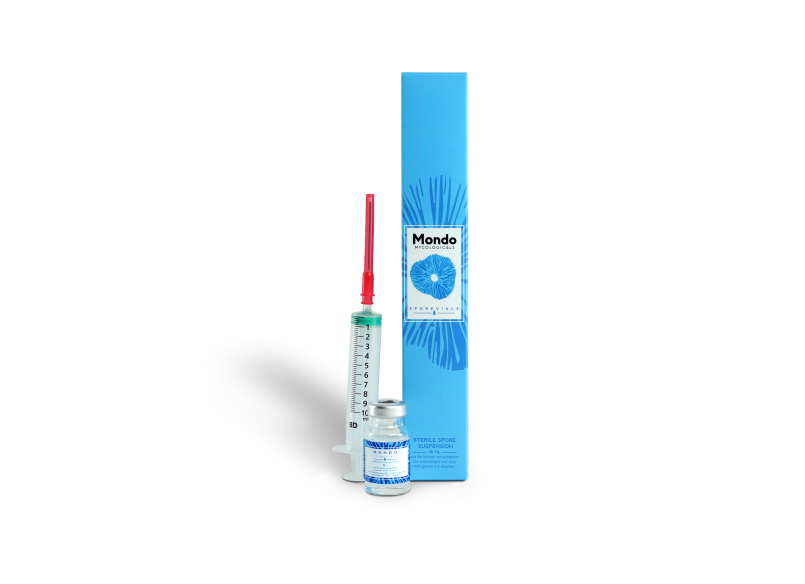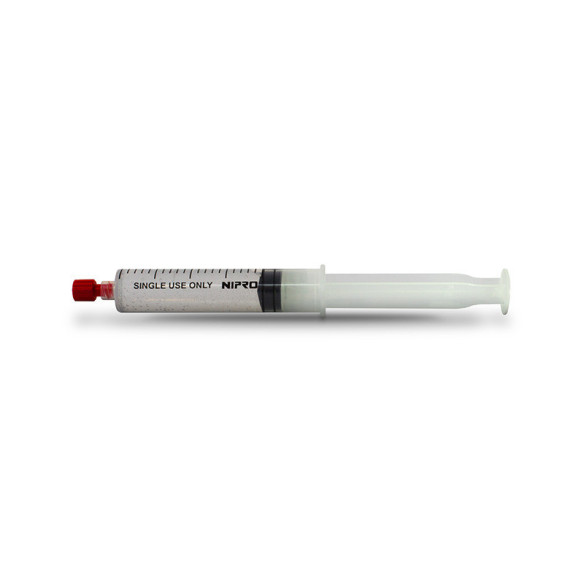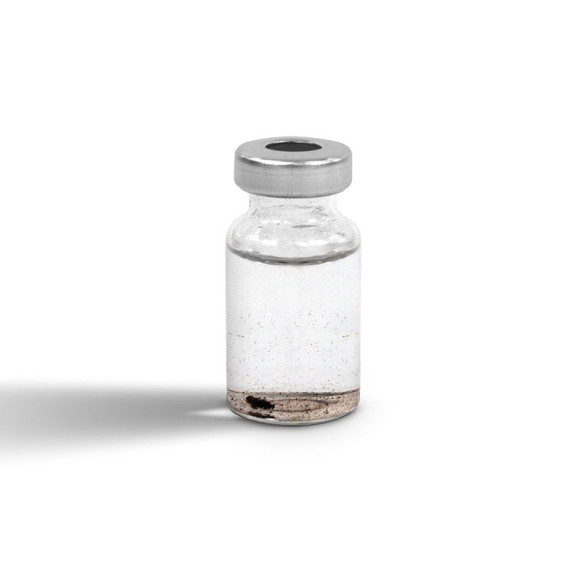 From the South Pacific Islands of Fiji, the Fiji Cubensis is medium-sized in the wild. Fiji is a beautiful elegant mushroom when fully grown as observed naturally in the islands. 
Anonym
Vom Surfen bis zum Versand ist Ihre Privatsphäre geschützt.
Schnell und diskret
Ihr Paket wird mit Stolz aus den Niederlanden verschickt.
Einfache Zahlungsmethoden
Kein Hindernis zwischen unseren Produkten und Ihnen.
If you were to take a trip to the Fiji Islands and found these cubensis growing in the wild somewhere out in the grasslands of the South Pacific Islands, you would find that they have large fruiting bodies, a remarkably strong resistance to contamination, and a rapid rate of colonization
Product contains:
- 1 x Spore vial contains several millions of spores, dissolved in 10 ml of sterile water.
- 1 x 20 mL syringe
- 1 x Alcohol swap
Vielleicht gefällt Ihnen auch
16 andere Artikel in der gleichen Kategorie: