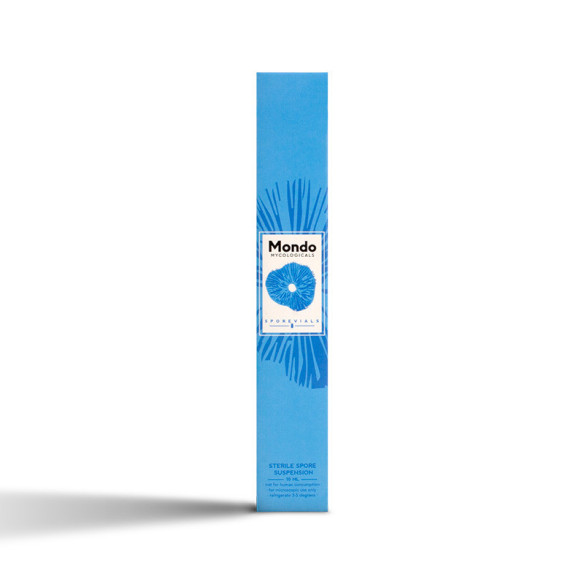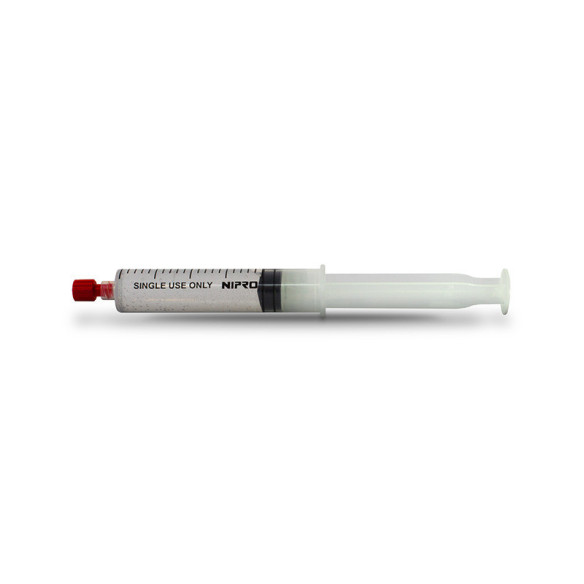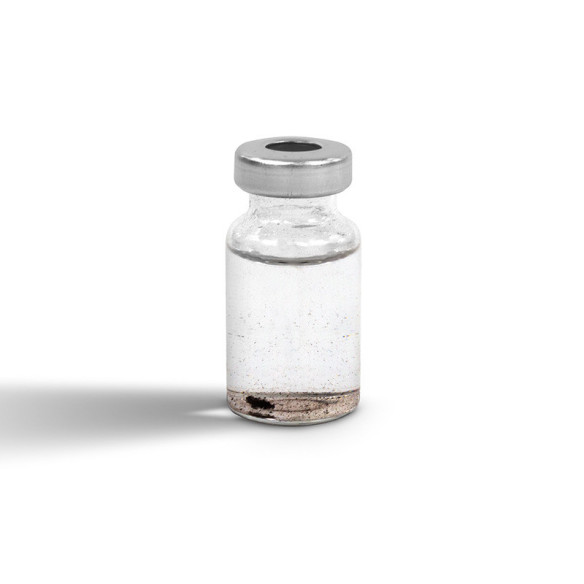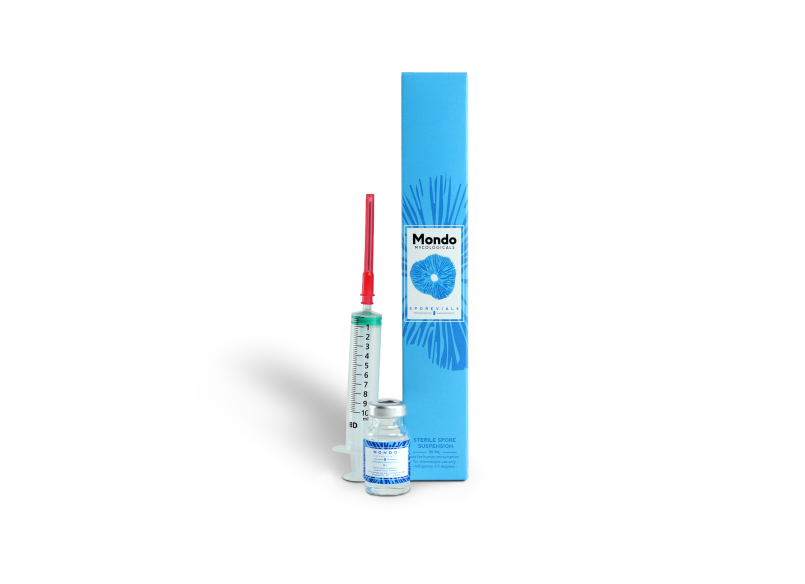 Sporemate vial PES Amazonian
This strain was discovered in the Amazon basin. This is one of the quickest growing strains available that also produces a massive yield of mushrooms which often reach a height of 30 cm. Excellent in vitro (in the bag) and quite dependable on BRF (brown rice flour and vermiculite: PF TEK). Also fruits well on grains and pasteurized or sterilized substrates (like compost and straw).This is one of the strains that is recommended for starting cultivators.
Vial contains 10 ml of spore suspension. Sterile syringe, alcohol swab and instructions are included.