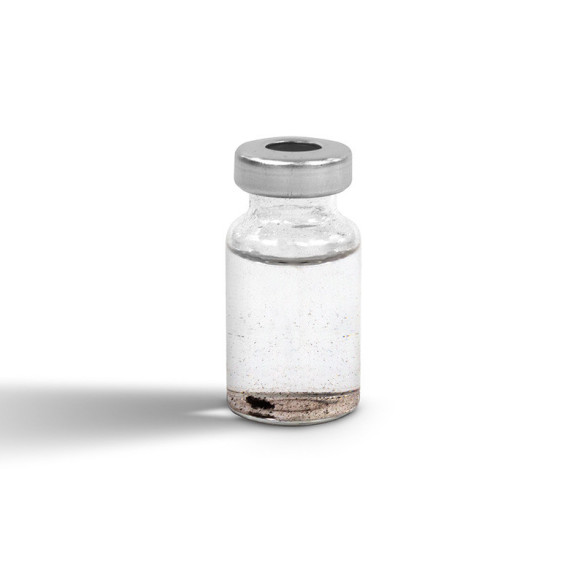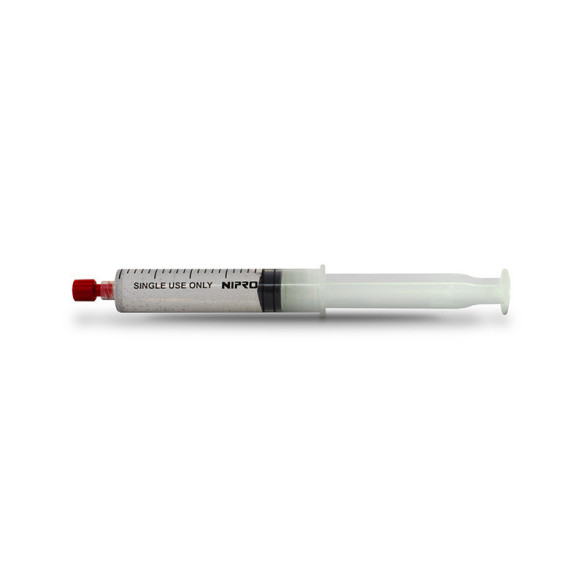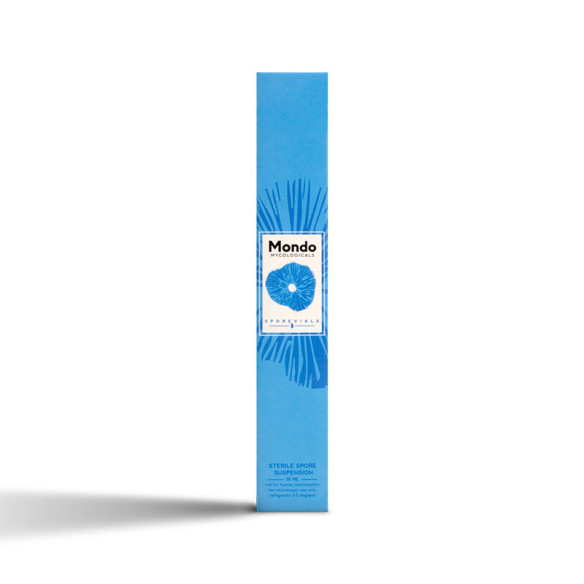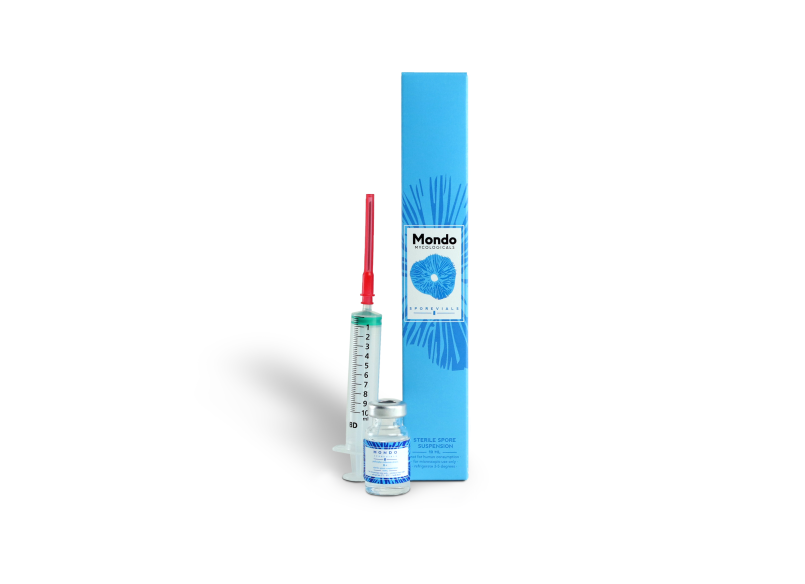 Sporemate vial Costa Rica
Anonymous
From browsing to shipping your privacy is safeguarded.
Fast and discreet
Your parcel is sent with pride from Netherland.
Easy payment
Find the payment method that suits you.
This strain tends to produce smaller fruits, but they come in abundant clusters and are very potent.
Vial contains 10 ml of spore suspension. Sterile syringe, alcohol swab and instructions are included.
16 other products in the same category: