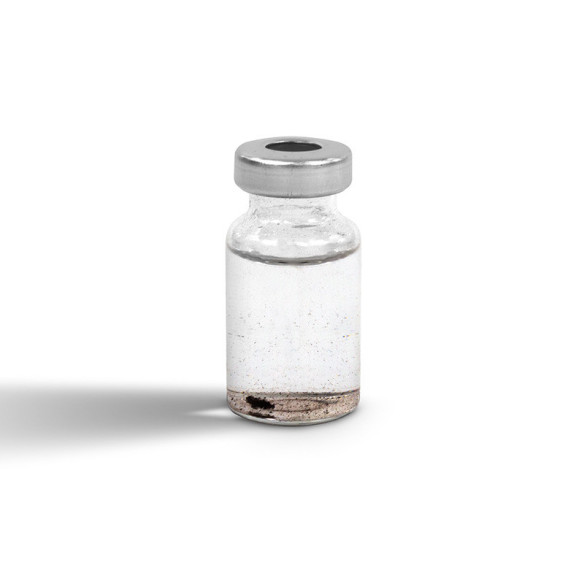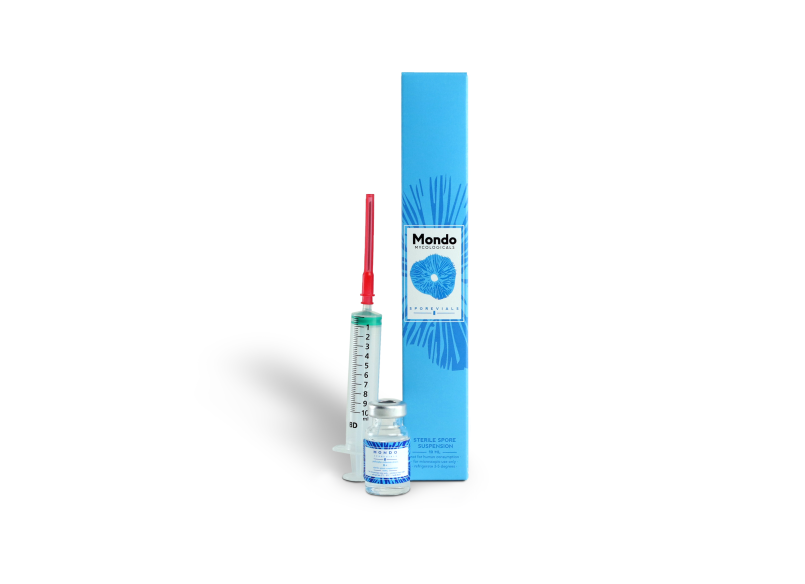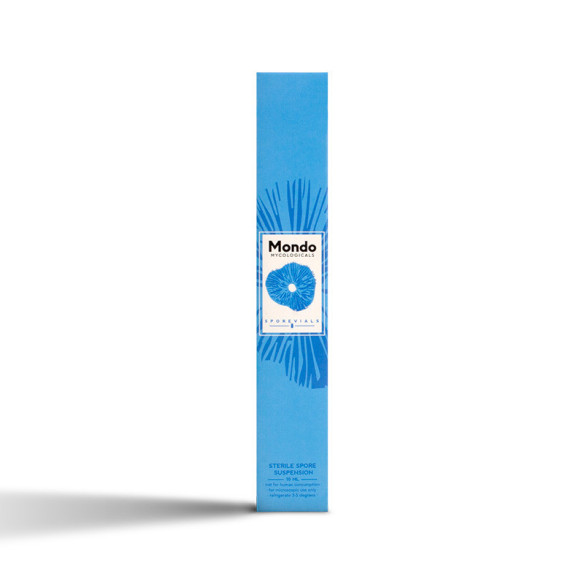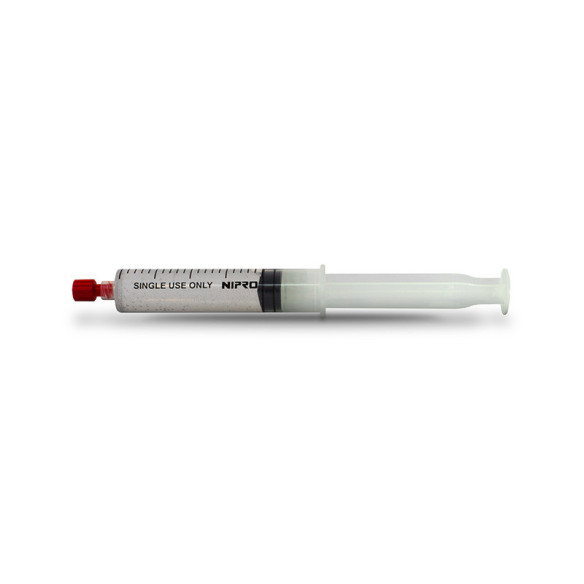 Sporemate vial PES Hawaii
The Psilocybe Cubensis Hawaiian is originally from the Hawaii bases spore retailer Pacifica Exotica Spora but the psilocybe cubensis is not native to the Hawaiian islands. The cap color is caramel to dark red to the center. It colonization times are fast, often fruiting within 13 days. It produces largers size fruit bodies somewhat resembling the 

Golden Teacher

. It's not certain if there is a relation between the  Psilocybe Cubensis Hawaiian and the Psilocybe Cubensis 

Golden Teacher.
1 x Spore vial contains several millions of spores, dissolved in 10 ml of sterile water. Sterile syringe, alcohol swab and instructions are included.
Customers who bought this product also bought:
16 other products in the same category: