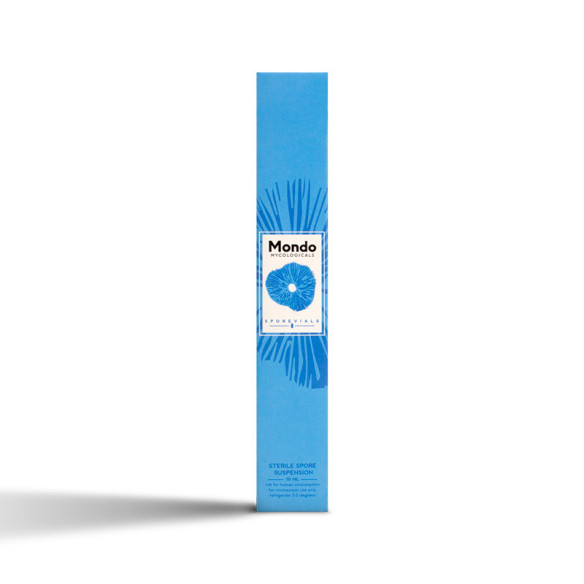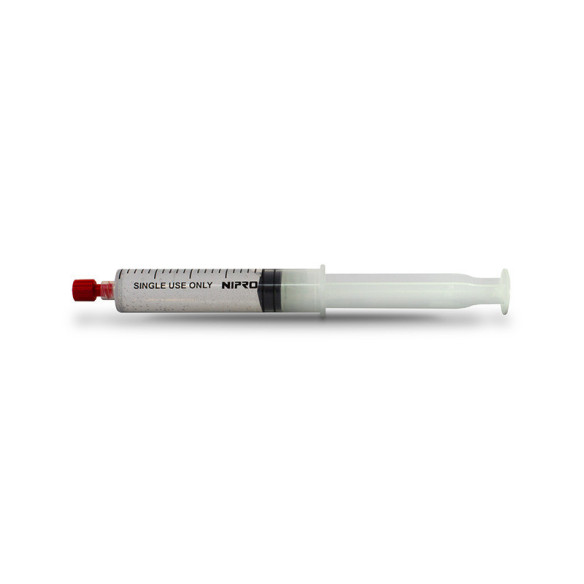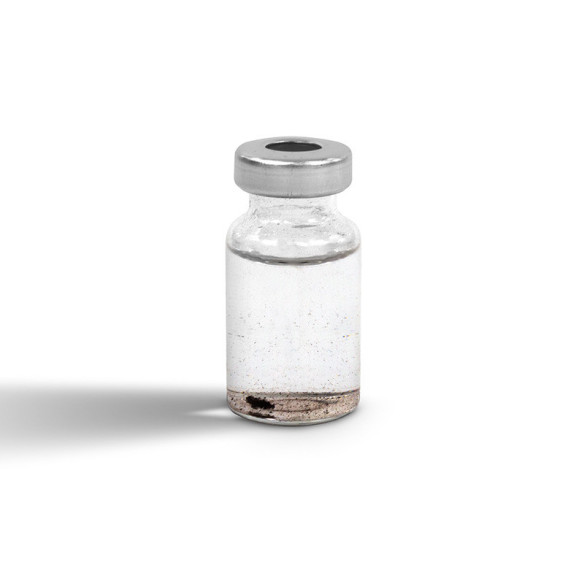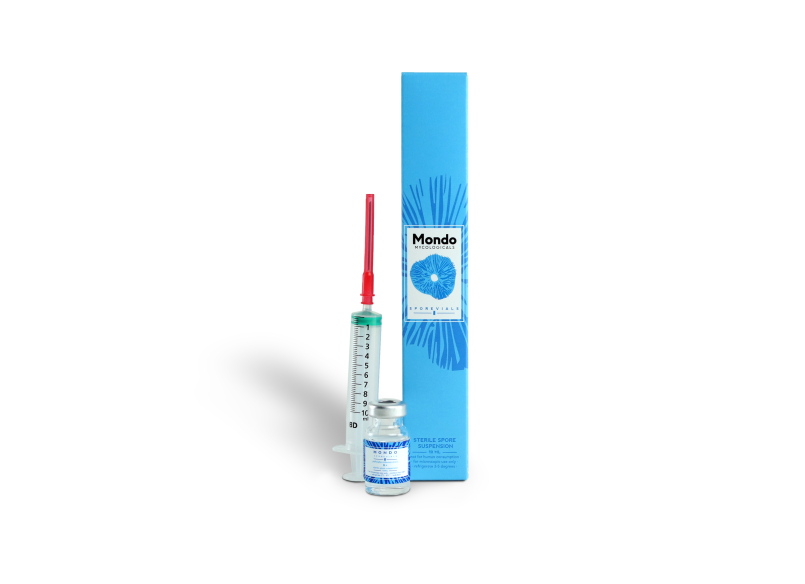 Sporemate vial Golden Teacher
One of the most popular strains in our assortment, Golden Teacher is truly a classic. Slightly slower to colonize and fruit than others, but erupts in massive flushes. Medium to large fruits with caps that have a beautiful golden color. Later flushes can also be quite abundant. Considered a potent strain and adaptable to a broad variety of substrates.
Vial contains 10 ml of spore suspension. Sterile syringe, alcohol swab and instructions are included.