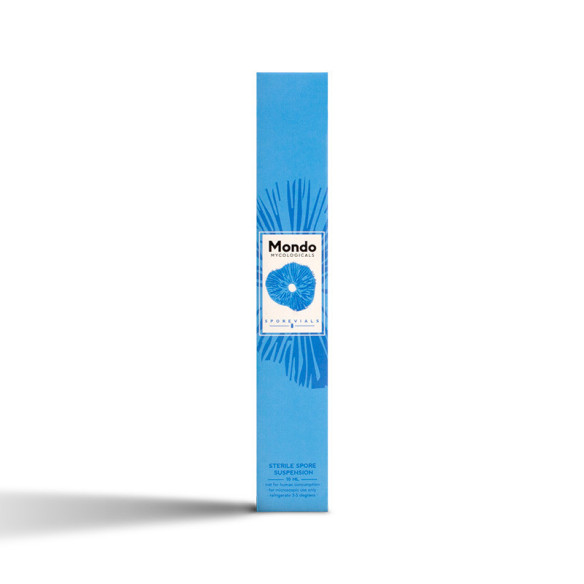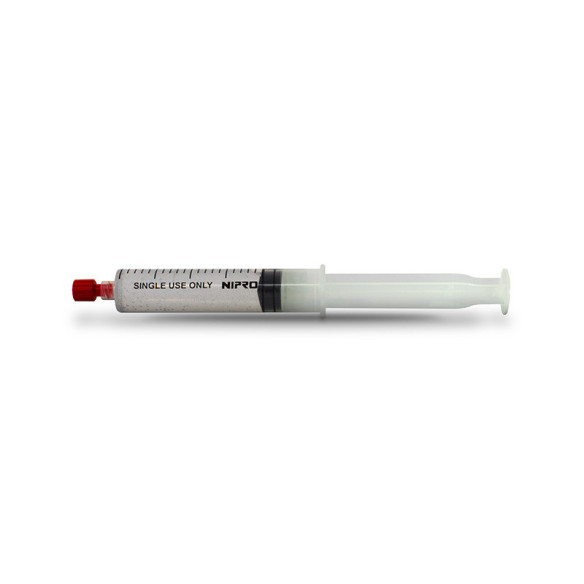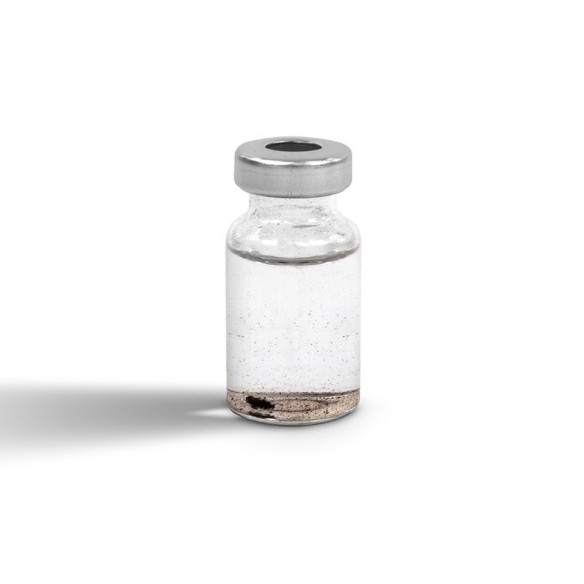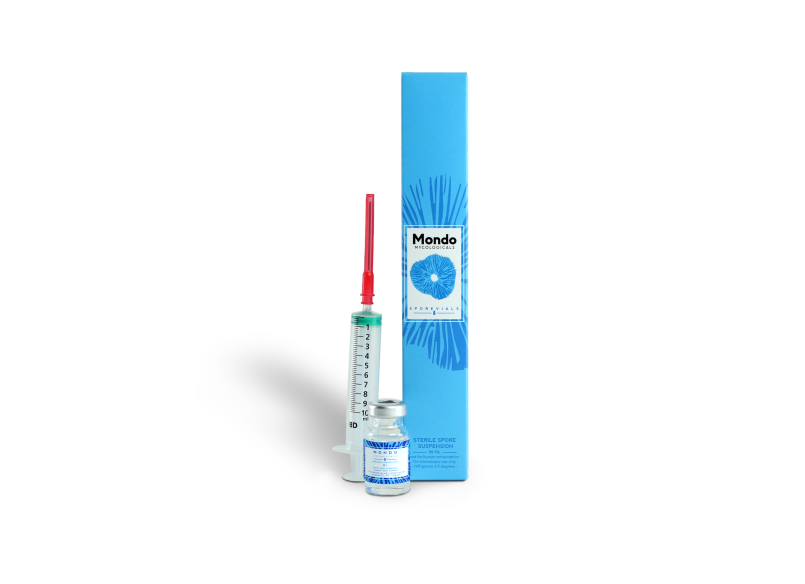 Sporemate vial Nepal Chitwan
This strain was found in Chitwan National Park in Nepal, at the foot of the Himalayas. It's a quick colonizer of both substrate and casing, and it produces medium sized fruits.
Vial contains 10 ml of spore suspension. Sterile syringe, alcohol swab and instructions are included.
Customers who bought this product also bought:
16 other products in the same category: