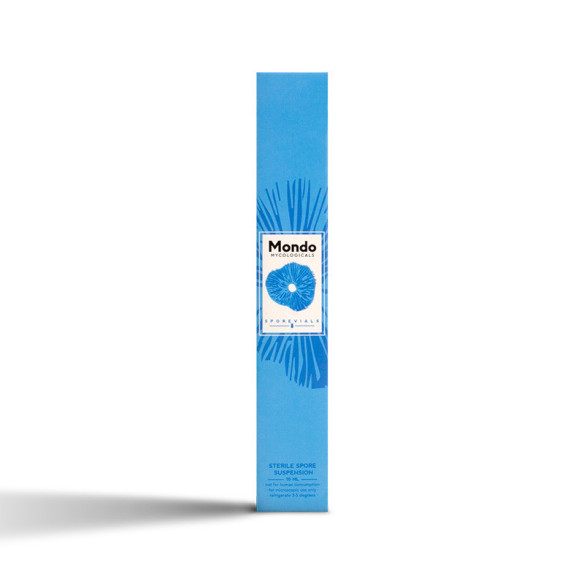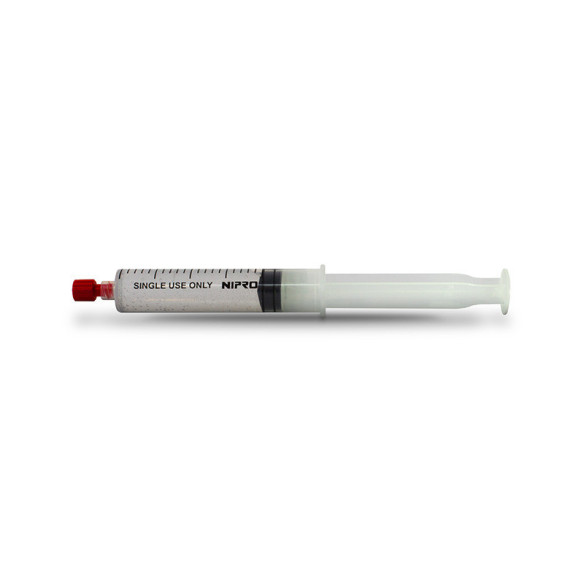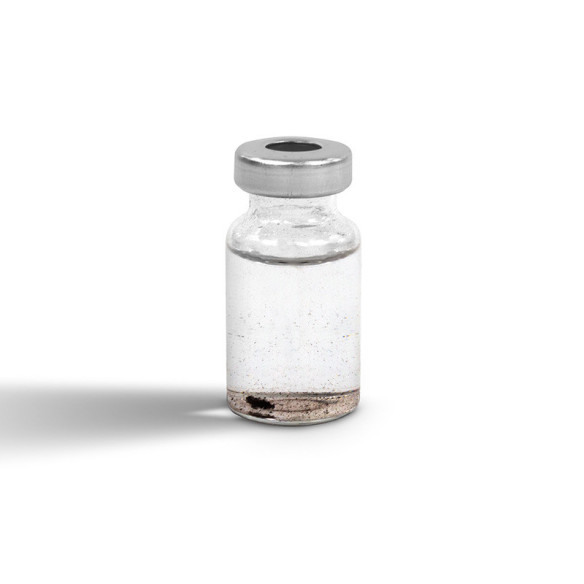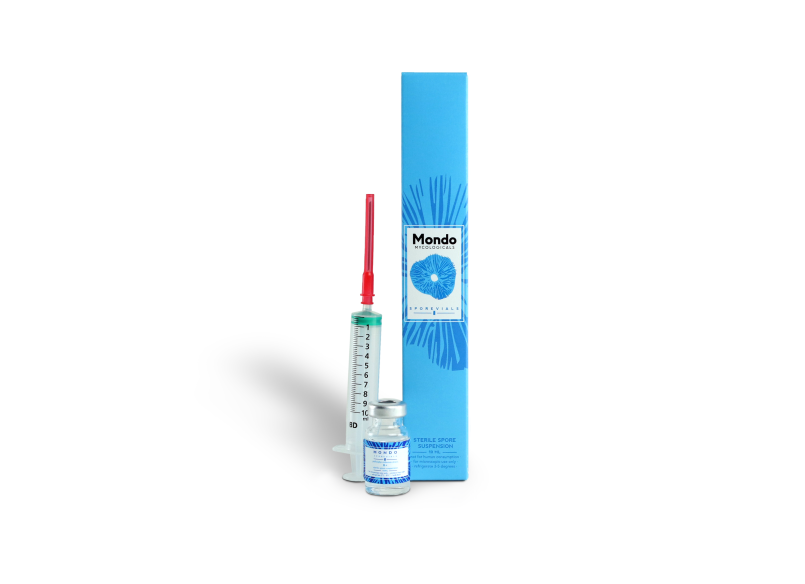 Sporemate vial Galindoi (Georgia)
Anonymous
From browsing to shipping your privacy is safeguarded.
Fast and discreet
Your parcel is sent with pride from Netherland.
Easy payment
Find the payment method that suits you.
Prolific sclerotia (a.k.a. truffles or Philopsher Stones) produce at a wide range of temperatures (70 to 79 F). The most forgiving sclerotia-producing strain in our collection.
Produces early, abundant, very large sclerotia on rye grass seed, rice, and many other grains. Although slightly trickier than cubensis to fruit, it's capable of reasonable mushroom production in cased trays. Does not produce abundant sclerotia in the casing.
Vial contains 10 ml of spore suspension. Sterile syringe, alcohol swab and instructions are included.
16 other products in the same category: