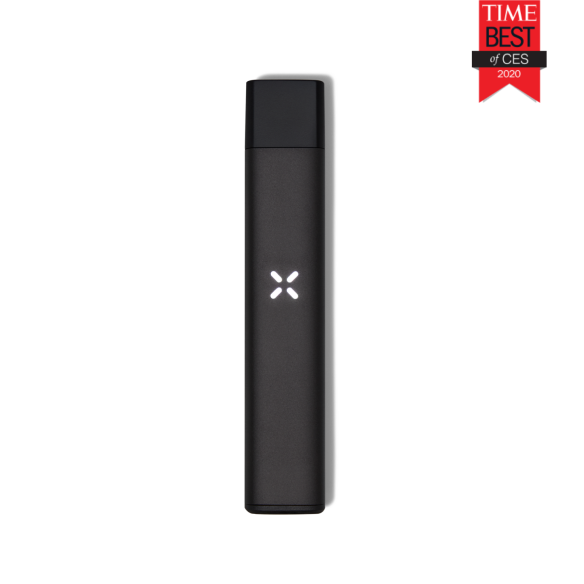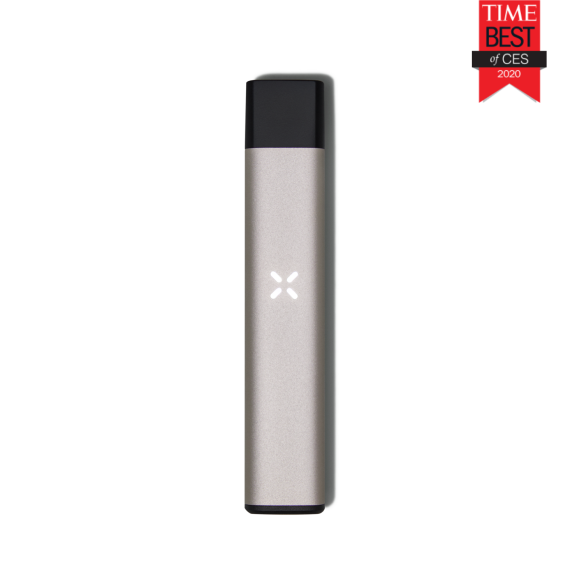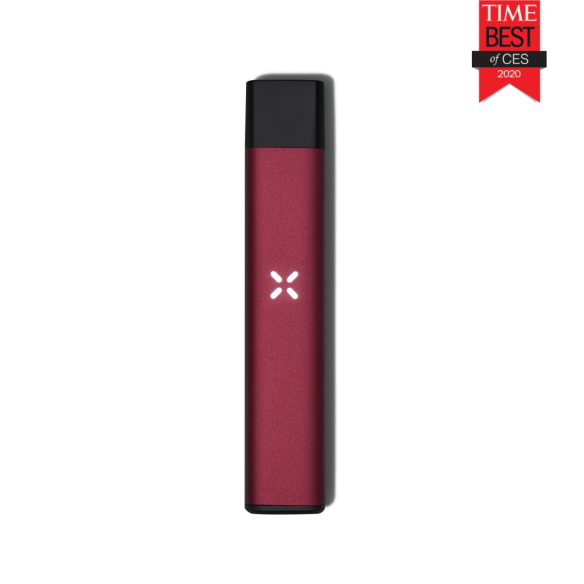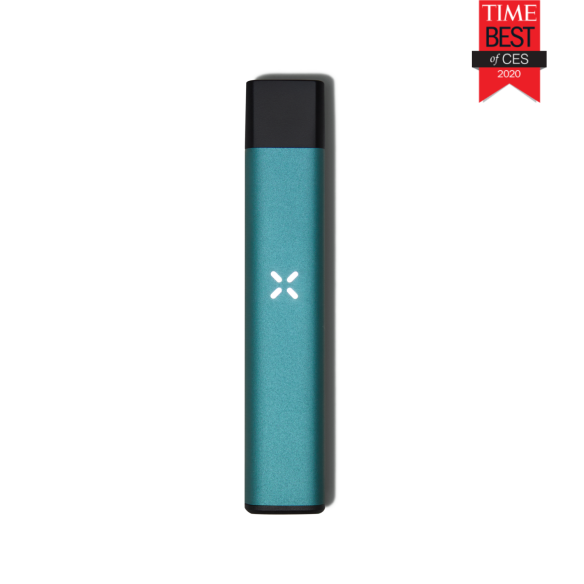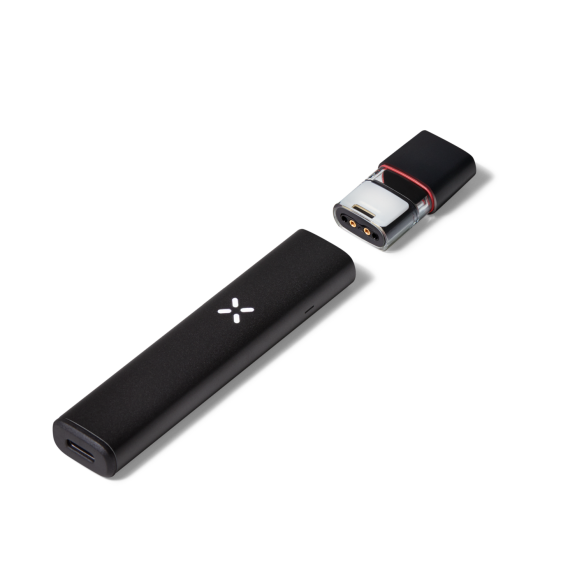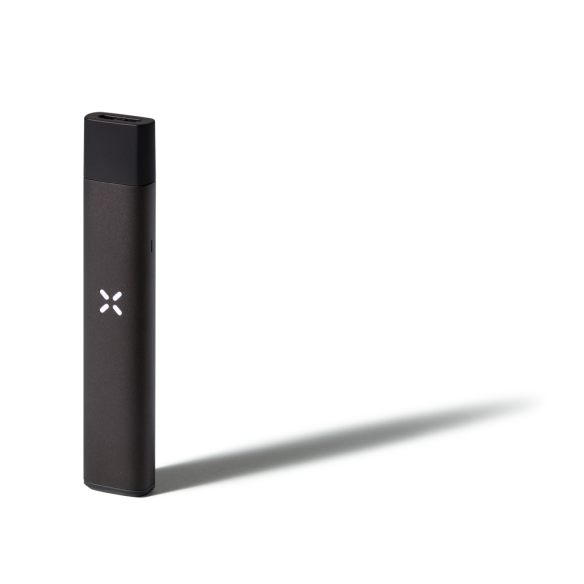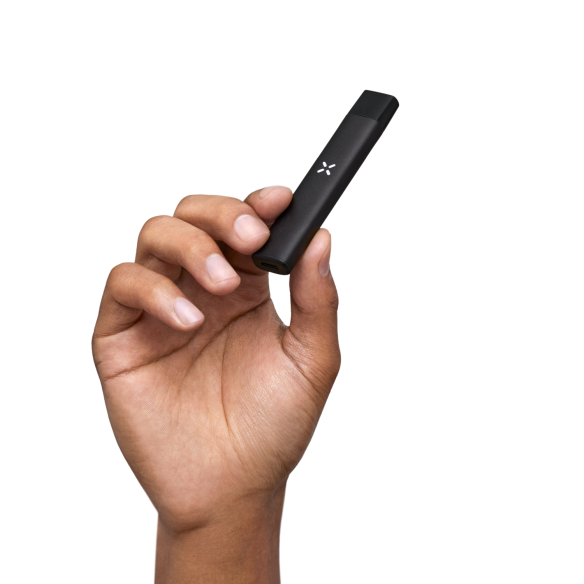 More predictability, control, and potency than ever before. This all-new cannabis oil vaporizer features a discreet and attractive design that provides an ideal hand feel. 
Anonymous
From browsing to shipping your privacy is safeguarded.
Fast and discreet
Your parcel is sent with pride from Netherland.
Easy payment
Find the payment method that suits you.
UL-certified for a safer battery experience
PAXSmart™ pods remember your favorite temperature and dose settings, so you can enjoy each strain and flavor exactly how you like it. PAXSmart pod availability varies by market
PodID™ delivers instant access to pod safety reports
ExpertTemp™ sets your pod temperature to the extractor's recommendation
16 other products in the same category: