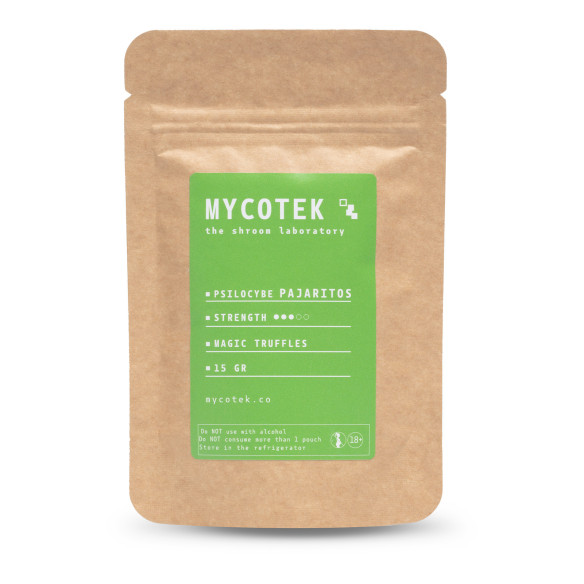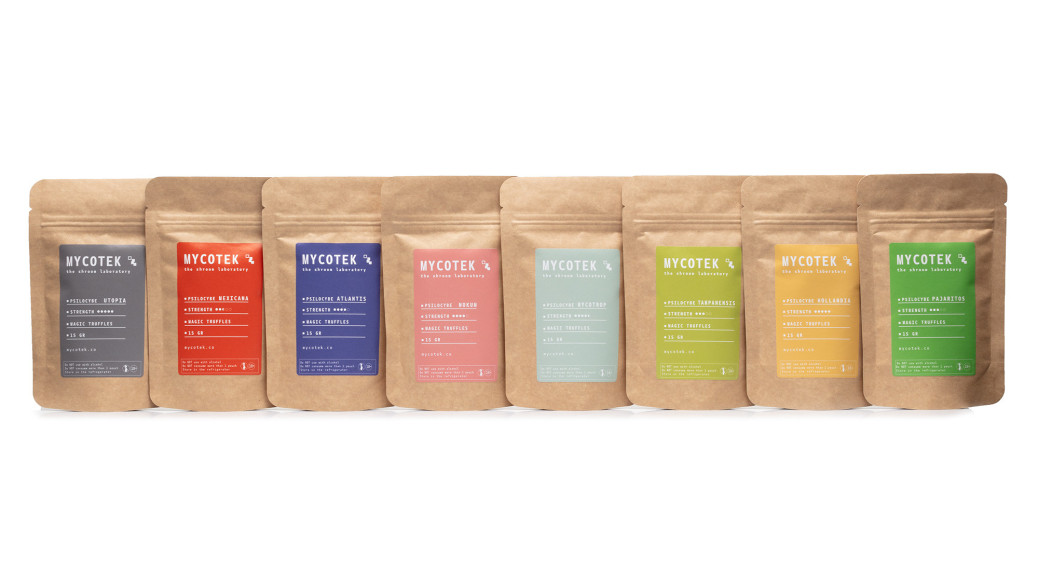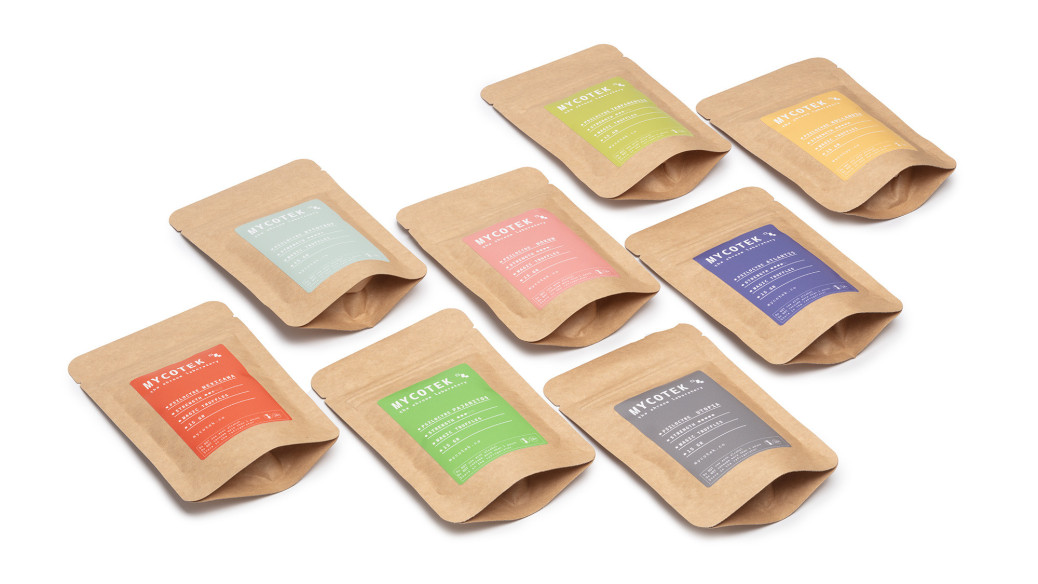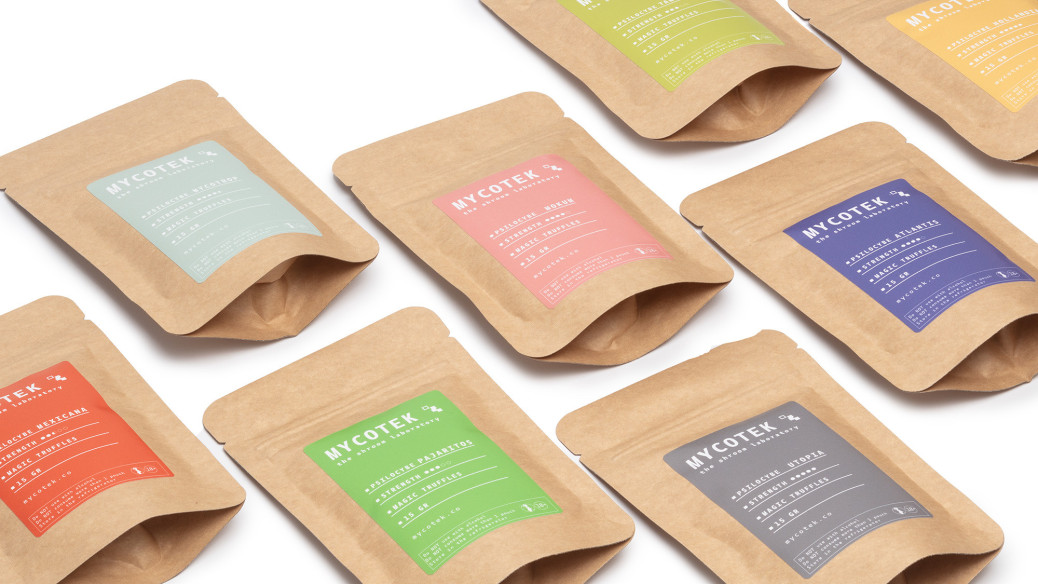 Magic Truffles - Psilocybe PAJARITOS - Mycotek
Pajaritos is the Spanish word for "little birds". These Magic Truffles got their name "Pajaritos" because they are so small in size and the user will fly like a psychedelic bird searching for the ultimate freedom "high in the sky". The Psilocybe Pajaritos is a relatively mild strain that gives a social, creative and philosophical trip.
PSILOCYBE PAJARITOS - LITTLE BIRDS
EFFECTS OF THE MAGIC TRUFFLES "PAJARITOS":
The effects of the Psilocybe Pajaritos (little birds) are comparable to the Psilocybe Mokum, but the overall intensivity is slightly lower. Don't be fooled tho; you will have mild visuals and your wildest thoughts will be turning circles in your brain. Reality will seem far away and you'll feel one with nature (not only if you eat the truffles outdoors eh!) or you might come to conclusions that would have been way out of reach if you were sober. Our overall rating for the Psilocybe Pajaritos is 3 out of 5.
STRENGTH, DOSAGE AND USAGE:
Compared with other magic truffles, the strength of the Psilocybe pajaritos is mild to medium. At 5 grams the effects are clearly present, 10 grams is a medium trip and a full pack of 15 grams will provide a strong trip. Most people eat the magic truffles. It is advised to chew them long and good. The psilocybin will then be absorbed faster by the body and makes for a less turbulent stomach at the beginning of the trip. Some people don't like the taste of magic truffles and brew a tea. This is also an excellent way, but make sure the water does not boil, as this will only degrade the psilocybin. 20 minutes to draw is enough. To mask the taste of the magic truffles one can a tea flavor to it. After 30-60 minutes, the psilocybin does it's job and kicks in. The trip will take 3-6 hours.
WARNING:
Each person reacts differently to the effects of magic truffles. Always start with a low dosage to test your sensitivity. Certainly the first time it may be wise to have a sober person with you. Prepare yourself well and do not use magic truffles in combination with other medications, and / or if you are depressed. Magic truffles are only intended for persons over 18 years. Please also read our information pages carefully.
Discover Mycotek's Premium Magic Truffles
Explore the finest selection of Magic Truffles from Mycotek, renowned for their exceptional quality and potency. Our collection boasts the best prices in the market, ensuring that you experience the utmost in both value and mystical exploration. Shop now at mycotrop.com for an unparalleled journey with Mycotek's Magic Truffles.