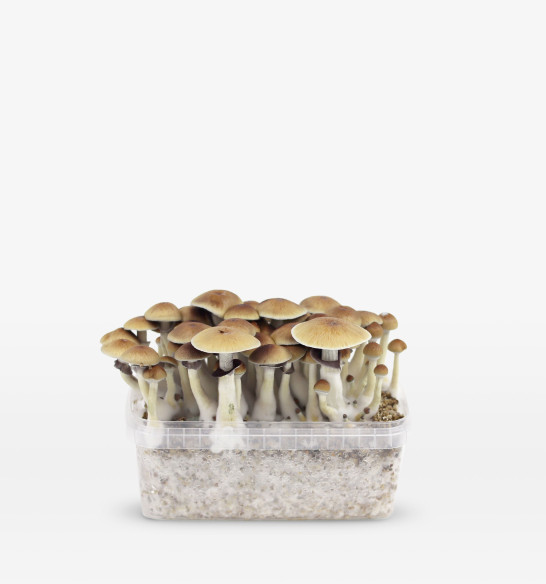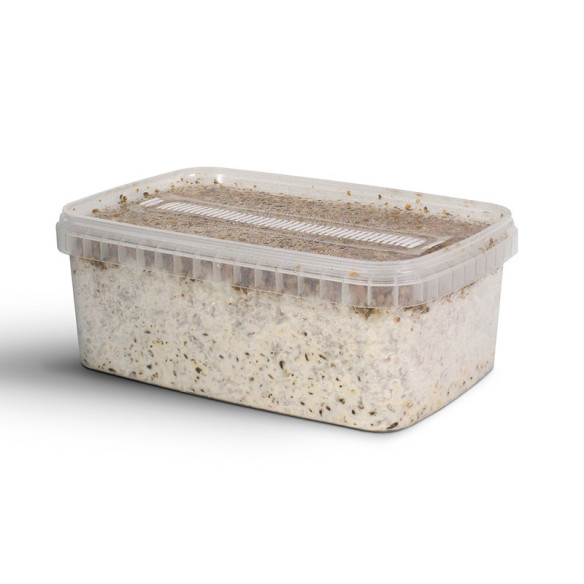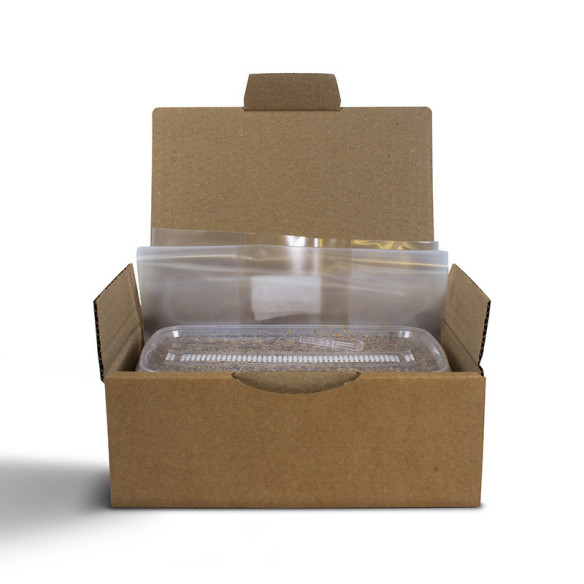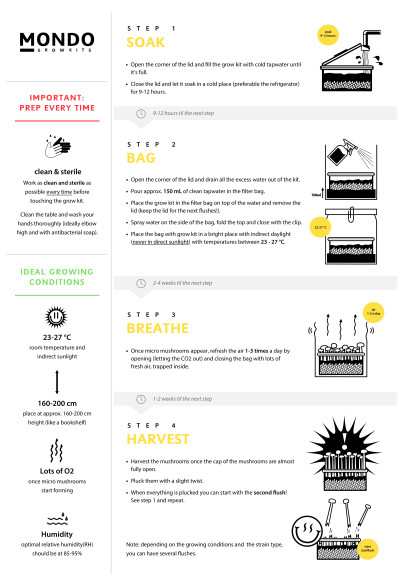 The Psilocybe Cubensis B+ is one of the most versatile cubensis in our shop

This Growkit is available in 1200ml & 2100ml [XL]
Anonymous
From browsing to shipping your privacy is safeguarded.
Fast and discreet
Your parcel is sent with pride from Netherland.
Easy payment
Find the payment method that suits you.
The Psilocybe Cubensis B+ is one of the most versatile cubensis in our shop. It adapts and grows in such a wide range of temperature and substrate conditions. Mr. G of florida is the founder of this one and is loved by many growers/farmers because of his versatile growing conditions. There has been report of fruiting temperatures as low as 7 Celsius and high as 37 Celsius. The Psilocybe Cubensis B+ is the best selling strain since the 90's.
Characteristics
- Cultivation difficulty: Very Easy
- Potency: Moderate
- Fruiting time: 8 - 21 days
- Fruiting temperature: 23 – 26 Celsius 
16 other products in the same category: