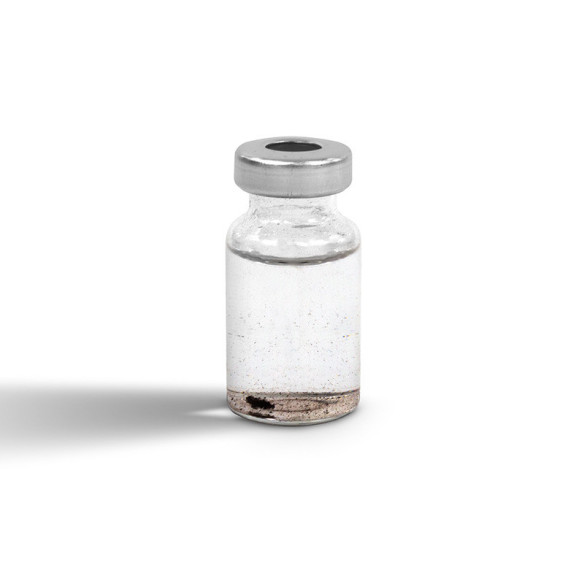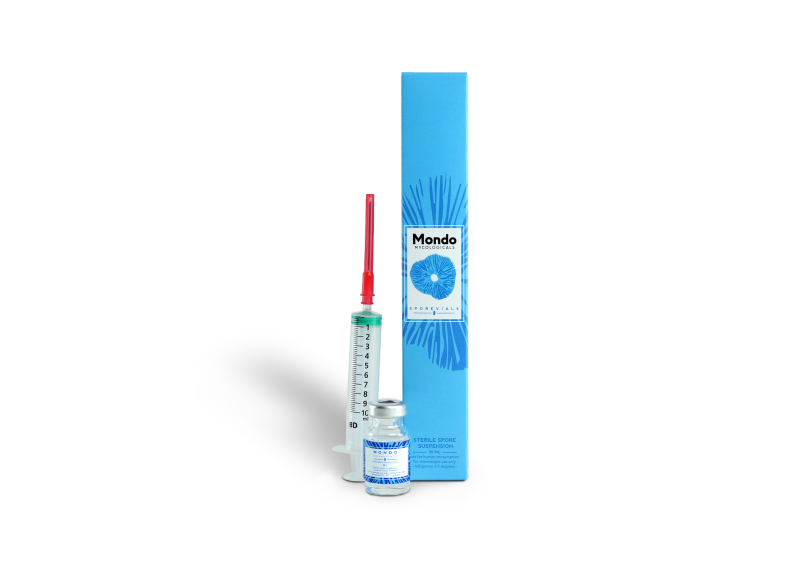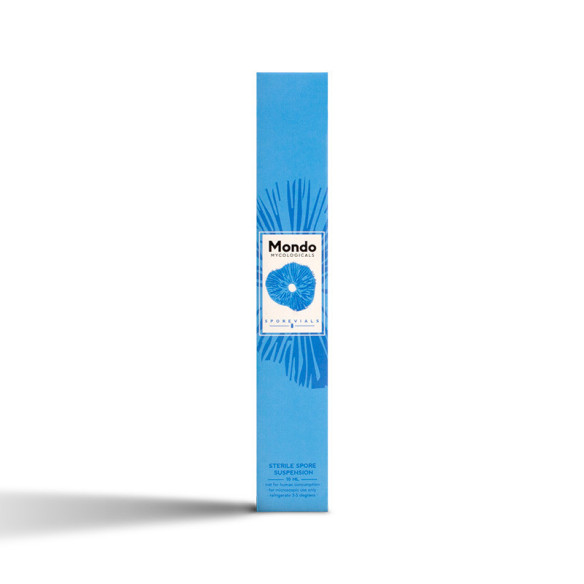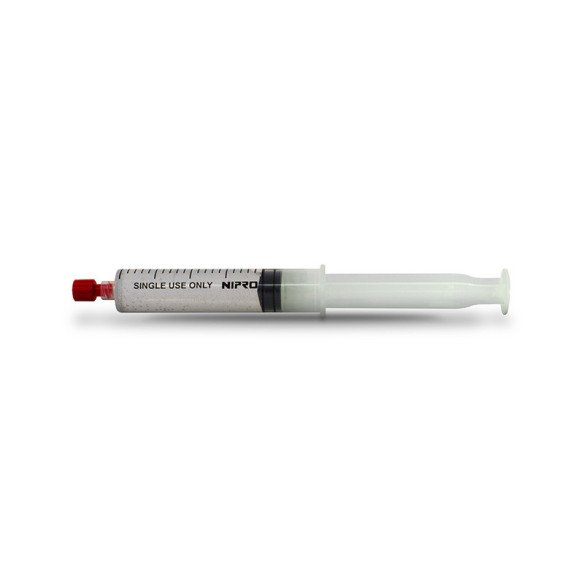 Anonymous
From browsing to shipping your privacy is safeguarded.
Fast and discreet
Your parcel is sent with pride from Netherland.
Easy payment
Find the payment method that suits you.
As the rumor goes, the Burma strain has been presented to John Allen by a Thai student, who collected a sample from buffalo dung nearby the city of Rangoon. Burma cubensis is highly potent and grow in various sizes, from small to fairly large. The caps are colored different shades of brown; lighter at the rim, darker at the top. The mycelium grows rather aggressive, so it's a quickly! If you are looking for making spore prints, the Burma will be very rewarding.
Vial contains 10 ml of spore suspension. Sterile syringe, alcohol swab and instructions are included.
16 other products in the same category: