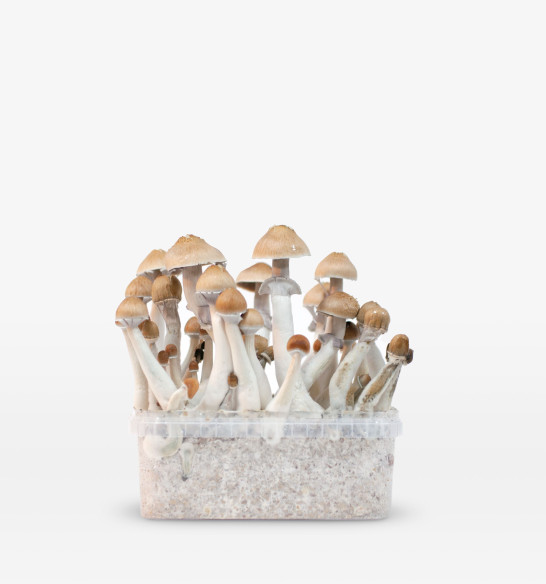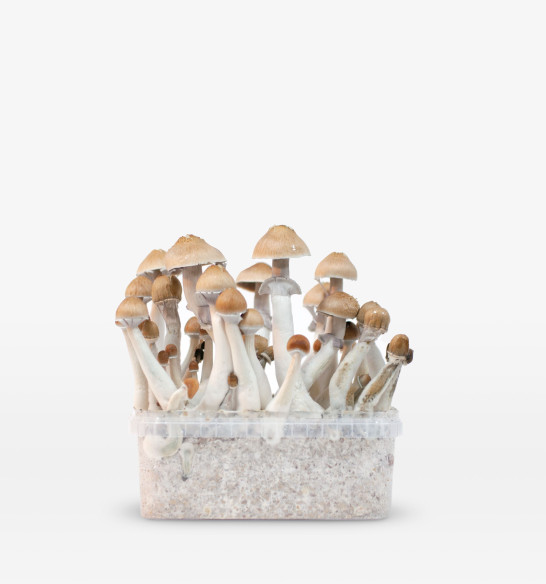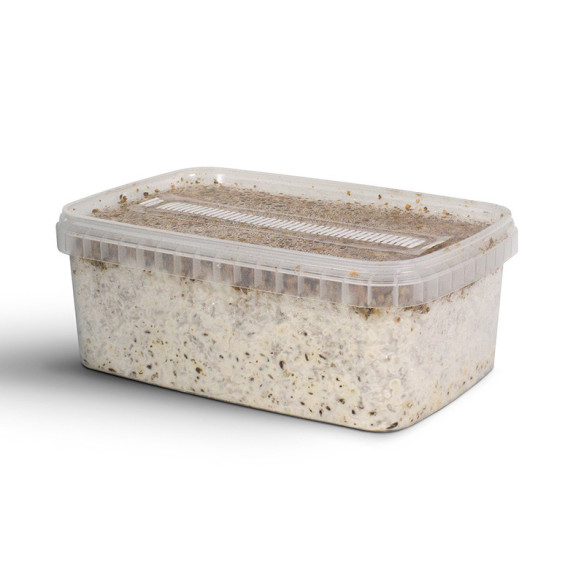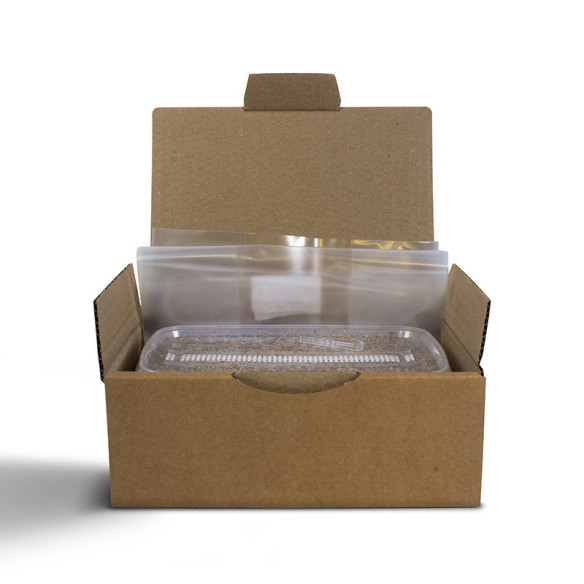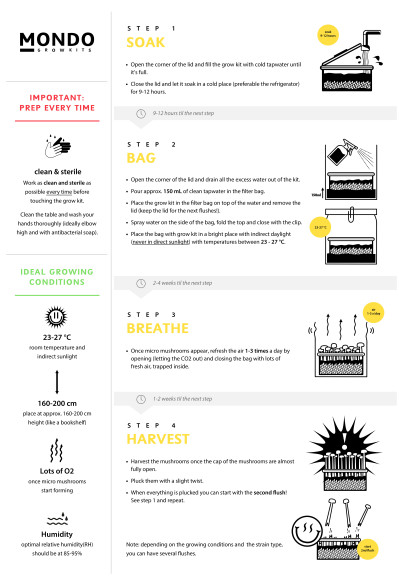 The Psilocybe Cubensis PF Red Boy is a strain from the PF original.
This Growkit is available in 1200ml & 2100ml [XL]
Anonymous
From browsing to shipping your privacy is safeguarded.
Fast and discreet
Your parcel is sent with pride from Netherland.
Easy payment
Find the payment method that suits you.
The Psilocybe Cubensis PF Red Boy is a strain from the PF original. First they thought it was a completely new strain. But after a closer look the red colored spores where just a genetic deformity that produces red spores instead of black or purple spores. It's a beautiful strain to grow.
Characteristics
- Cultivation difficulty: Easy
- Potency: Moderate
- Fruiting time: 14 - 21 days
- Fruiting temperature: 18 - 27 Celsius
16 other products in the same category: