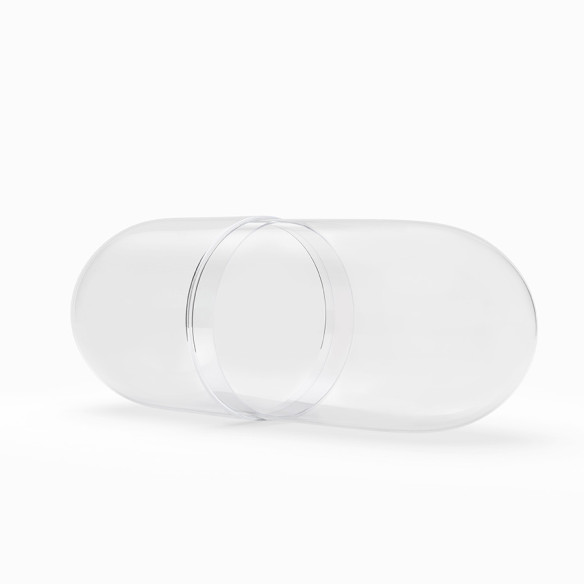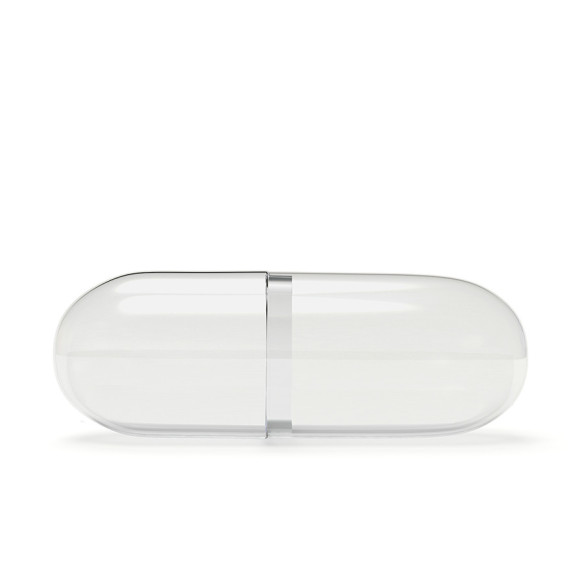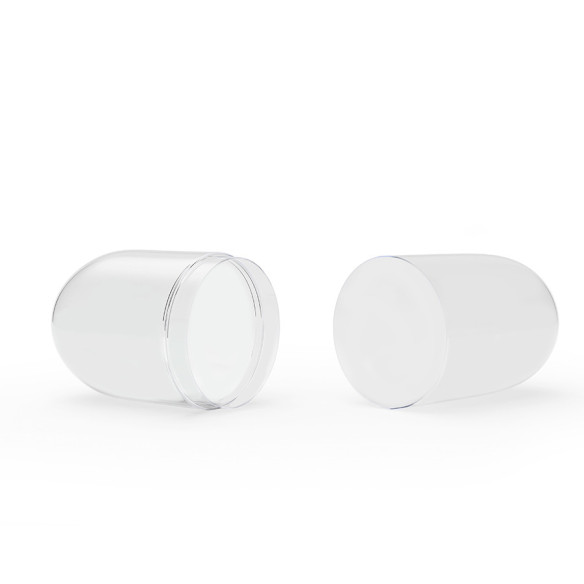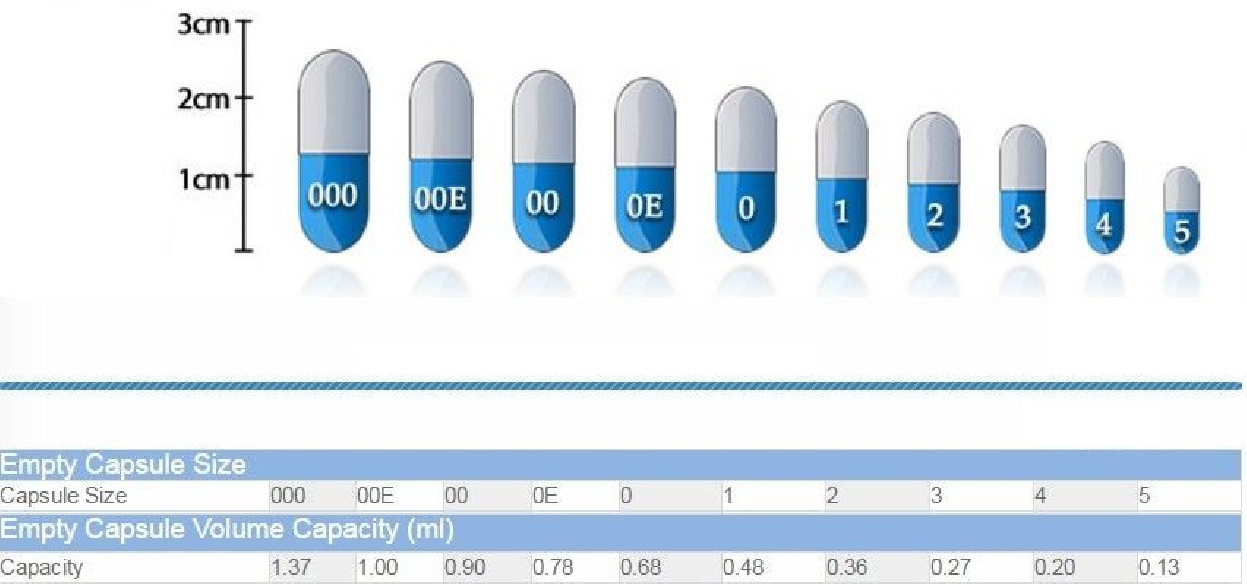 One hundred empty capsules (500mg). These capsules can be filled with your herb of choice, either by hand or by using the Capsule Machine.
The Capsules are made of beef gelatin or produced out of plant material; the vegetarian caps are kosher and suitable for vegans. These vegetable capsules consist of two ingredients: purified water and Hydroxypropylmethylcellulose (E464)
All capsules are GMO free.
All capsules are gluten-free and made without any preservatives.