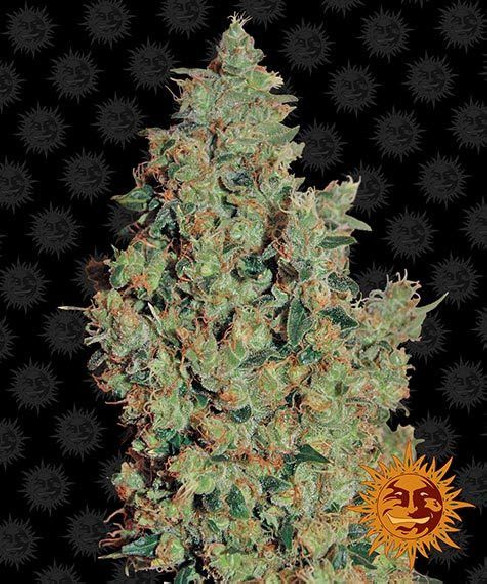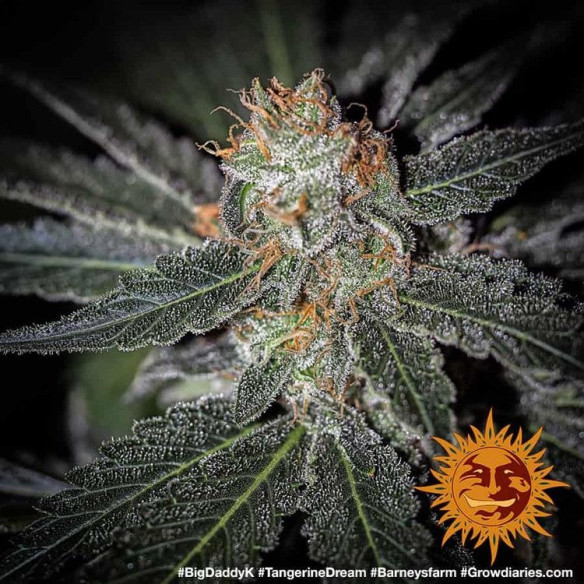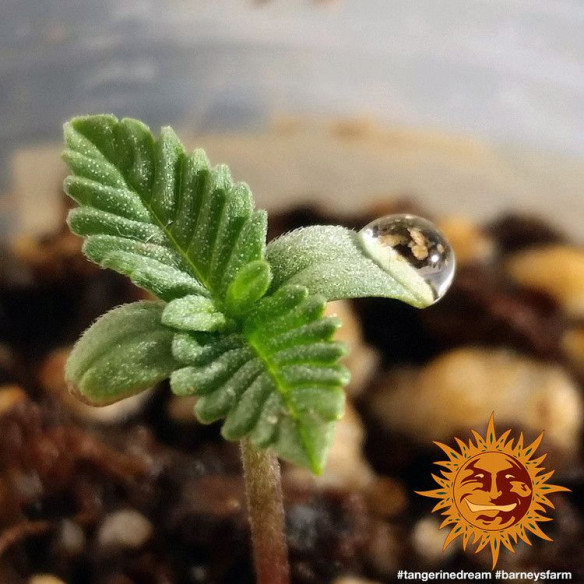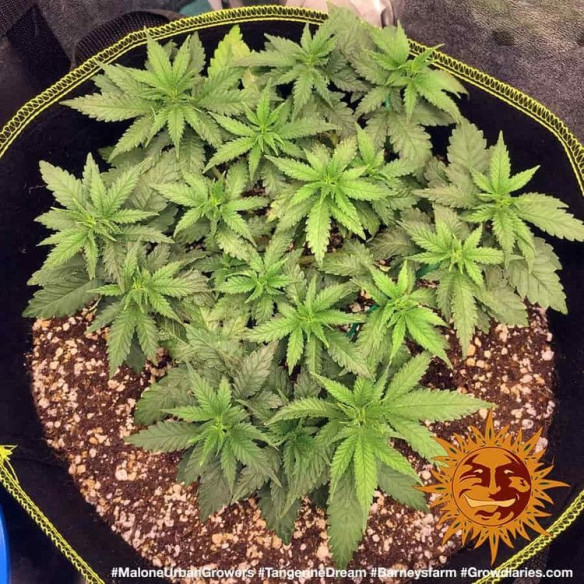 Tangerine dream - Barney's Farm
Expand your mind and calm your body with this dreamy cup winning sativa
TANGERINE DREAM™ Cannabis Seeds
TANGERINE DREAM™ is an sativa dominant strain that offers tangy Tangerine aromas and flavours, giving an instant relaxing and cerebral high. This plant has a short flowering time at just 65 days; however it will need supporting in its final weeks.
 TANGERINE DREAM™ grows up to a metre tall, and its strong side branches yield an impressive 600g per square meter. Colas grow large and heavy, beautifully coated with red and orange trichomes.
TANGERINE DREAM™ Cannabis Seeds Specifications
 Feminised
 Normal
 Indoor/outdoor
 .
 G13 x Afghan x Neville's A5 Haze
 Body Relaxing, Cerebral, Euphoria, Hungry
 600 gr/m²
 60 - 65
 October
 1st-2nd week
 90/100cm
 90/100cm
 90/100cm
 Medium
 40%
 60%
 Mostly Sativa
 No
 Orange, Berry, Citrus, Sugary, Tropical
 Intense Citrus, Berries
Customers who bought this product also bought:
16 other products in the same category: