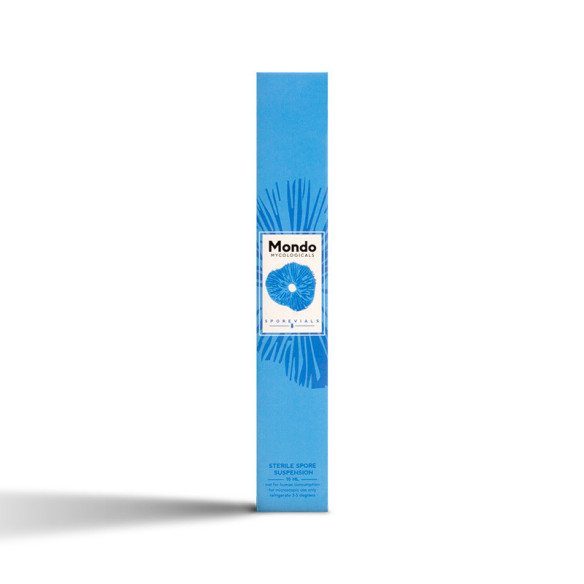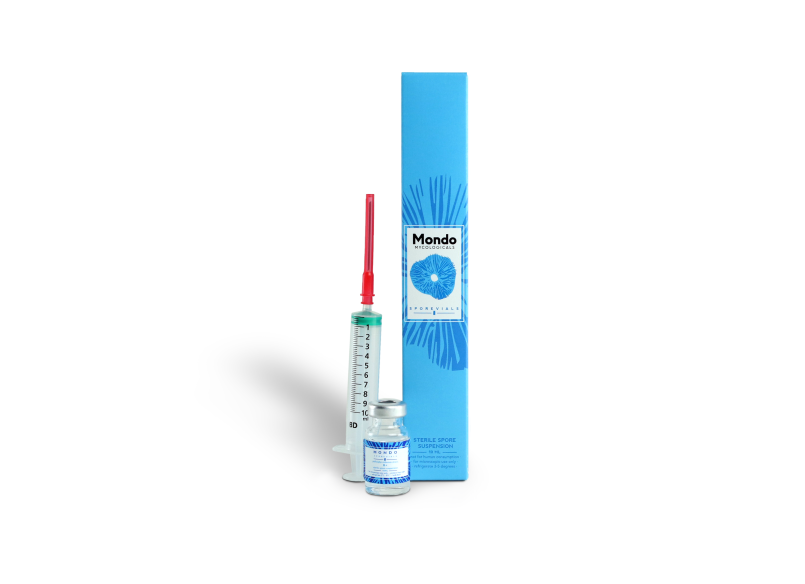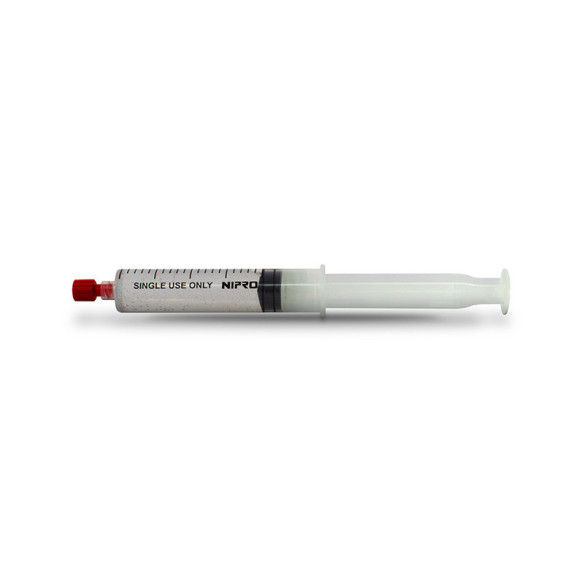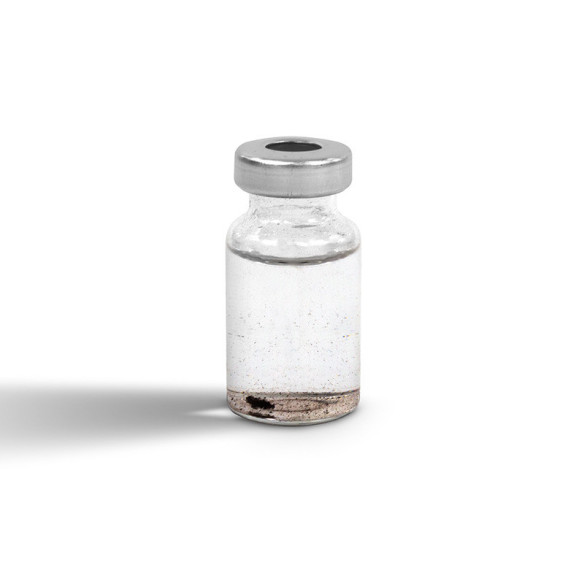 Anonymous
From browsing to shipping your privacy is safeguarded.
Fast and discreet
Your parcel is sent with pride from Netherland.
Easy payment
Find the payment method that suits you.
This strain grows aggressively on a wide variety of substrates and within a broad temperature range (even as low as 15 degrees Celsius). When grown on nutritious substrates such as cased grains, compost and straw, B+ has the potential to produce enormous mushrooms, easily achieving a height of one foot (30 cm) or higher.
Vial contains 10 ml of spore suspension. Sterile syringe, alcohol swab and instructions are included.
16 other products in the same category: