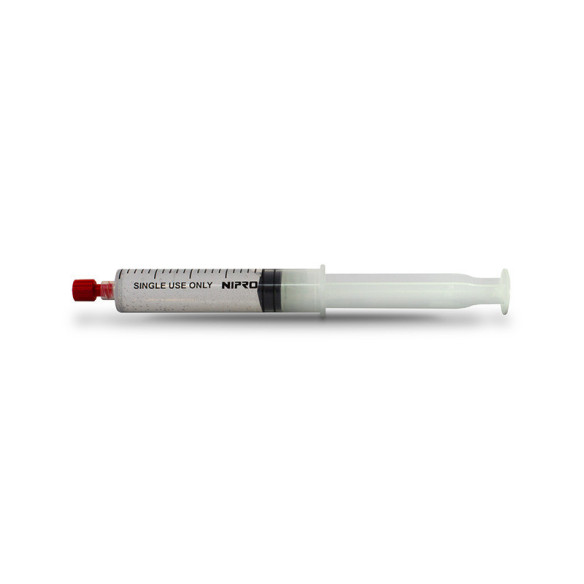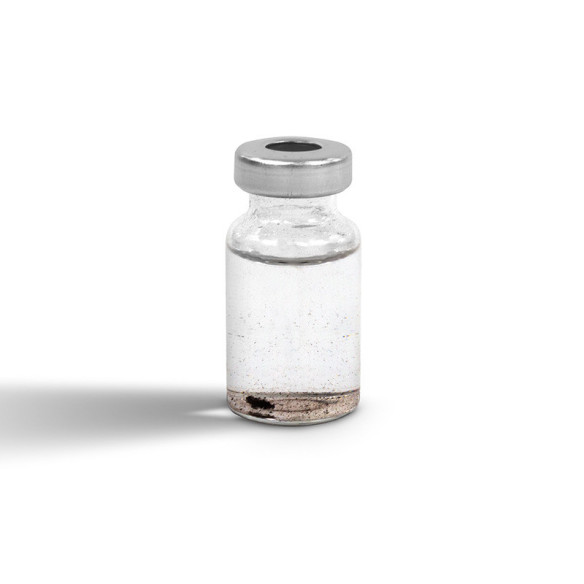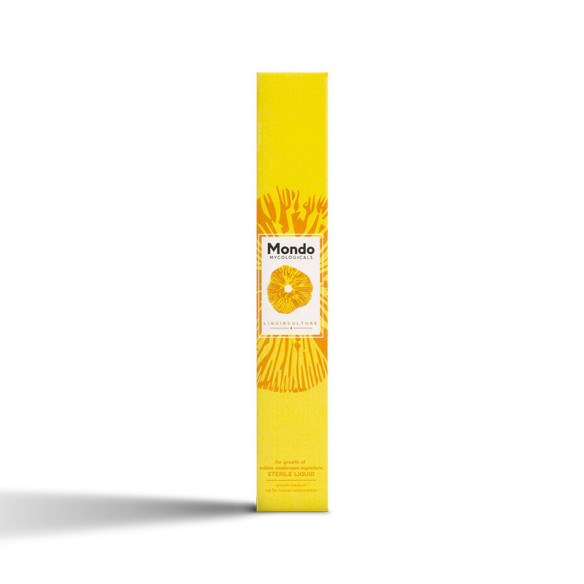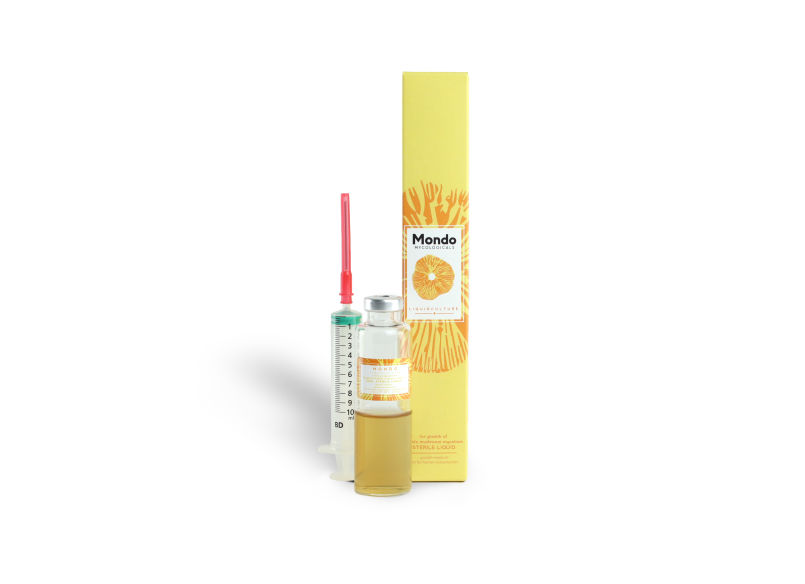 Sporemate Liquid Culture vial
The Mycomate® Liquid Culture is an innovative new mushroom product. Just inject 1ml of water with spores into the Liquid Culture Vial and shake once a day.
After 2 till 14 days you will see mycelium growing. Suck it up and inject into your growkit!
Mycomate® Liquid Culture Vials allow spores to germinate more quickly and mycelium to colonize the growth substrate in less time. A single colonized vial may be utilized to inoculate hundreds of other vials which can refrigerated until required.
Available in 5, 10 and 25 ml vials. Empty syringe, instructions and some alcohol swabs are included.
Customers who bought this product also bought:
16 other products in the same category: