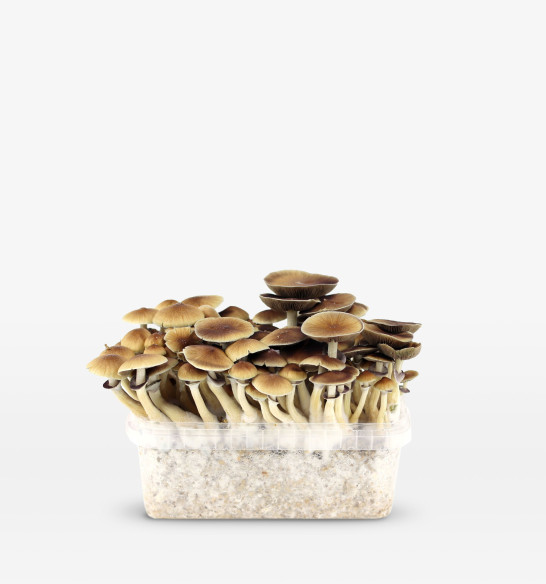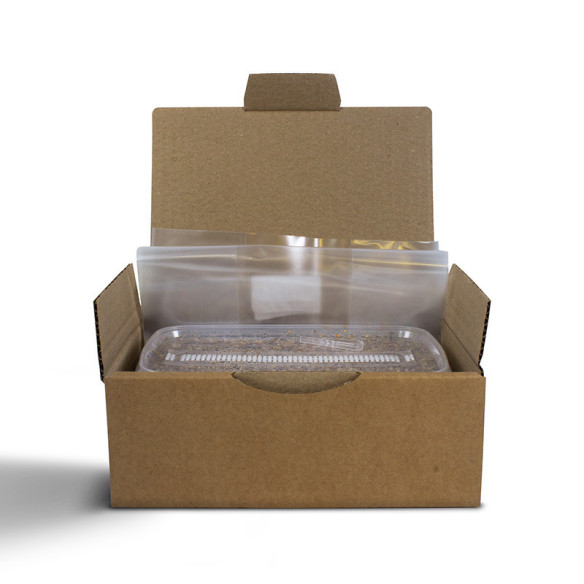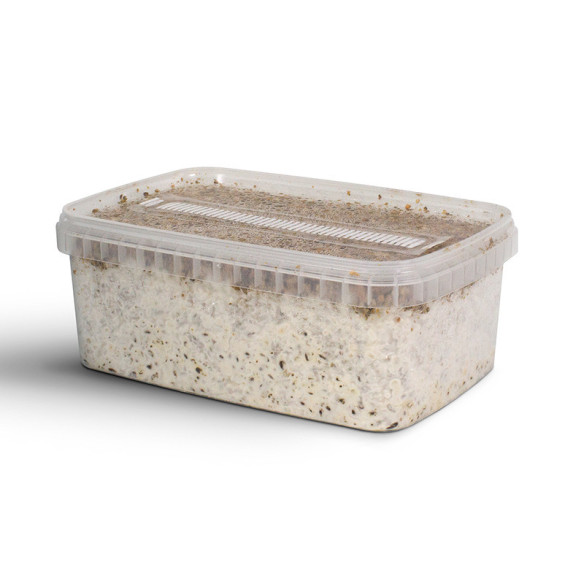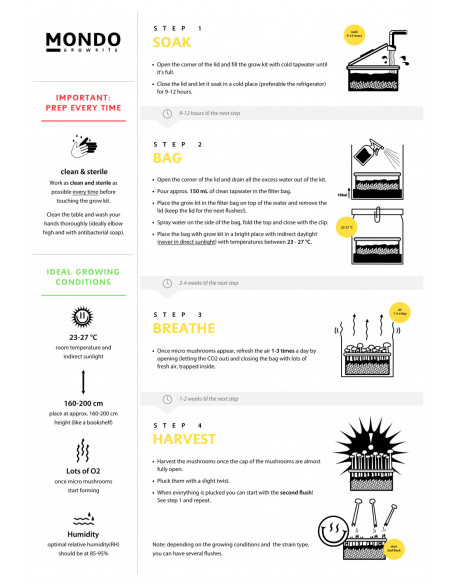 The Psilocybe Cubensis PES Amazonian goes the original name or Pacific Exotica Spora Amazonian and was originally found and sold by a company called Pacifica Spora.

This Growkit is available in 1200ml & 2100ml [XL]
Anonymous
From browsing to shipping your privacy is safeguarded.
Fast and discreet
Your parcel is sent with pride from Netherland.
Easy payment
Find the payment method that suits you.
The Psilocybe Cubensis PES Amazonian goes the original name or Pacific Exotica Spora Amazonian and was originally found and sold by a company called Pacifica Spora. It was probably found in the Amazon Jungle. It grows in nice large fruits (up to 15 cm and reported even 30 cm) and has a steady grow.
Characteristics
- Cultivation difficulty: Easy
- Substrate: Dung, straw, various grains
- Potency: High potent
- Colonization time: 10 - 12 days
- Colonization temperature: 28 - 30 Celsius
- Fruiting temperature: 23 - 27 Celsius
Product contains:
- Brand less box
- Paperclips
- Fruiting Bag with Filter
16 other products in the same category: