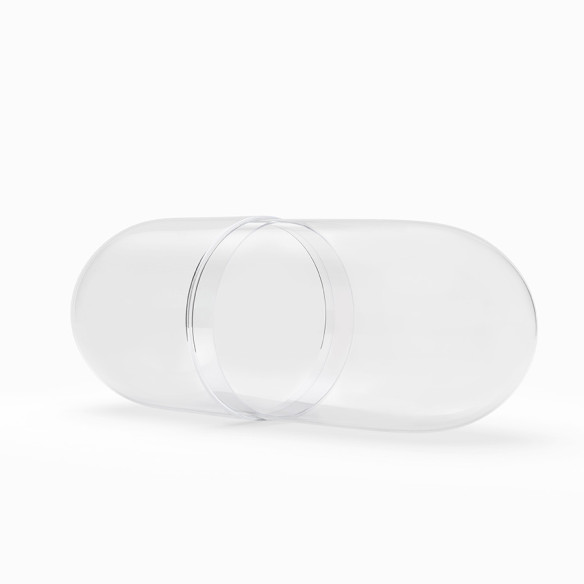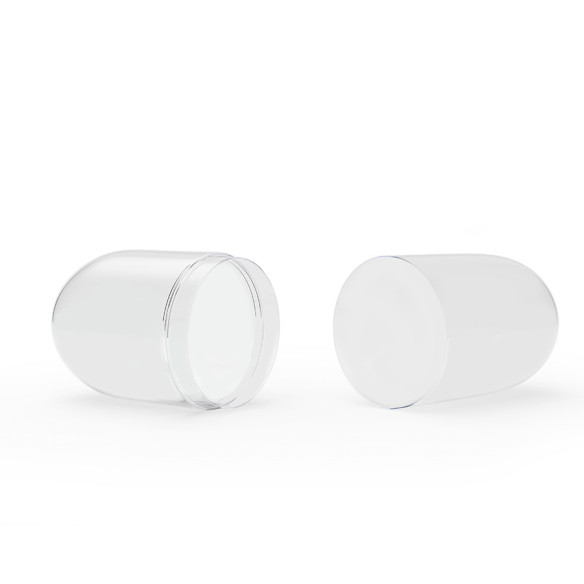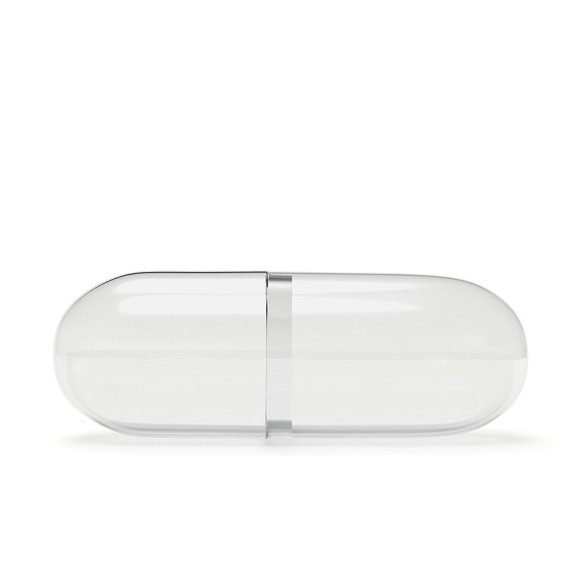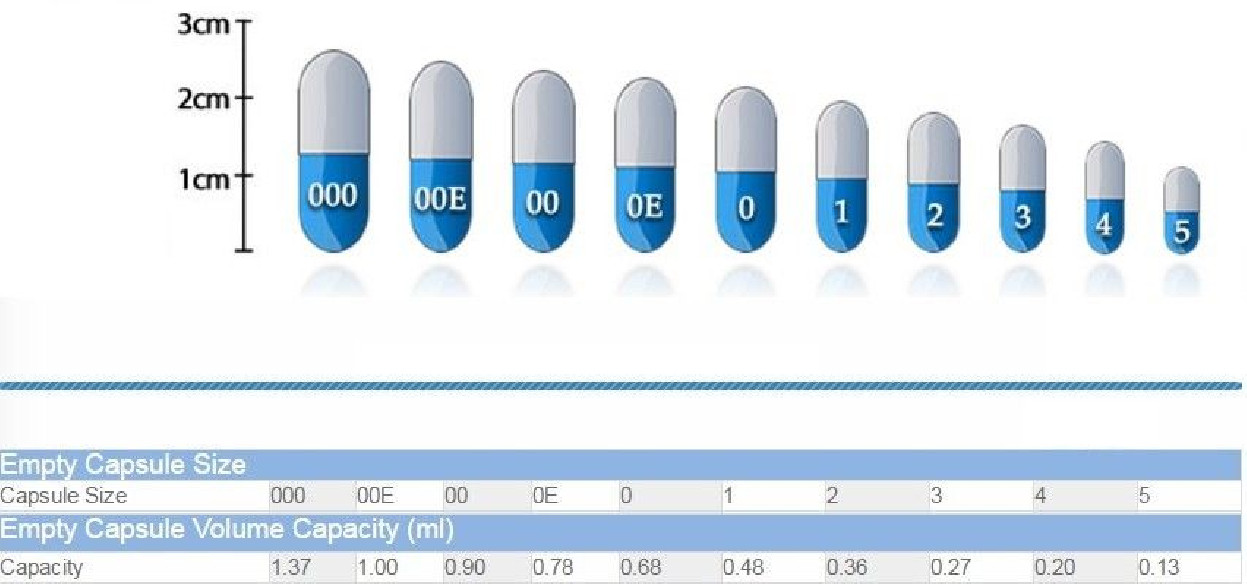 Hundred empty capsules (650 mg) that allow you to make your own energizing, relaxing or psychedelic pills. Ideal with the Capsule Machine.
The Capsules are made of beef gelatin or produced out of plant material; the vegetarian caps are kosher and suitable for vegans. These vegetable capsules consist of two ingredients: purified water and Hydroxypropylmethylcellulose (E464)
All capsules are GMO free.
All capsules are gluten-free and made without any preservatives.