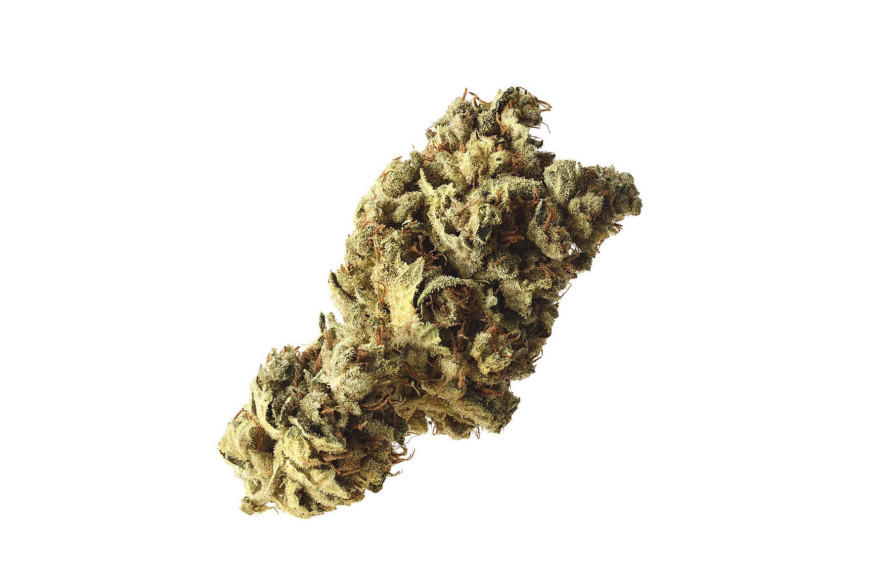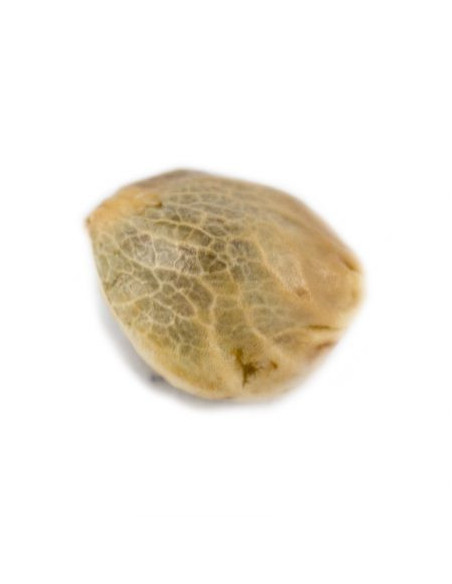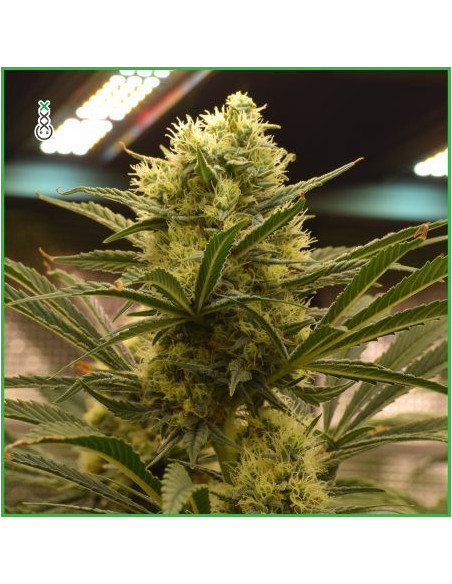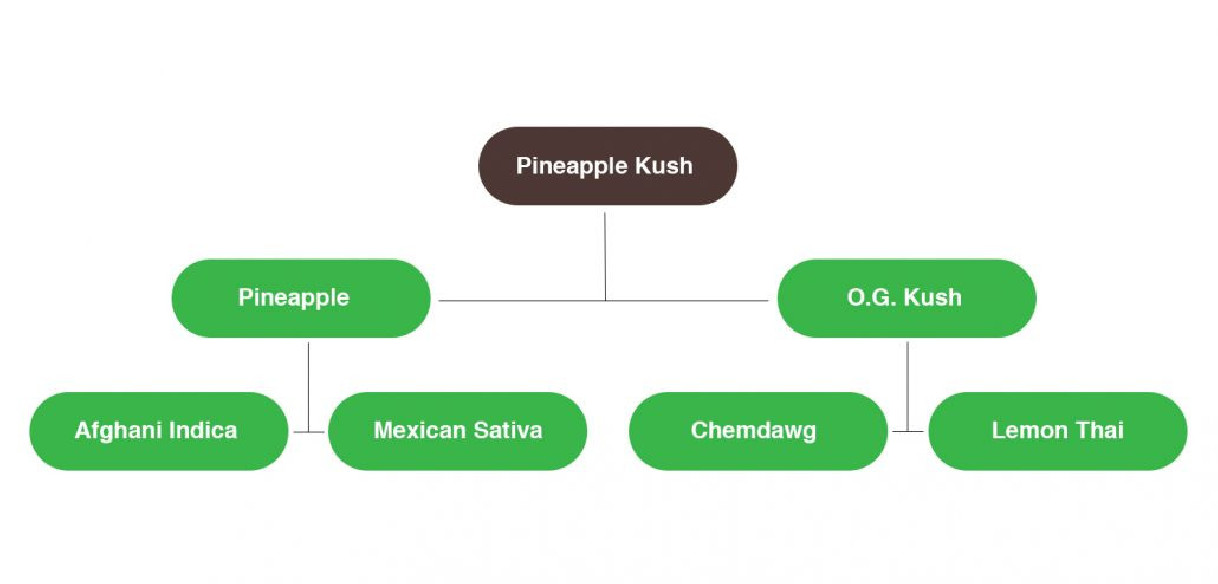 Pineapple Kush - Amsterdam genetics
Parents: Pineapple x OG Kush
Type: 30% Sativa / 70% Indica
Taste: Sweet / Pineapple / Earthy
Effect: Long Lasting Bodybuzz
Flowering time: 9 Weeks
Anonymous
From browsing to shipping your privacy is safeguarded.
Fast and discreet
Your parcel is sent with pride from Netherland.
Easy payment
Find the payment method that suits you.
Pineapple Kush – Especially developed for it's beneficial effects on the mind and body.
Pineapple Kush cannabis seeds by Amsterdam Genetics have been specifically developed for their beneficial effects on the mind and body.
This exquisite plant has been produced by breeding the highly potent 'OG Kush' with the extremely tasty 'Pineapple'. Resulting in a strain providing a heavy, body stoned effect with a unique mouth-watering sweet flavor.
Pineapple Kush is one exceptional strain in terms of taste and effect. There is no doubt the consumer will be left head over heals in love with this delicious strain.
Pineapple Kush cannabis seeds have a 9-week flowering time. Depending on conditions, growers can expect their plants to reach 1.00-1.20 meters producing a 400-500 g/m² indoors. When grown outside expect heights to reach between 1.50-2.50 meters with a 400-600g per plant yield.
16 other products in the same category: