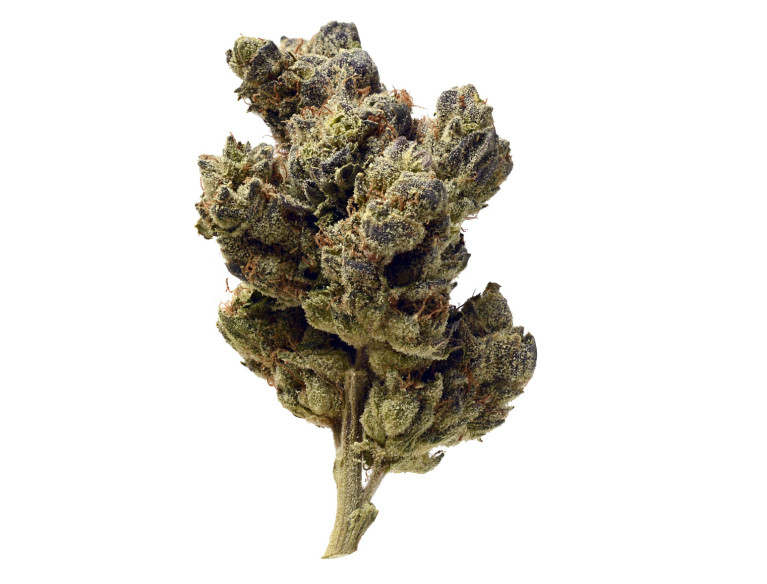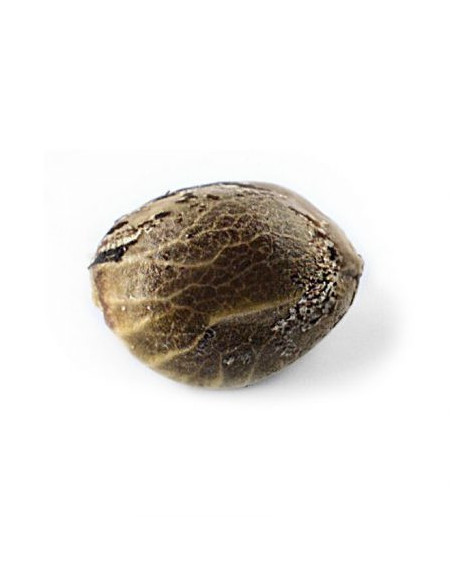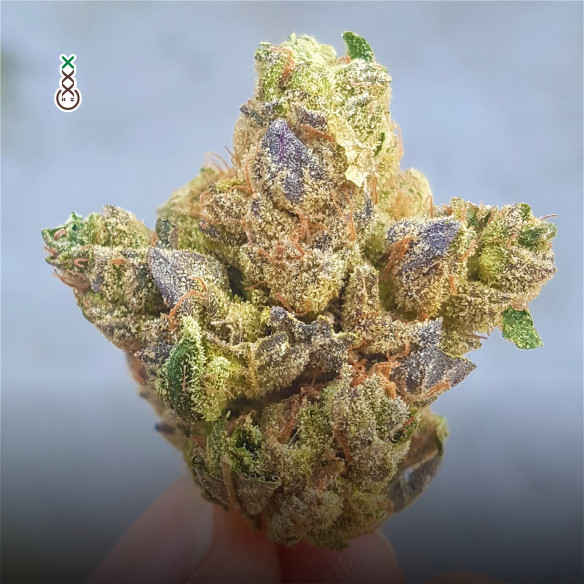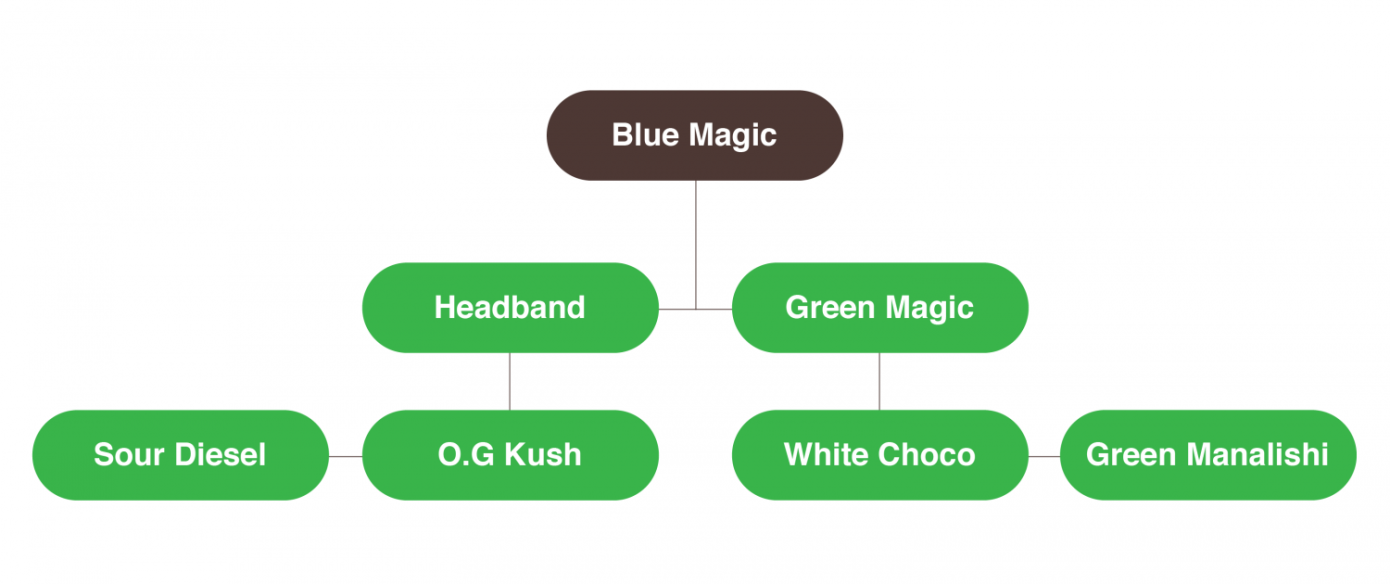 Blue Magic - Amsterdam genetics
Parents: Headband x Green Magic
Type: 10% Sativa / 90% Indica
Taste: Sweet / Spicy / Pungent
Effect: Strong Bodybuzz
Flowering time: 9-10 Weeks
Anonymous
From browsing to shipping your privacy is safeguarded.
Fast and discreet
Your parcel is sent with pride from Netherland.
Easy payment
Find the payment method that suits you.
The New Spicy Hybrid With Incredible Power
After countless selections we have been able to create a cannabis variant, which we think is going to kick in the cannabis world. The Blue Magic is an Indica dominant hybrid, featuring a unique aroma and taste and a very high THC percentage. Due to her spicy taste, the extremely sweet "exhale" and the awesome potential, many consumers experience this strain, a "magical" experience. The effect of the Blue Magic is almost immediately noticeable and gives the user a heavy, physical "Body Buzz".
Due to the high Indica percentage in this cross, we advise a slightly longer growth period with Blue Magic as with our other Indica dominant hybrids.  The plants produce thick compact buds that are harvested after about 9 weeks.
16 other products in the same category: