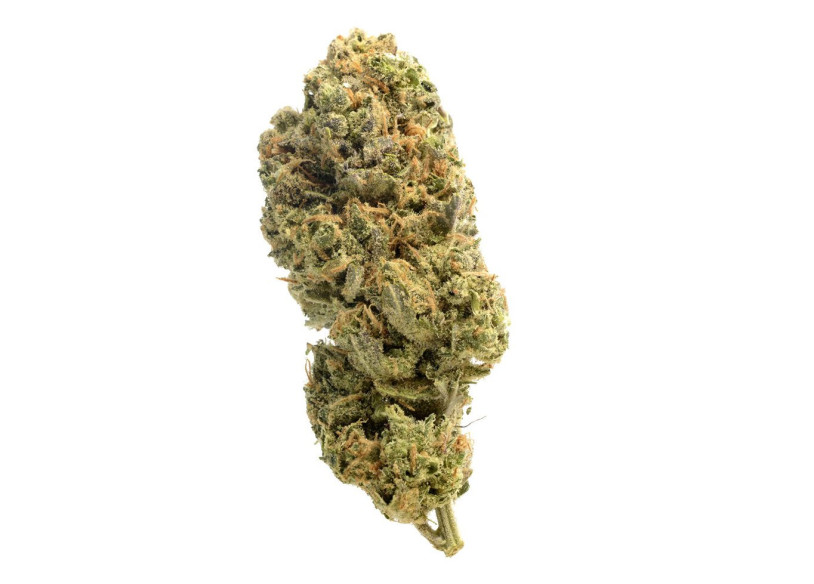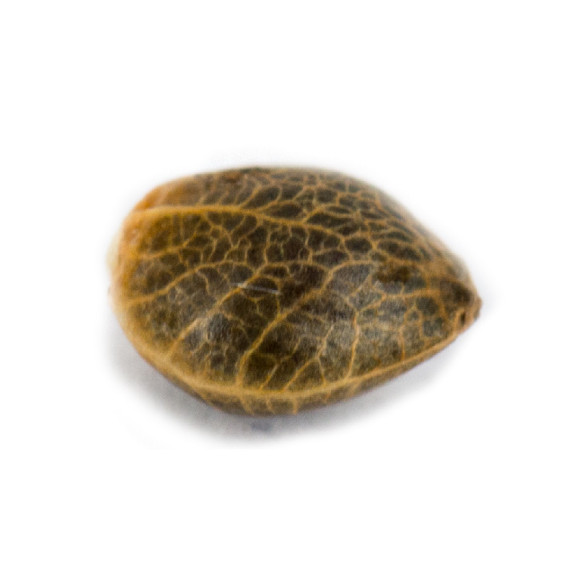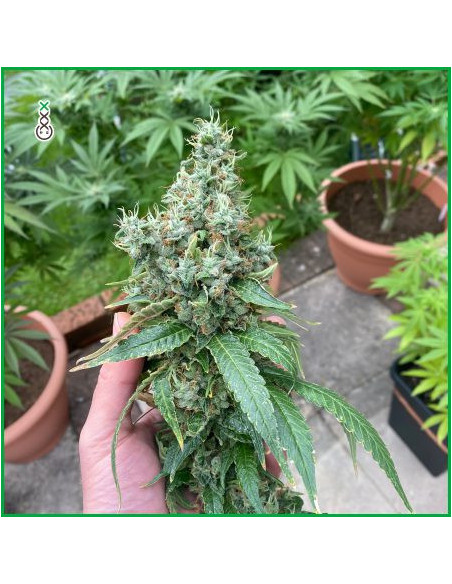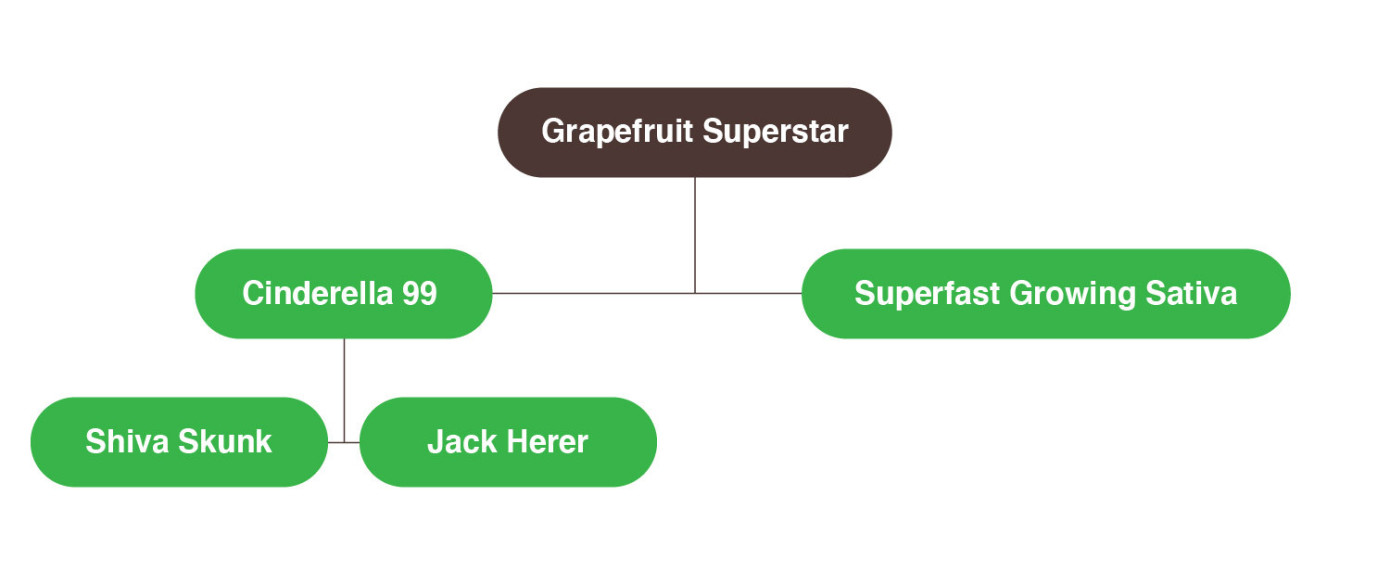 Grapefruit Superstar - Amsterdam genetics
Parents: Cinderella 99 X Superfast Growing Sativa
Type: 90% Sativa / 10% Indica
Taste: Citrus / Spicy / Sweet
Effect: Strong Euphoric High
Flowering time: 8 – 9 Weeks
Jack Herer's Turbocharged Sativa Flavour Bomb Granddaughter
What do you get when you take legendary genetics, turbocharge them with fast-growing DNA, and add a few generous spoonfuls of telltale citrus flavour? That's right: you end up with Grapefruit Superstar Homegrown cannabis seeds. This fast-growing 90% sativa hybrid is ready to burst from the soil, filling the air with mind-blowing fruit scents and pure, concentrated 20% THC sativa power. Grapefruit Superstar is set to make a lasting impression on unsuspecting growers around the world. Watch what happens when one of the best known strains in the world gets an Amsterdam makeover, a pair of booster jets, and a splash of perfume to turn every head in the room.
Grapefruit Superstar Homegrown Cannabis Seeds
Grapefruit Superstar is certainly one of the fruitiest strains in the Amsterdam Genetics Homegrown range. The taste of bittersweet and sour citrus fruit is an overpowering part of the Grapefruit Superstar experience, but her most interesting aspect hides underneath the surface. True to Homegrown cannabis form, this strain represents a proud genetic heritage. In fact, she is blessed with some of the world's most famous weed DNA: the strain named after the Great Guru In The Sky, Jack Herer himself. Jack Herer x Shiva Skunk led to the award-winning Cinderella 99. She's a tasty lady, and once we crossed her with our Superfast Growing Sativa, we knew we had some good fruit growing.
Effects
Grapefruit Superstar feminized cannabis seeds contain some of the most powerful sativa genetics in our entire strain catalogue. In terms of effects, that suggests a hefty headbuzz – and this strain sure delivers when it comes to cerebral highs. The brain is treated to a rapid barrage of happy, uplifting vibes, sparking talkative moods and creative inspiration. Couchlock and apathy are out of the question, provided you keep your dosage on the modest side. Anyone interested in high productivity is in for a ride, so strap yourself in and get ready to taste some of that sour grapefruit sweetness as your mind switches to euphoric overdrive!
Medical Potential
In terms of medicinal applications, the heavy sativa load of Grapefruit Superstar is her main forte. If tiredness and fatigue are keeping you back, this strain is bound to refuel and recharge your mental activity. She's a pretty effective kickstarter, so perhaps this is not the best evening-time weed to try. Interestingly, the 1% CBN content could balance this effect, adding anti-inflammatory and analgesic properties to the cannabinoid mix for added entourage effects. All things considered, if you are plagued by headaches after a stressful day at work, this could be a good way to soothe that thumping head. Some report positive results using Grapefruit Superstar to counter migraines. All in all, this is a strain worth a shot for anyone looking to relieve some psychological pressure, with sensational taste and uplifting effects as added benefits.
Flavour & Aroma
We can be brief here: the tangy, sweet and sour grapefruit aromas conveyed by Grapefruit Superstar are reason enough to give her a taste. If we want to talk terpenes here, you can bet that limonene is solidly represented in her profile. The added spicy touch is subtle, but just enough to raise that citrus experience to a new level. This strain is known to start spreading her scent from the very onset of flowering, so by the time she's ready to harvest, you'll be aching just to get a taste of all that exciting fruit goodness. Indoor growers are advised to check and doublecheck their carbon filters throughout the grow, because things might get smelly in confined spaces.
Grow Info
Grapefruit Superstar Homegrown seeds were in fact designed explicitly with avid sativa growers in mind. One of the main drawbacks of sativa genetics is their extended flowering time. Well, we managed to nip that problem in the bud: that's where our Superfast Growing Sativa comes in! For a 90% sativa hybrid, an 8 to 9-week flowering period is sheer luxury. Maybe you can even squeeze in that second outdoor grow this year? If you prefer the indoor approach, keep an eye out for excessive grow spurts. Keeping this lady down below one metre is not hard in enclosed spaces, but outside in the garden, her sativa growing power could propel her up to grow 3 metres tall – just so you know.
Grapefruit Superstar feminized seeds are your convenient ticket to 99% female plant. Her strong genetic makeup provides good protection against adverse conditions and pests. She's a flexible strain, too: she can do well even in suboptimal lighting, and if you treat her right, she will yield a fine harvest both indoors and in the open air. Outdoor yields are usually only slightly less impressive than indoor harvests, which are nothing to sneeze at, clocking in at around 450 to 500g per square metre.
Actually, it's not that hard to do the math. Finding a sativa hybrid of this calibre, with a unique taste and a lovely range of effects, is hard enough by itself. Getting hold of one with this level of resilience and such dizzying growth and flower speed is next to impossible – except when you grab your pack of Amsterdam Genetics Grapefruit Superstar cannabis seeds right now and get growing!
Customers who bought this product also bought:
16 other products in the same category: