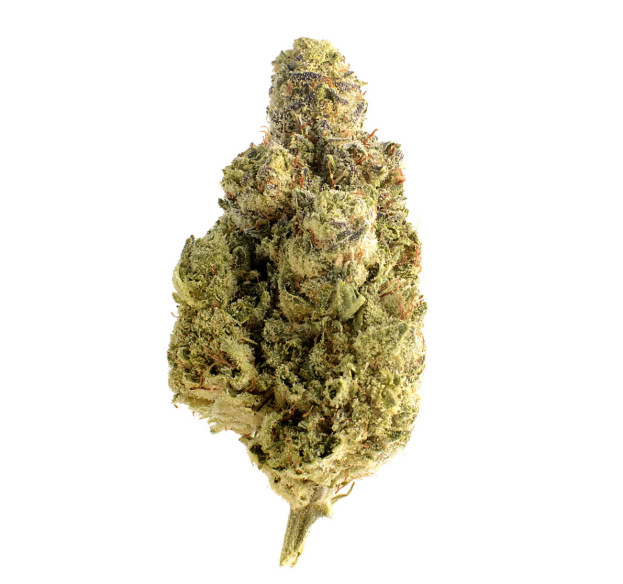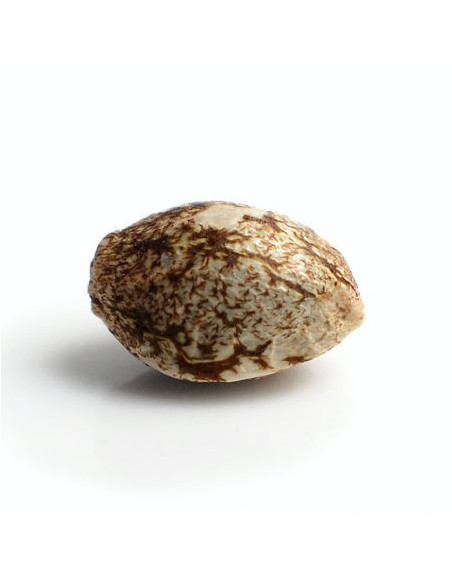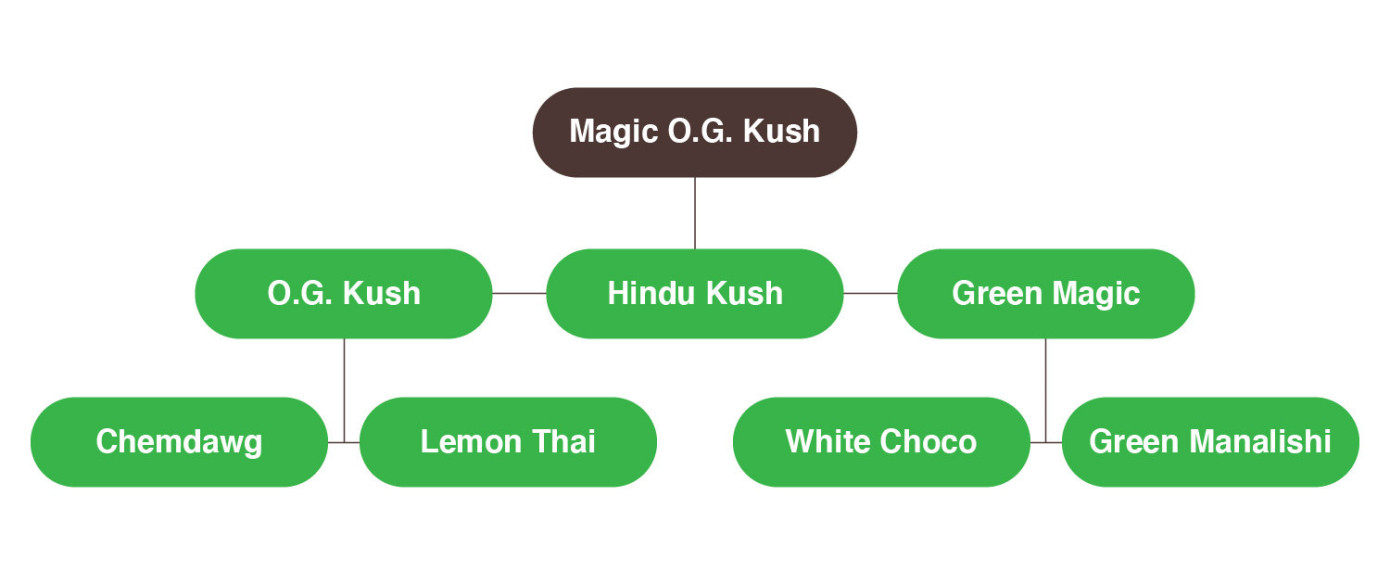 Magic OG Kush - Amsterdam genetics
Parents: OG Kush X Green Magic X Hindu Kush
Type: 60% Indica / 40% Sativa
Taste: Citrus / Pine / Earthy
Effect: Long-lasting "Bodybuzz"
Flowering time: 8 – 9 Weeks
OMG @ this Magic OG Kush!
Magic OG Kush looks back over her shoulder down a line of world-class ancestors. She is the sum total of OG Kush x Green Magic x Hindu Kush, although in fact, the final result is a multiple rather than a simple addition. OG Kush rightly claims the title of Original Gangsta among cannabis strains. Or is it in fact Ocean Grown? Regardless, this one doesn't really need any introduction at all: we're talking about a living legend here. OG Kush came about in Florida back in the nineties, when a California strain was crossbred with a Kush from Amsterdam. It's a classic example of East Coast meets West Coast; only with a whole ocean of growing experience in between.
Now, Magic OG Kush brings these Amsterdam genes back home from the States. Green Magic and Hindu Kush add an extended bodybuzz and pure Indica influences to the Original gangsta's  behaviour. That's where the Magic happens – get set for a high that hits like a hammer, physically as well as on a mental level. Spicy diesel and pine scents take you along on a Highway to relaxation that you just have to drive down, even if it's just for once…
Maturing to full potential in about 8 weeks, the feminized cannabis seeds of Magic OG Kush stand out as fast-growing sources of prime cannabis. Her plants grow to about 1 metre in height, making for ideal indoor growing candidates. That's without even considering her impressively obese buds and the voluptuous sweet fragrance she produces. A 500/600 gram yield for indoor growers is a fine prospect for anyone yearning to feel the magic of this Original for themselves!
Customers who bought this product also bought:
16 other products in the same category: