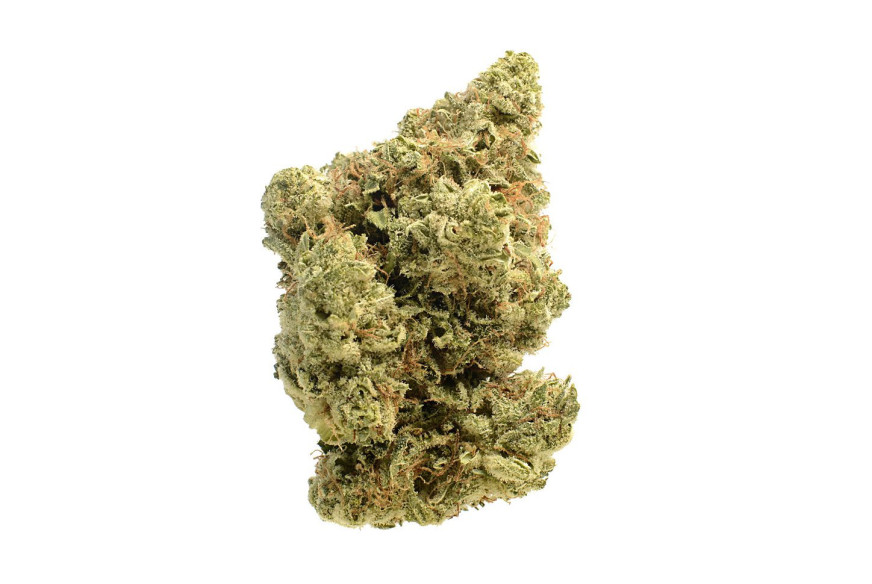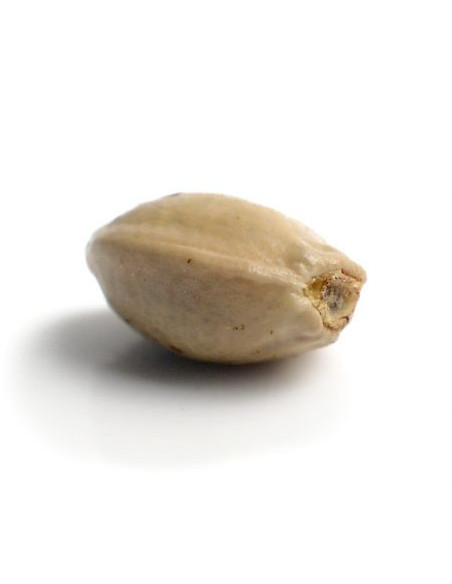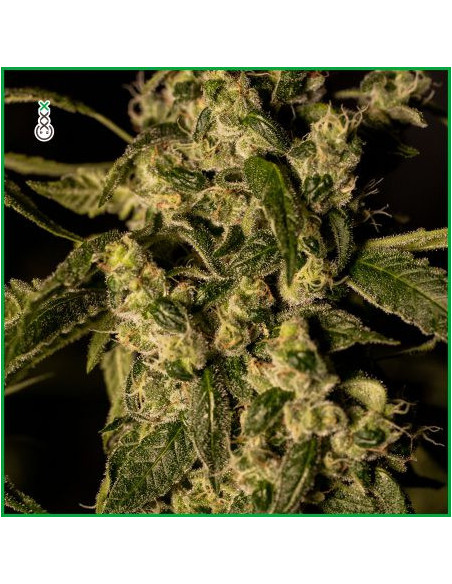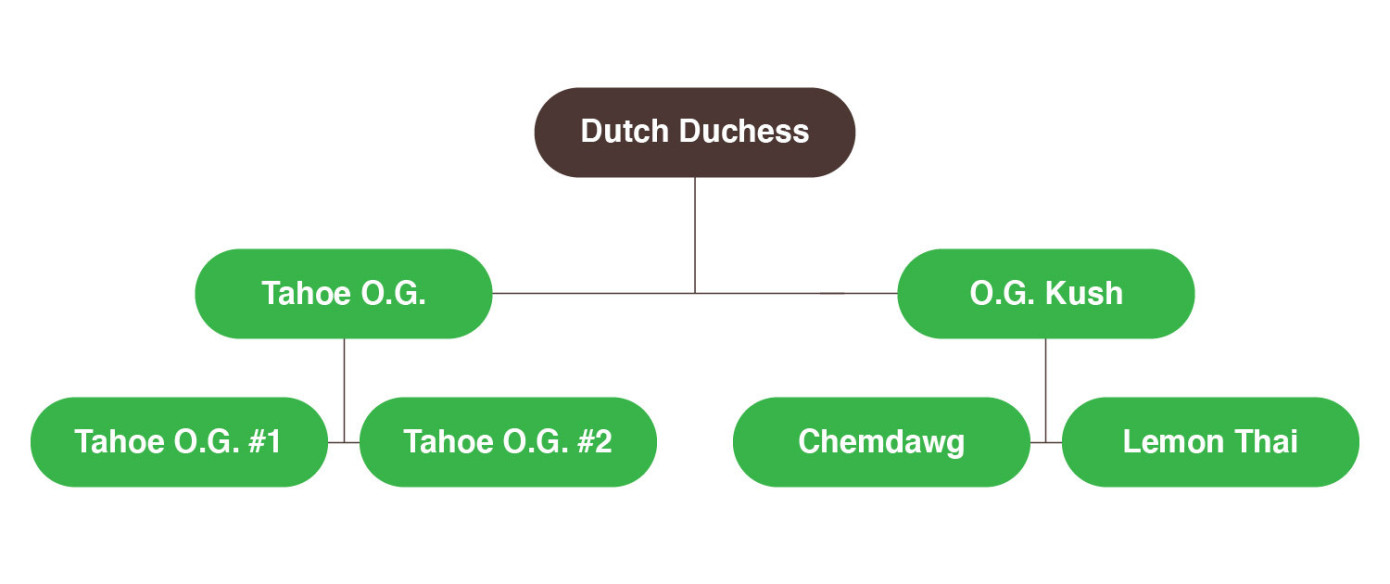 Dutch Duchess - Amsterdam genetics
Parents: Tahoe OG X OG Kush
Type: 70% Indica / 30% Sativa
Taste: Spicy / Citrus / Herbal
Effect: Euphoric / Happy / Relaxed
Flowering time: 10 Weeks
Noblesse Oblige – get the royal treatment with Dutch Duchess! 
Of course, there's Original Gangsters wherever you go, but even a real OG must bow for true Royalty. Then again, some say OG stands for Ocean Grown; luckily, Dutch Duchess brings enough waves of pleasure to qualify as a sea of her own. This crossbreed between Tahoe OG and OG Kush is a crown jewel of crop cultivation, resulting in the birth of  the best indica strains: Dutch Duchess.
This Noblewoman of the Netherlands has a genetic profile of 70% Indica and 30% Sativa. Expect firm THC levels of about 18% and a rich interplay of terpenes. The odorous quality of Dutch Duchess is deserving of a true sommelier: a complex bouquet of diesel tones and lemon aromas, underpinned by spicy earthy elements. Dutch Duchess is your ideal company for long, sultry evenings and days that never seem to end. Don't make any plans when this lady comes to visit, because the chances of couchlock are very real.
The effects of Dutch Duchess are impressive. Any issues involving insomnia, stress, pain and reduced appetite deserve the full attention of this Indica-dominated strain. She hits fast and with force, with a lazy-yet-euphoric aftermath. If the Dutch Duchess is coming to sleep over, you can count on a sound and long-lasting night of shuteye.
Dutch Duchess ranks among our Homegrown strains for a reason. The AG Homegrown label represents the finest innovative genetics smoothly blended with all-time favourites. In this case, OG Kush and Tahoe OG add to the equation: OG x OG = OMG! Try resisting this highborn damsel as she carries her proud family lineage into a bright green future…
Growing Dutch Duchess Feminized seeds is a matter of patience; but that patience is amply rewarded in due time. Plant growth starts slowly, but eventually, the branches can reach between 100 and 200 cm up into the heavens. This damsel is not the fussy type: all she asks for is time and ample lighting to handle herself, apart from some grower's love and attention every now and then. Once the 10-week flowering period has passed and the time for harvesting has come, you'll find out just where nobility hide their wealth. In full glory, Dutch Duchess is a beautiful plant adorned with fat buds full of resin, cast in bright lime green that promises an intense smoking experience. Average yields amount to 300 grams per square metre; but every last gram of that harvest is a definite sensation in itself…
Noblesse Oblige – get the royal treatment with Dutch Duchess! 
16 other products in the same category: