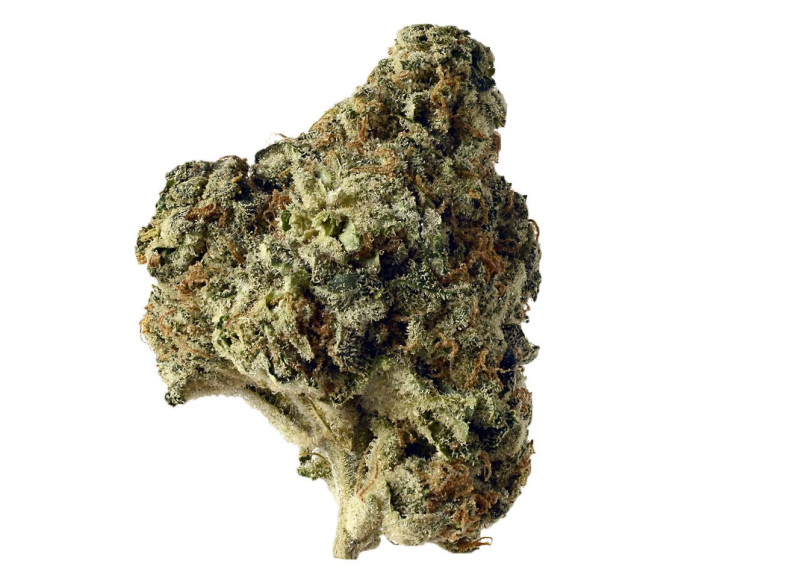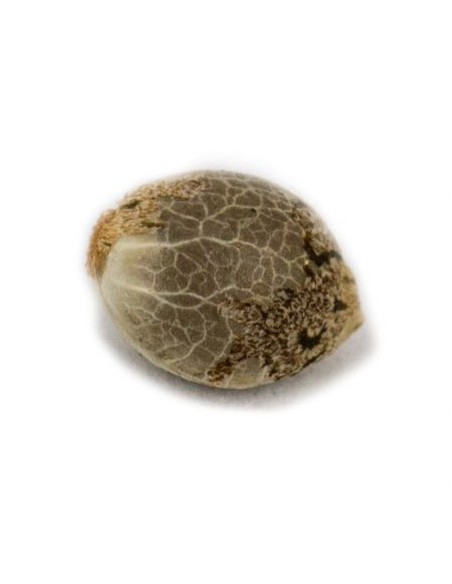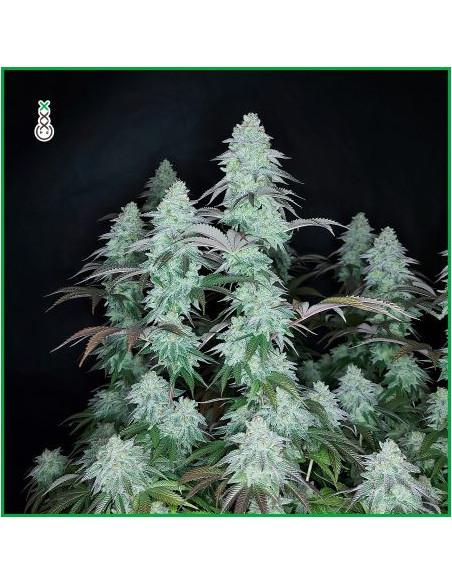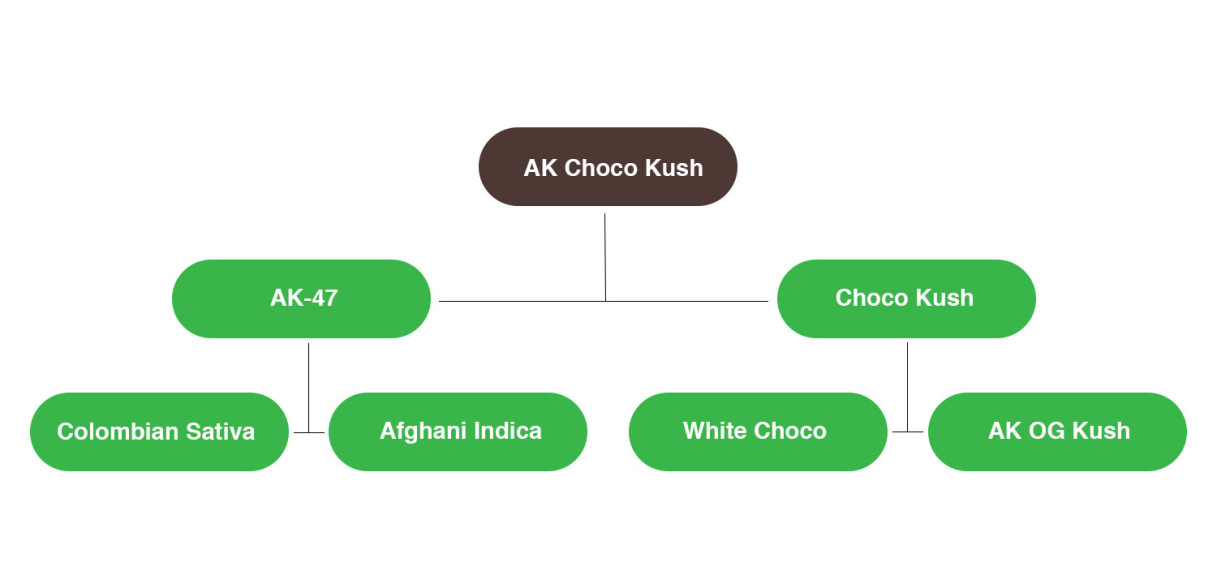 AK Choco Kush - Amsterdam genetics
Parents: AK47 x Choco Kush
Type: 80% Indica / 20% Sativa
Taste: Sweet / Spicy / Chocolate
Effect: Heavy Body Buzz
Flowering time: 8 – 9 Weeks
Anonymous
From browsing to shipping your privacy is safeguarded.
Fast and discreet
Your parcel is sent with pride from Netherland.
Easy payment
Find the payment method that suits you.
AK Choco Kush – Sweet Aroma, Sweet Taste yet Narcotic Effect
AK Choco Kush cannabis seeds by Amsterdam Genetics – a unique strain developed by us here in Amsterdam.
The world famous and highly potent AK-47 modernised to give true potency with a sweeter taste and smell. Providing the customer with a wonderful combination of the old and the new.
The crossing of these two fantastic plants has resulted in the spicy aromas of legendary AK-47 being replaced by the extremely sweet intoxicating smell and taste of the wonderful Choco Kush.
This strain can grow very rapidly in a vegetative state and produces large plants with compact buds and magnificent THC crystals.
16 other products in the same category: