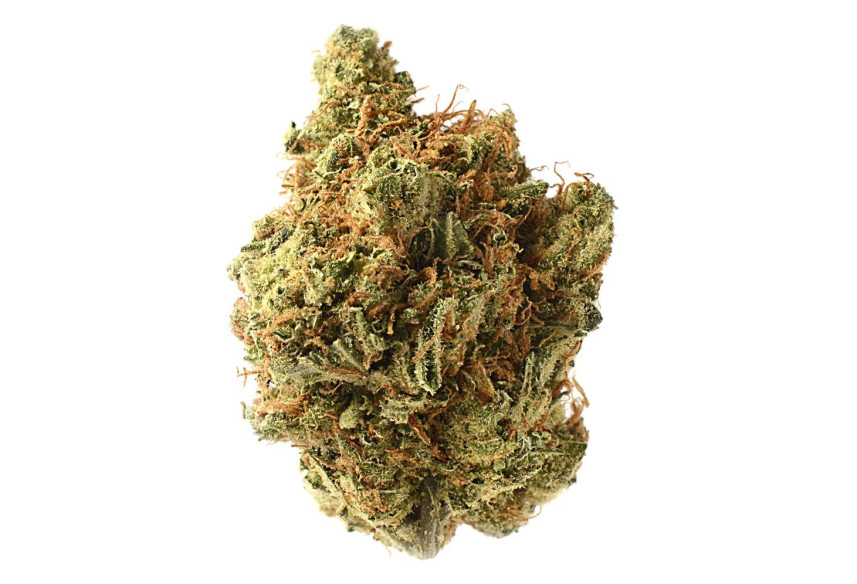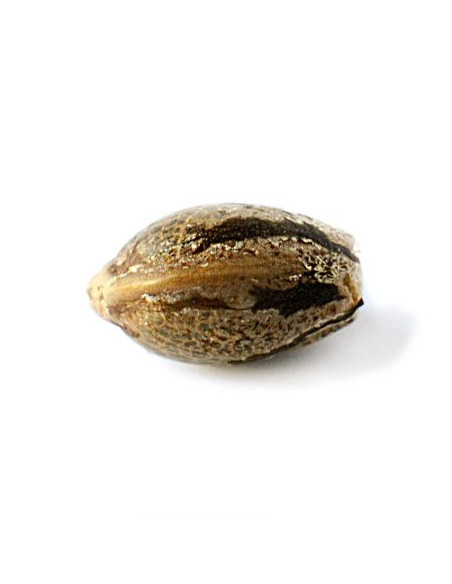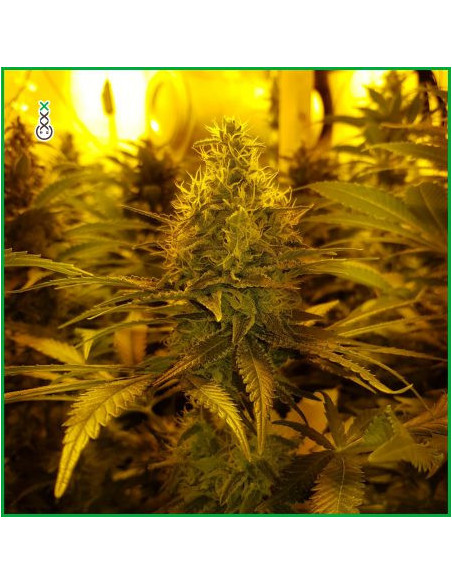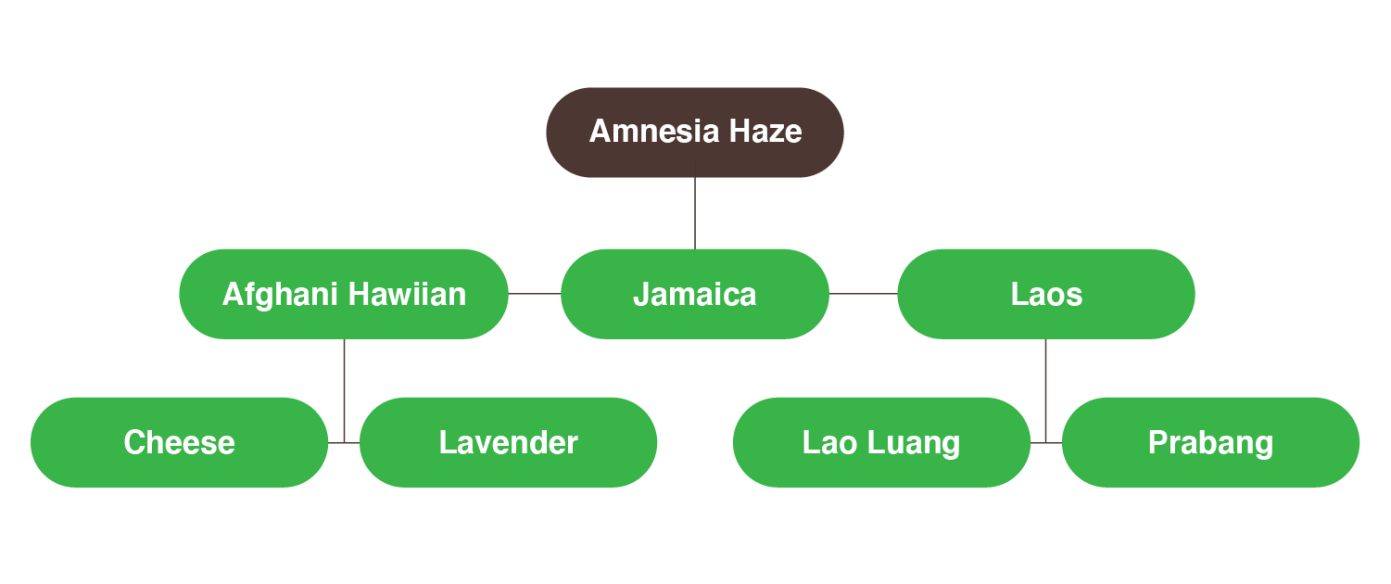 Amnesia Haze - Amsterdam genetics
Parents: Afghani Hawaiian x Laos x Jamaica
Type: 70% Sativa – 30% Indica
Flavour: Freshly / Herbal / Citrus
Effect: Energetic Headbuzz
Flowering time: 9-10 Weeks
Amnesia Haze: Possibly The Best Selling Strain In The World
Amnesia Haze is an intoxicating and highly psychedelic hybrid, regarded as one of Amsterdam's classic and most favored strains. The flavor and aroma of the Amnesia Haze are widely known as fresh and herbal, carrying undertones of citrus.
The popular Amnesia Haze has dominated Amsterdams cannabis scene for over thirty years. And it's been doing so for a reason. Thanks to its strong and intoxicating high and unparalleled taste sensation; this strain remains a bestseller to this very day.
This sativa-dominant hybrid yields large, heavy buds in a 10- to 12-week timeframe. Each one bristling with an unreal quantity of glistening THC packed trichomes. This lady is definitely worth the wait, despite a slightly longer flowering period in comparison to other strains. After all, there are only a few other strains with a comparable mental high. A delight for all your senses!
Customers who bought this product also bought:
16 other products in the same category: