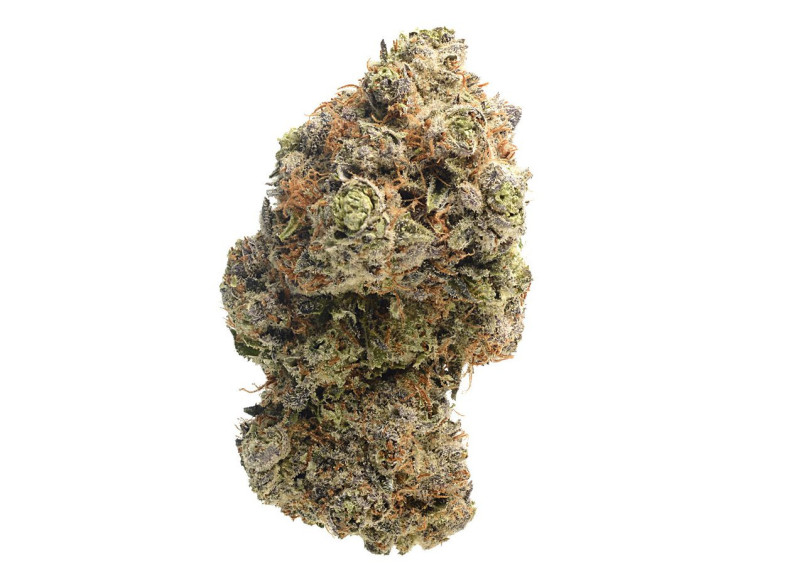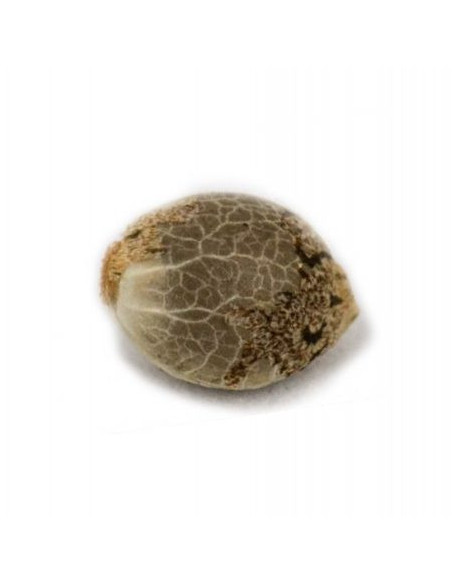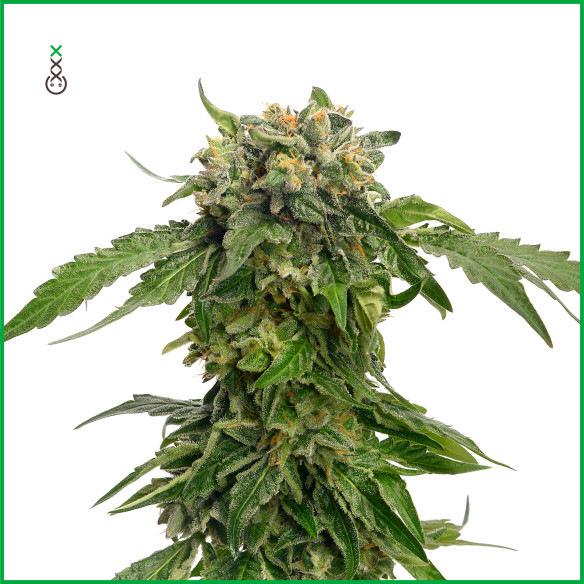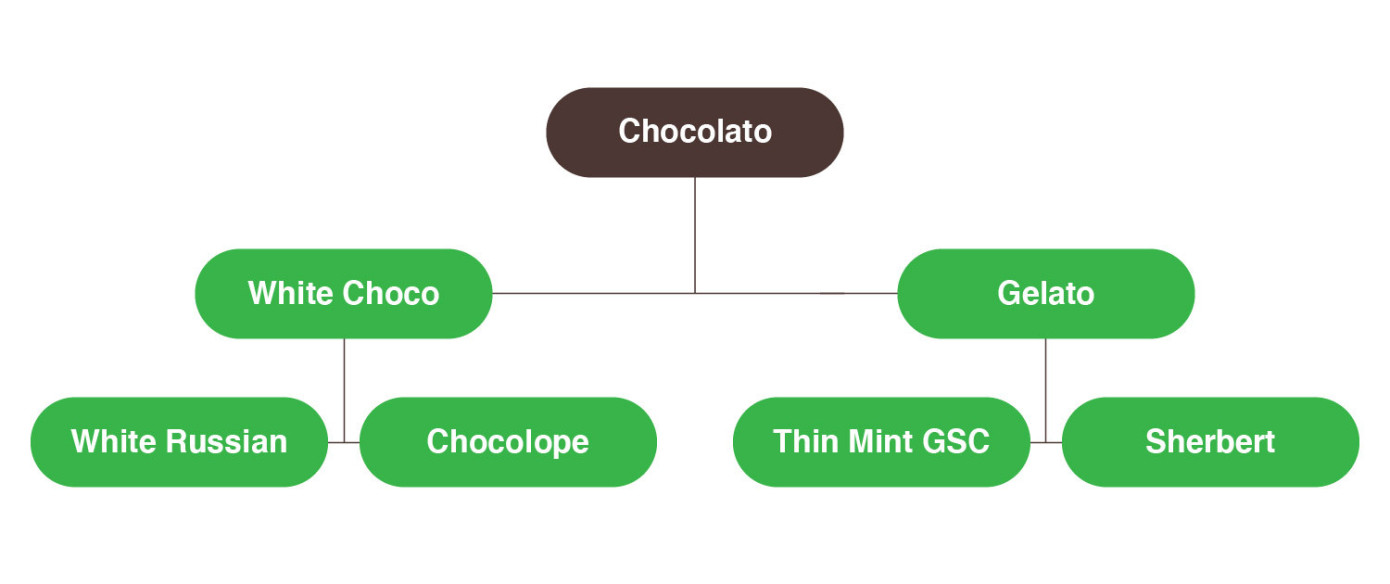 Chocolato - Amsterdam genetics
Parents: White Choco X Gelato
Type: 40% Sativa / 60% Indica
Taste: Sweet / Fruity / Vanilla
Effect: Longlasting Creative High
Flowering time: 8-9 Weeks
My Chocolato brings all the boys to the yard…
One of our sweetest temptations, and definitely bringing all the boys to the yard, is our Chocolato. No surprise, since this hybrid strain comes from the famous White Choco and Gelato put together. Bring bay area California to where ever you are, with this sweet and creamy vanilla Chocolato scent. Not for the faint of heart, for her dark purple buds, with golden hairs and covered in resin, surely bringing on THC levels of 17,5 to 24 percent. As for the stronghearted: our Chocolato comes with a strong euphoric High. Not too relaxing, thanks to that 40/60 balance, so you can stay creative and productive throughout your day. 
La la, la la, la, warm it up….
Our Chocolato is a feminized strain, which will produce feminized plants. This hybrid has a 60% Indica/40% Sativa ratio and a relatively short growing period. She has a fast flowering period of 8-9 weeks – with the most efficient time ratio vs yield of phenotypes between 9 and 10 weeks, and produces roughly 400–500g per m². Indoor Chocolato remains small but robust, expect plants between 50 and a 100 cm. Plants grown from seeds have strong lateral and upward branches with very little space between buds. Resulting in thick main buds and branches filled with large, dense buds, that – after drying – will keep their weight. Under considerably good climate this strain can be expected to do well outdoors, expect plants up to 200 cm. Producing 300-400g per plant from this in mid-October. Do we need to promote this one anymore?
 Damn right, it's better than yours…
16 other products in the same category: