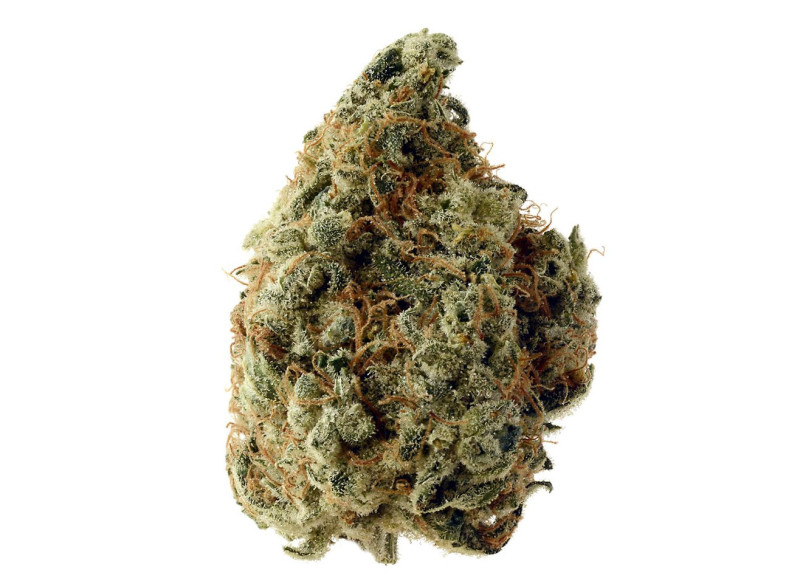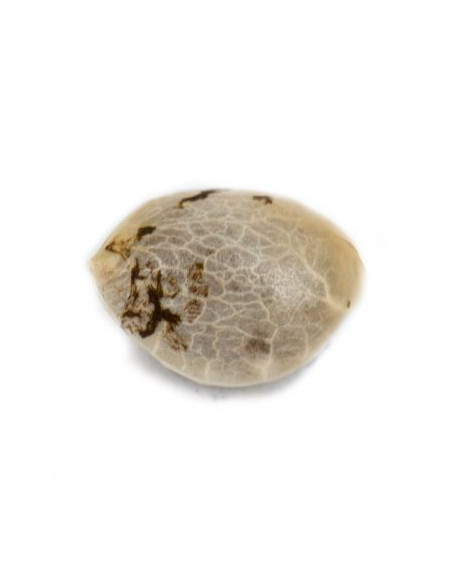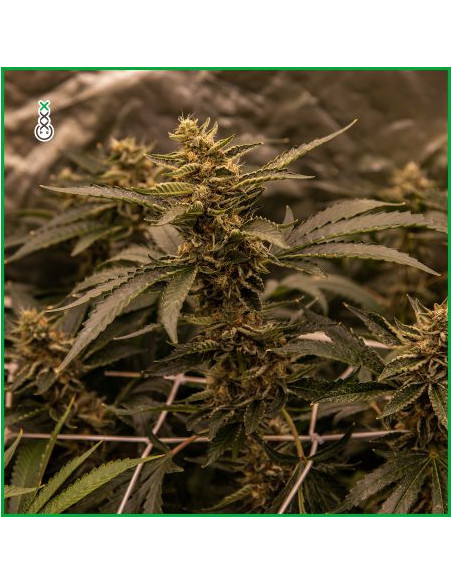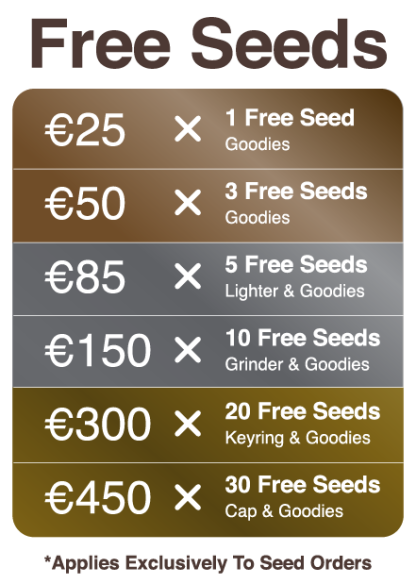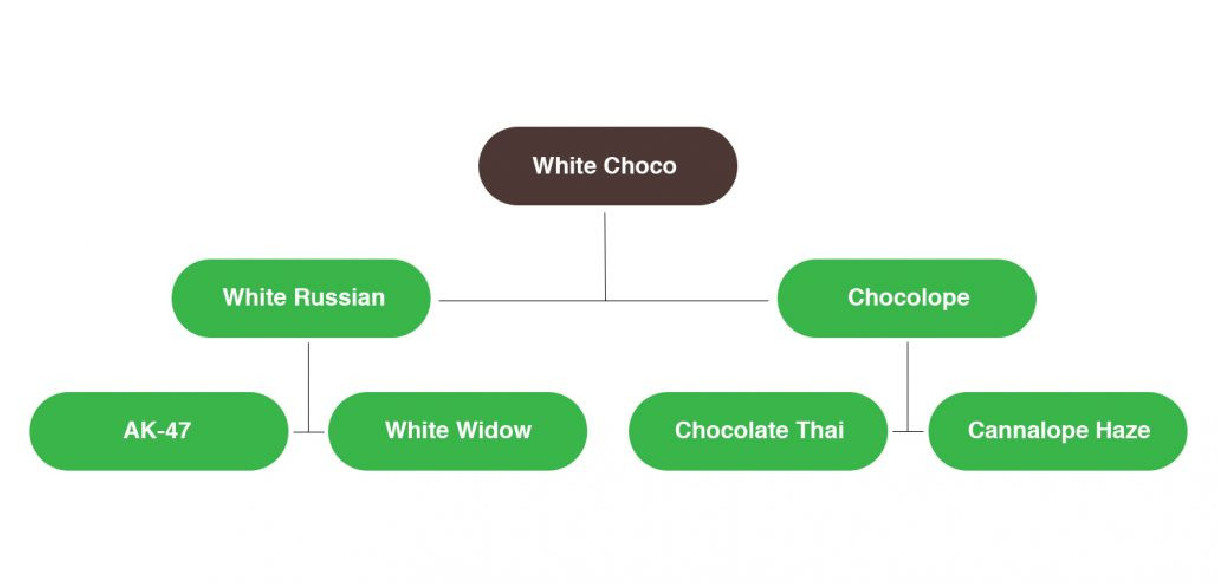 White Choco - Amsterdam genetics
Parents: White Russian x Chocolope
Type: 50% Sativa / 50% Indica
Taste: Chocolate / Sweet / Spicy
Effect: Uplifting Creative Body Buzz
Flowering time: 9 Weeks
Amsterdam's Perpetual High Demand Cannabis Strain!
Our legendary White Choco cannabis seeds have been rocking Amsterdam for nearly a decade now, and demand in Dutch coffeeshops and among growers has only kept rising since its original release. Unfaltering local White Choco demand has created an entire community of dedicated cannabis chocolatiers with good reason: this lady makes a lasting impression on the palate and the brain's pleasure centres with equal ease!
White Choco Feminized Cannabis Seeds
Born of a steamy romance between Chocolope (Chocolate Thai X Canalope Haze) and White Russian (White Widow X AK-47), White Choco is a rare gem indeed: one of the very few strains carrying an almost exact 50/50 mix of sativa and indica genetics at its core. As our only strain with its own line of merchandise, this beauty has sired a whole generation of delicious offspring, including Chocolato, White Choco Haze, Kosher Choco Kush and Choco Cheesecake. That's a family album to keep you busy for months – but growing the original White Choco genetics that started it all is a genuine privilege.
Effects
With her delicate balance of indica and sativa traits, White Choco touches the cerebrum and the corpus with equal affection. She's a friendly mood lifter; at a 19% average THC content, her high is a pleasurable brainy buzz of manageable euphoric cheer, flanked by creative impulses and vitalizing energy. Fans love this strain as a productive yet spacey daytime treat. Her chocolate aroma makes an excellent companion for your morning coffee, spurring you into a productive day coated in a wonderfully mellow and functional daze. White Choco is nectar to the artistically inclined; a gentle green muse to anyone who can use a little poetry in their daily routine.
Medical Potential
White Choco cannabis seeds are a trusted way to assuage stress, depression, anxiety, and bleak moods triggered by rainy days. Uniquely, she manages to pair these cerebral mood lifts with somatic effects. Pain relief is the main bodily application, although in higher doses, she has been reported to help staunch night owls and insomniacs hit the sack with broad, relaxed smiles as well. This may well be due to the deeply relaxing joy she brings by the entourage effect of the tasty terpenes, 1.8% CBN, and .5% CBD she embodies. White Choco is also used to increase appetite – a fitting purpose for a flower named after chocolate.
Flavour & Aroma
In terms of taste, this chocolate lady makes quite an entry. Imagine savouring chocolate paired with a peppery, spicy undertone for added excitement. The room will fill up with a seductively sweet scent you'll soon associate with moments of pure chocolate indulgence, only without the calories: how great is that? Grab your chance to have your personal supply of the Sweet Scent of Amsterdam waiting at home… White Choco is sure to bring back cherished holiday memories – she's a smoky souvenir par excellence.
Grow Info
White Choco feminized cannabis seeds have a comfortably brief 9-week flowering time. That makes them very practical for outdoor grows in northern climes, with harvests coming in just before the rain and fog creep in at summer's end. Indoors is where she really starts to shine, however: yields between 400 and 600g per m² are no exception. Given enough sunshine, White Choco can thrive in the open air, too, promising up to half a kilo of compact, dark green nugs for those who know how to treat her right. Indoor height is well-suited for most grow tents at about 1.20 to 1.50m. Outdoor conditions could lift her up to anywhere between 2 and 3m, making her a prolific candidate for training techniques that spread her potential for maximum sun absorption. Popular demand led us to create a White Choco Autoflower strain too for added grow convenience. In fact, there's even a special edition White Choco Box containing everything you need to represent these legendary genetics to the max!
No matter what, though; if you haven't given this Amsterdam legend a try yet, there's no time like the present to go loco on that Choco!
16 other products in the same category: