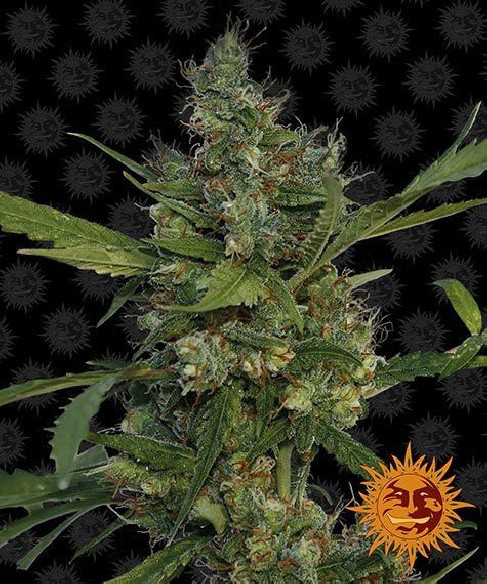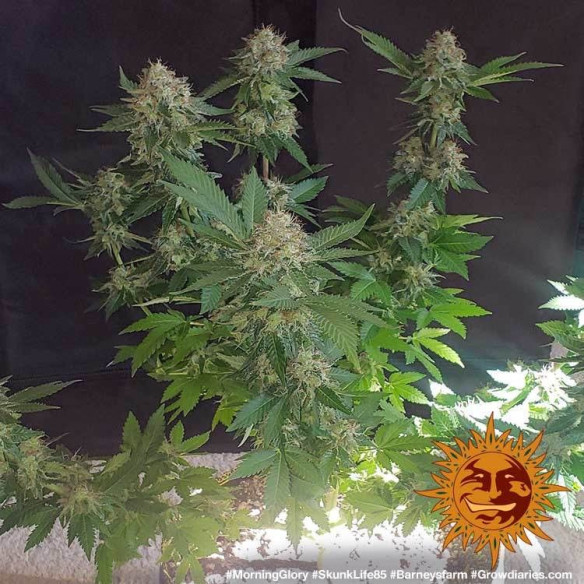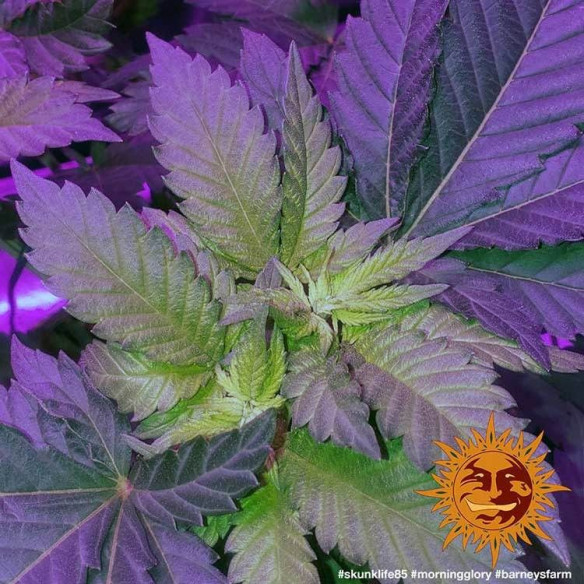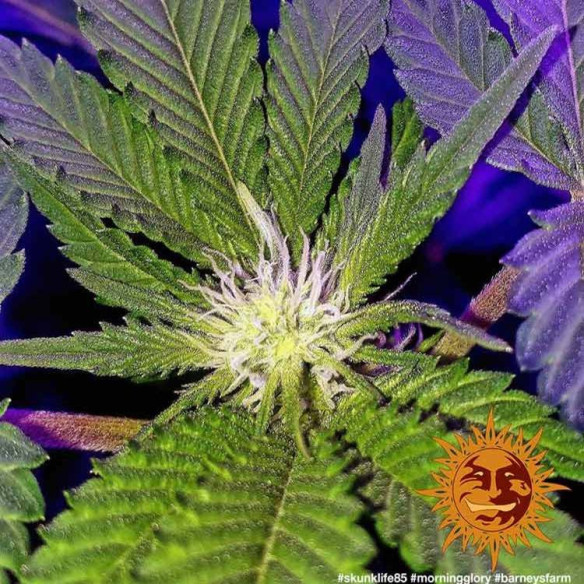 Morning glory - Barney's Farm
Blow the cobwebs away from your mind with this breath-taking cup winner
MORNING GLORY™ Cannabis Seeds
MORNING GLORY™ is the result of a three way strain cross, a combination of Afghani Indica with Hawaiian and Skunk #1. The Hawaiian is important as we succeeded to blend the citrus flavours of the East Coast with Kush effect of the Afghani and the cerebral high of Skunk #1. It has the mouth-watering taste of forest fruits.
This is a vigorous plant, needing only two weeks in vegetation. It then takes a further 8-9 weeks of flowering to produce an excellent yield of between 550—650 grams per m² indoors. The plant thrives in greenhouses, yielding over 2 kilos per plant in ideal outdoor conditions.
MORNING GLORY™ Cannabis Seeds Specifications
 Feminised
 Normal
 Indoor/outdoor
 .
 Afghani x Hawaiian x Skunk #1
 Talkative, Social, Creative, Energy Boost
 550 gr/m²
 60 - 65
 October
 1st-2nd week
 90/100cm
 100cm
 40%
 60%
 No
 Forest Fruits, Pineapple, Floral, Mild
 Spicy, Pungent, Earthy, Skunky
16 other products in the same category: