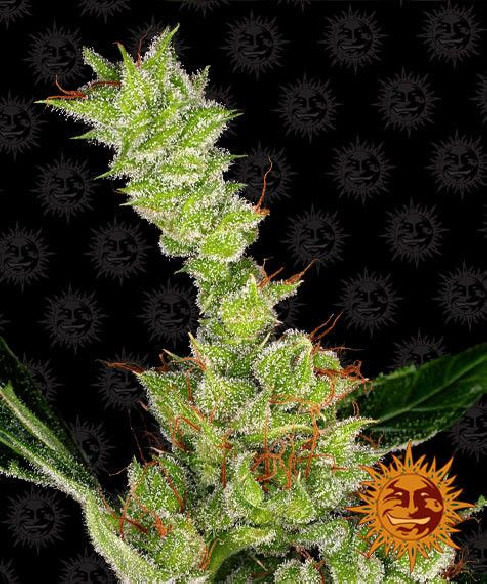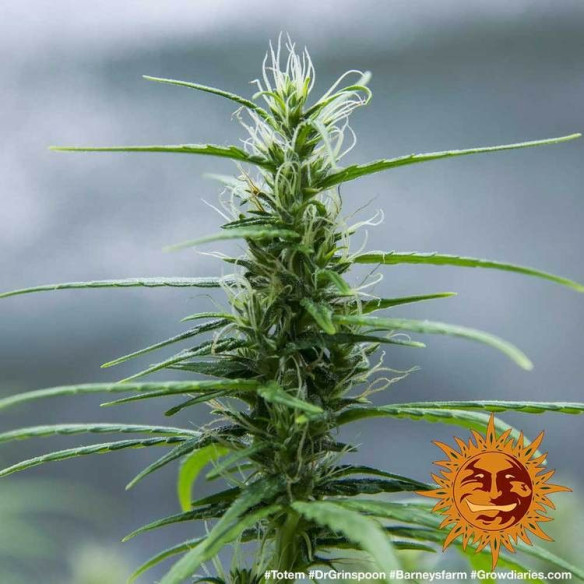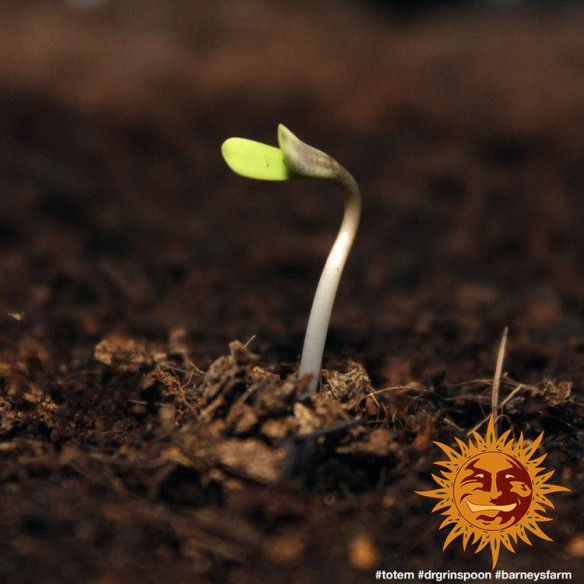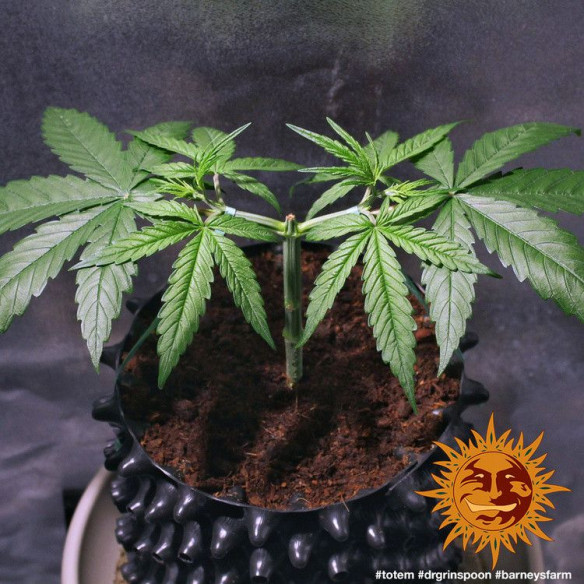 Dr grinspoon - Barney's Farm
Don't miss out on this highly regarded classic with a pure sativa buzz.
DR GRINSPOON™ Cannabis Seeds
A strain named in honour of an amazing Cannabis advocate, researcher and author, Dr Lester Grinspoon. This is a pure heirloom Sativa which grows tall and thin.
 This plant requires a longer flowering time, but when mature the colas resemble compact green and reddish brown beads. These loosely hang on thin stems, the buds give a lemon and sumac scent and produce a light smoke with tangy tropical fruit aromas. DR GRINSPOON™ offers an old school Sativa of the highest order, which gives a strong, long lasting, energetic and cerebral high.
DR GRINSPOON™ Cannabis Seeds Specifications
 Feminised
 Normal
 Outdoor
 .
 Heirloom Sativa Strain
 Focused, Talkative, Cerebral, Long Lasting, Energetic
 350 gr/m²
 90 - 95
 November
 2nd-3rd week
 140/160cm
 160cm
 140/160cm
 Tall
 100%
 100% Sativa
 Yes
 Honey, Pine, Rich, Earthy
 Sumac, Lemon, Tangy, Tropical Fruit
16 other products in the same category: