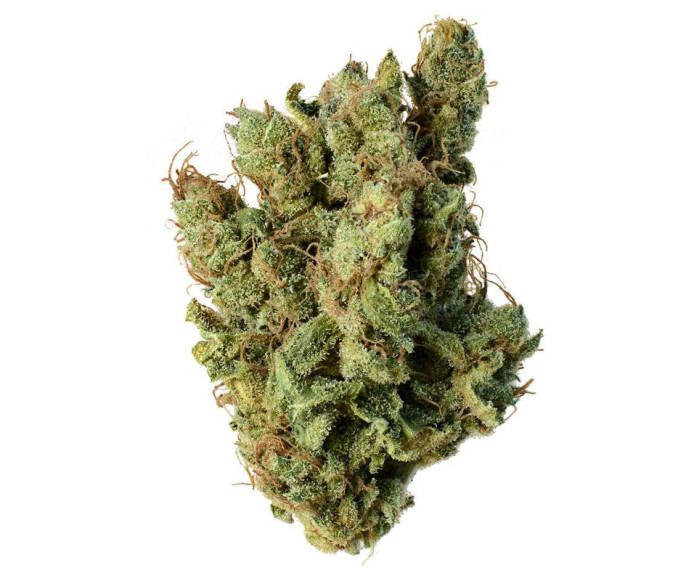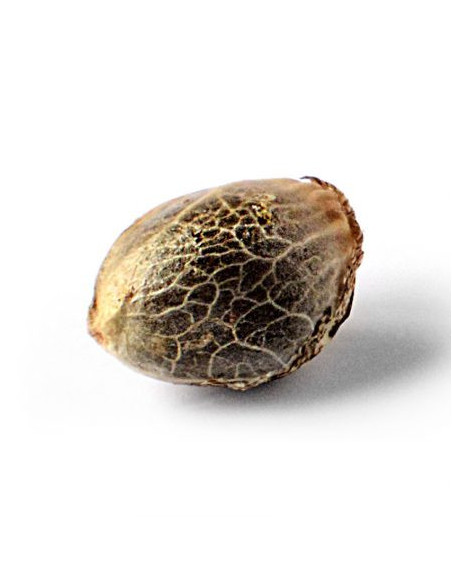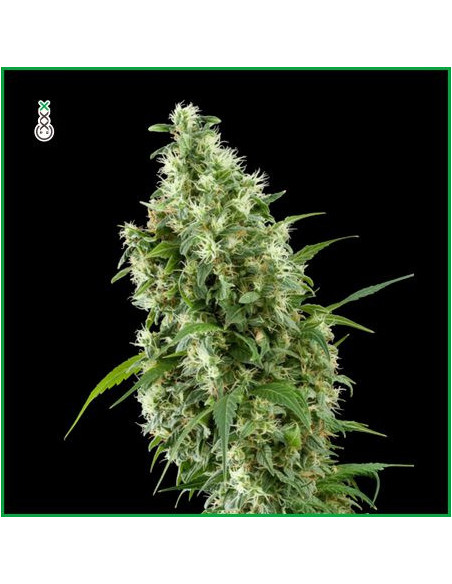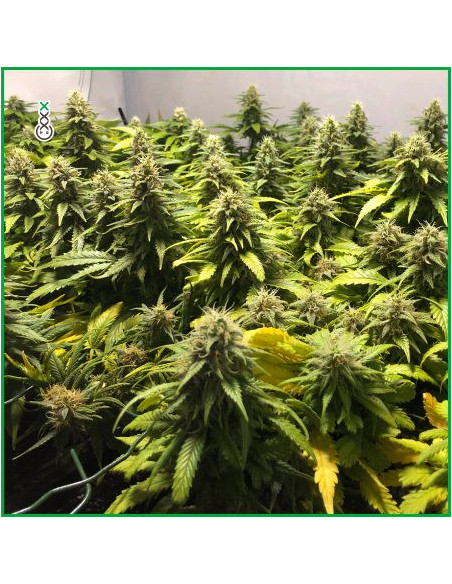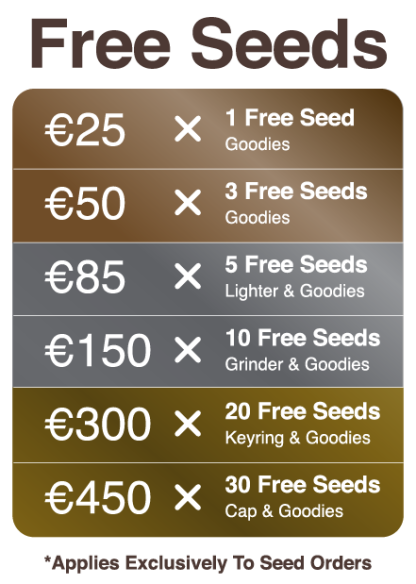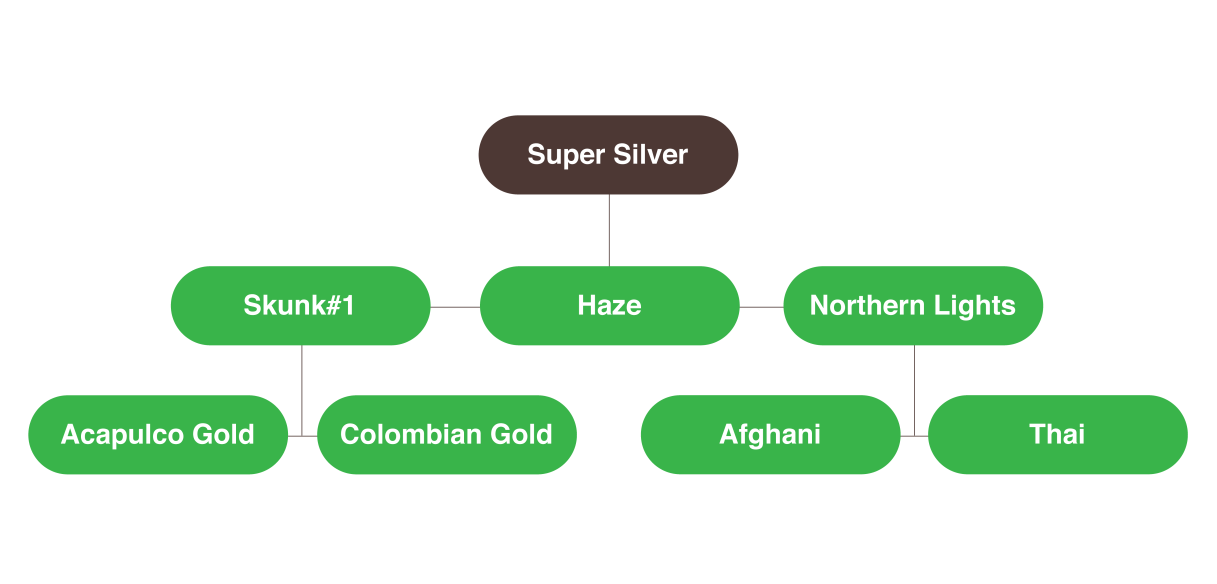 Super silver haze - Amsterdam genetics
Parents: Haze x Skunk #1 x Northern Lights
Type: 70% Sativa – 30% Indica
Taste: Spicy / Herbal / Sweet / Fruity
Effect: Energetic Headbuzz
Flowering time: 9 Weeks
What If Every Cloud Had A Super Silver Lining…?
Super Silver Haze is one of Amsterdam's best-kept secrets – but we're sharing it with you. This sativa-dominant powerhouse has been in high demand for decades now, and for good reason. As a multiple High Time Cannabis Cup winner, Super Silver Haze Feminized seeds bring an exceptionally energetic brainy high with a quick onset and a long-lasting after-effect.
Its mythical parentage assures powerful sativa genes and a terpene profile to dream of. This strain's genetics are like a cannabis Hall of Fame, featuring Northern Lights (Afghani x Thai), Haze, and Skunk #1 (Acapulco Gold x Colombian Gold). With so much history embodied in one plant, we wouldn't be surprised if Super Silver Haze was nominated for World Heritage status soon…
Effects
Super Silver Haze promises incomparable highs. Expect an instant sativa-leaning headbuzz, gradually complemented by rising euphoria and easy-going all-day sense of enlightenment.  Connoisseurs keep coming back for more of its body-relaxing and brain-focusing qualities.
Waking and baking is yours for the taking, as this strain will jolt your mind into production mode ASAP. It's five shots of espresso, only without the shakes: feel your body unwind and your smile curve up as that laser-like focus lasts until you get the job done! Trusted as daytime mind fuel, Super Silver Haze is also fine to have waiting at home after a long day's grind at the office.
Medical Potential
The instant joy spreading out right after the first hit makes Super Silver Haze a prime strain for tackling low moods and depression. Beta-caryophyllene and myrcene are also considered effective anti-inflammatory agents. It's also a go-to medical cannabis strain for stress relief. Limonene will help you unwind as its generous 20+% THC puts your mind at ease.
Flavour & Aroma
The aroma and flavour of Super Silver Haze is historic herbal dankness, with two slices of lemon for that fruity citrus pick-me-up. Full and potent, its rich skunky tones are matched by complex touches of diesel and herbs.
Depending on grow preferences, Super Silver Haze's terpene profile tends to lean towards myrcene and caryophyllene, though its lush bouquet reflects the rich diversity of its esteemed lineage.
Grow Info
Experience the joy of growing your own classic Super Silver Haze at home! Suited for warmer climes outdoors, this lady really comes to her own in controlled indoor settings. Hydroponics is your hottest ticket, but any soil can do. SCROG is recommended to support this stout lady while she grows.
Super Silver Haze Feminized seeds are a sure-fire way to get maximum results from your purchase. These beauties are all carefully configured to grow into productive female specimens, giving you 99% certainty of a harvest full of dark green nuggets on every branch.
For a strain with so much sativa inside, flowering times are quite modest at 9-11 weeks. As you start to recognize that world-renowned haze fragrance, watch these buds explode into big, fat, shiny bundles of joy. Harvest averages clock in at around 500-600g/m² indoors and some 400g/m²out in the sunshine. Pretty solid resistance to mold, mildew and pests make this medium difficulty legend a genuine delight to grow!
16 other products in the same category: