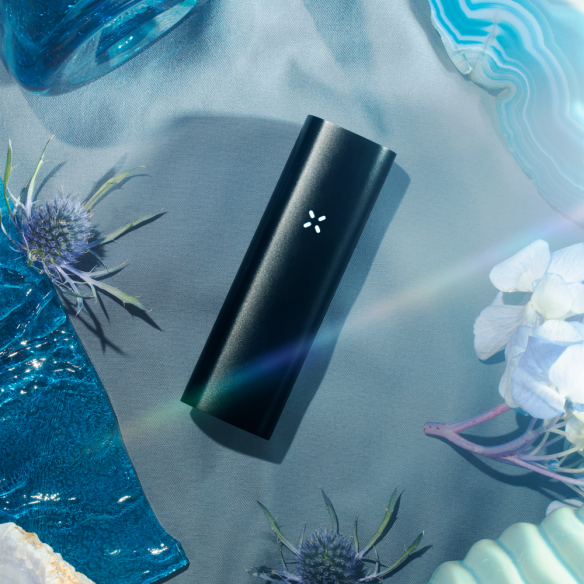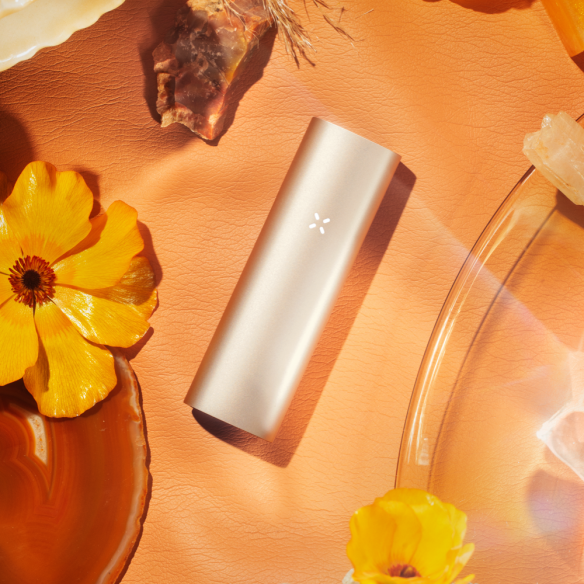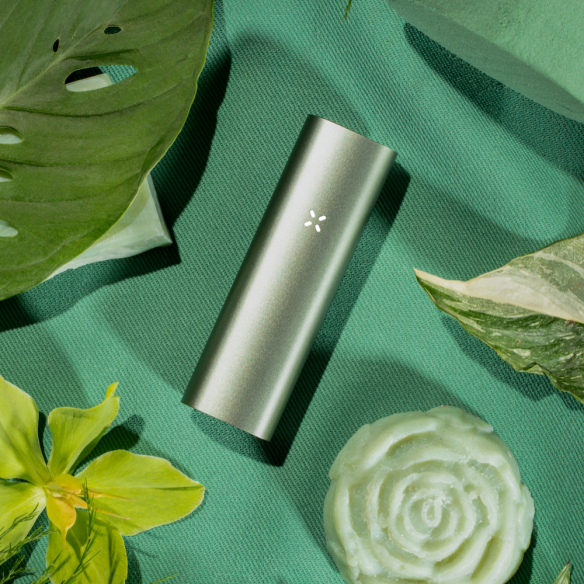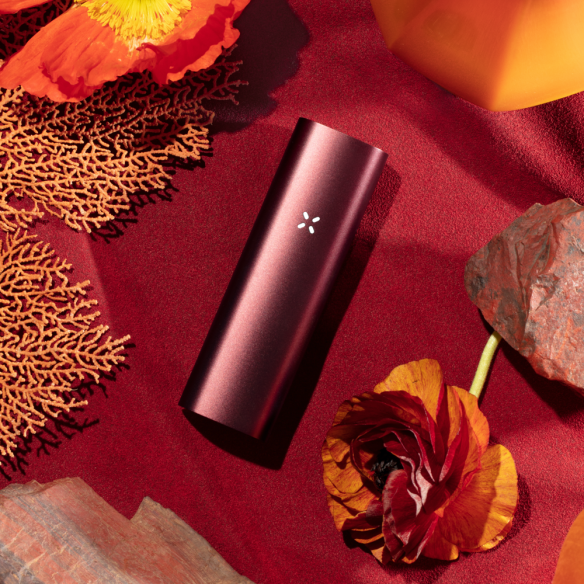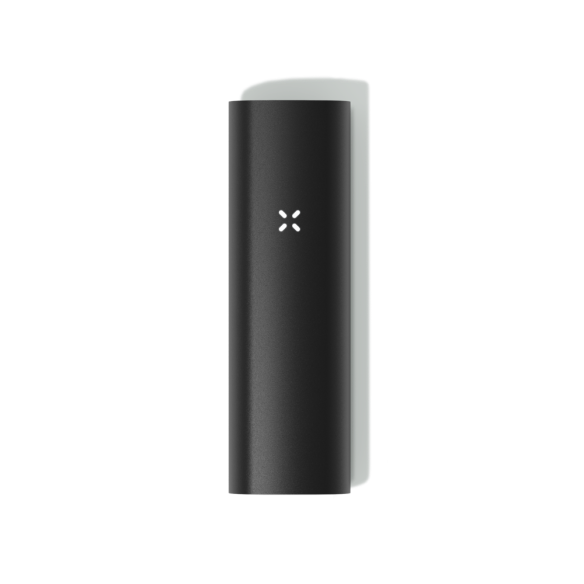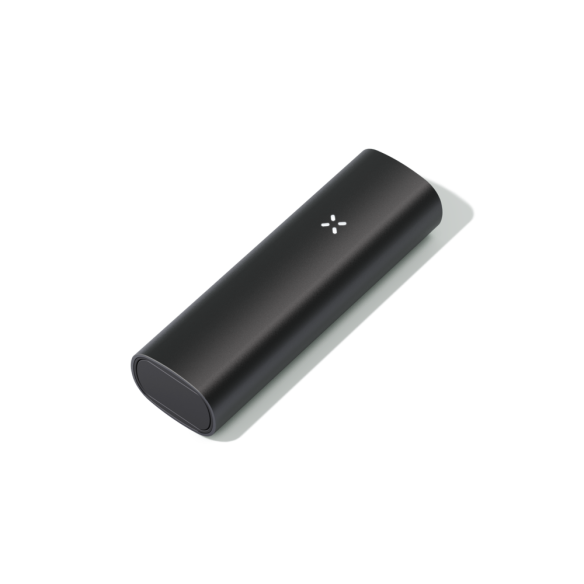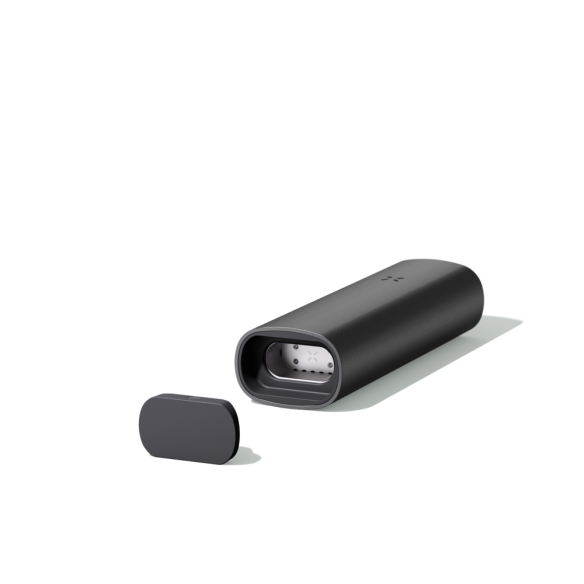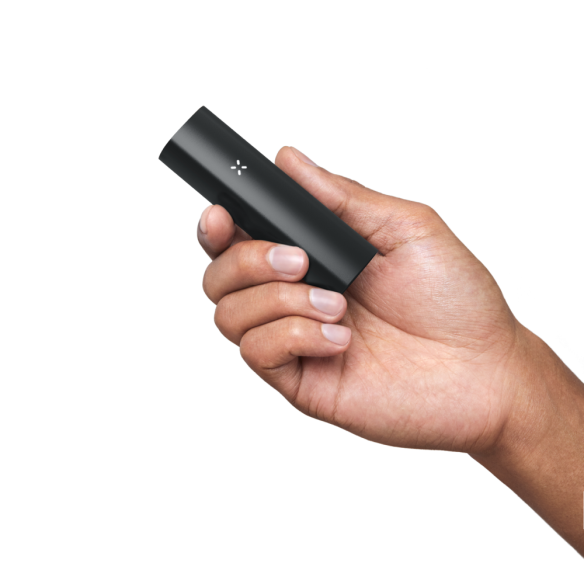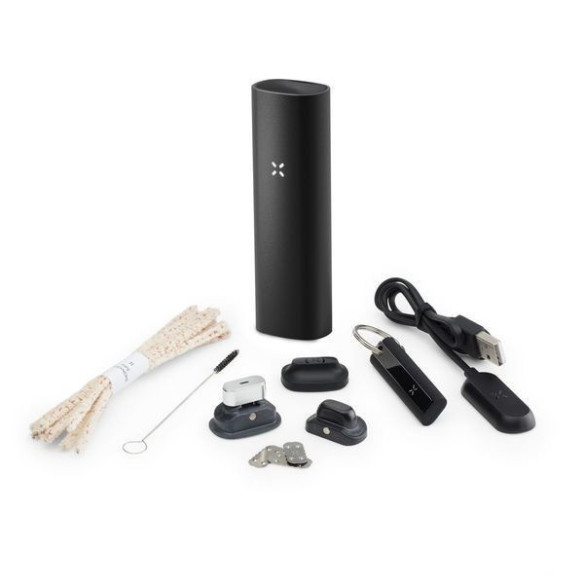 PAX 3 is PAX Labs' newest portable vaporizer, bringing the latest in vape technology.
PAX 3 is PAX Labs' newest portable vaporizer, bringing the latest in vape technology. The PAX 3 is a dual-use vaporizer that can be used for both loose leaf and extracts (when choosing the Complete Kit). The reworked heating element allows for even faster heat-up (PAX 3 heats up in a mere 15 seconds) and even smoother and more consistent clouds of vapour.
The looks of PAX 3 are more classy than ever, featuring beautifully rounded corners and a matte anodized aluminium shell.
The Device Only edition offers great value and includes everything you need to vaporize your favourite herbs. This edition comes with a PAX 3 vaporizer, charger, maintenance kit, two mouthpieces and a standard oven lid.
Haptic feedback & motion sensors
PAX 3 is equipped with haptic feedback and conveniently vibrates when it is ready for use. The built-in accelerometer and smart gesture controls provide heating when you bring PAX 3 to your lips and cools when you set it down.
Smartphone App control
Use the PAX Vapor App (iTunes / Google Play) to set an exact temperature and find the perfect heat setting for you. App features include:
Dial your PAX 3 to a precise temperature
Change the LED colour themes
Lock the device
Download firmware updates as they become available
Use of the app is optional; choose from 4 temperature settings accessible from the vaporizer.
Powerful battery
PAX 3 is powered by a 3500 mAh internal (non-replaceable) lithium battery. This battery is 16% larger than the battery used in the PAX 2.
Super-rapid heating
The PAX 3 heats up no less than 30 seconds faster than the PAX 2! Depending on the temperature selected, PAX 3 is ready for use between 10 and 20 seconds.
Genuine PAX 3 – 10-year warranty
In the box
PAX 3 portable vaporizer
Charging cable
Maintenance kit (1 wire brush, 10 pipe cleaners)
Standard and elevated mouthpiece
Standard oven lid