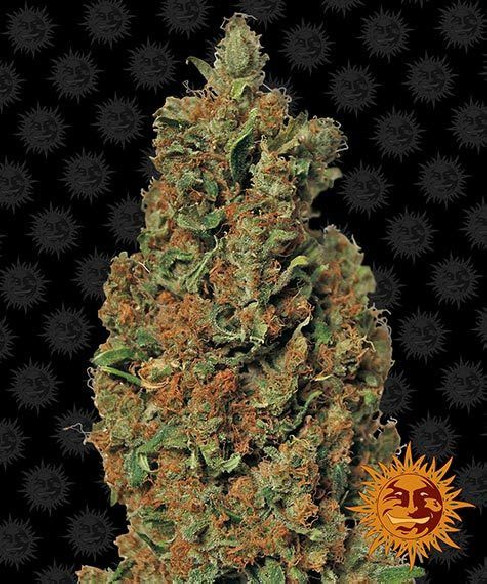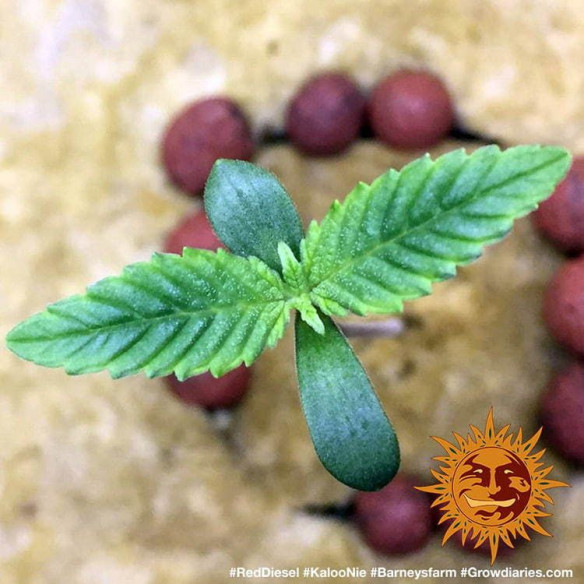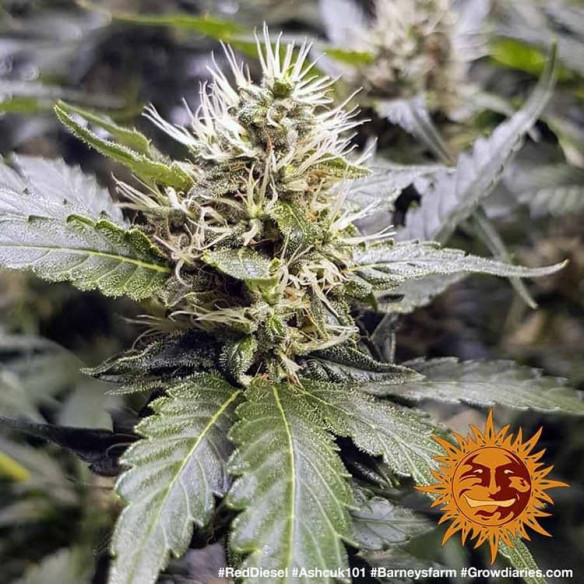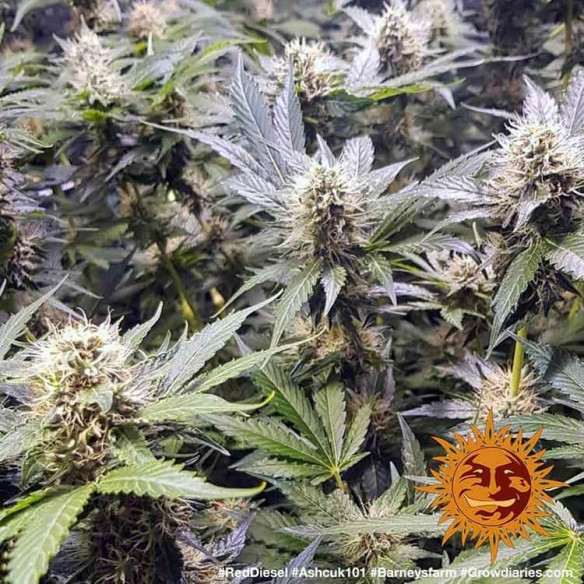 Red diesel - Barney's Farm
Drive through your day in top gear with this well-loved classic from barneys
RED DIESEL™ Cannabis Seeds
RED DIESEL™ brings together our famous NYC Diesel with the sweet citrus of the Californian Orange Bud plant. This plant is hardy and grows to a medium size, but the side branches will need supporting in the last week of flowering.
The large colas are filled with resin, and are coated with the dominant red hairs of the Cali Orange. RED DIESEL™ combines the best of a trippy cerebral Sativa high with the relaxing tranquillity of the Indica.
RED DIESEL™ Cannabis Seeds Specifications
 Feminised
 Normal
 Indoor/outdoor
 .
 Californian Orange x NYC Diesel
 Cerebral, Relaxing Tranquillity, Hungry, Mind Stimulating, Mood-Enhancing
 600 gr/m²
 60 - 65
 October
 1st-2nd week
 90/100cm
 100cm
 50%
 50%
 No
 Earthy, Diesel, Sweet Citrus, Dank, Apple, Woody
 Spicy, Diesel, Sweet Citrus, Minty
16 other products in the same category: