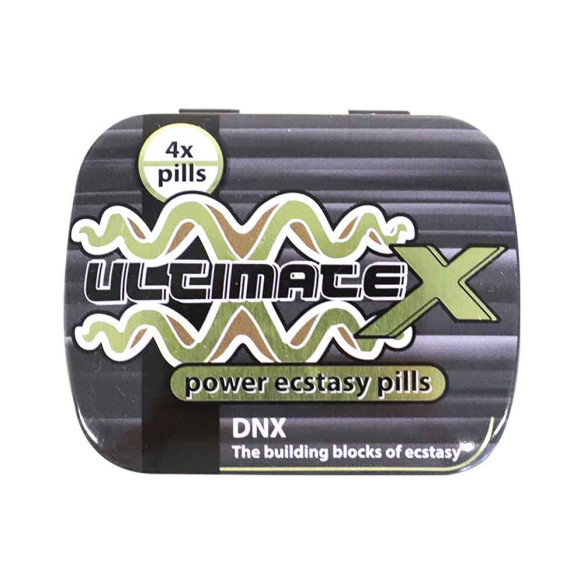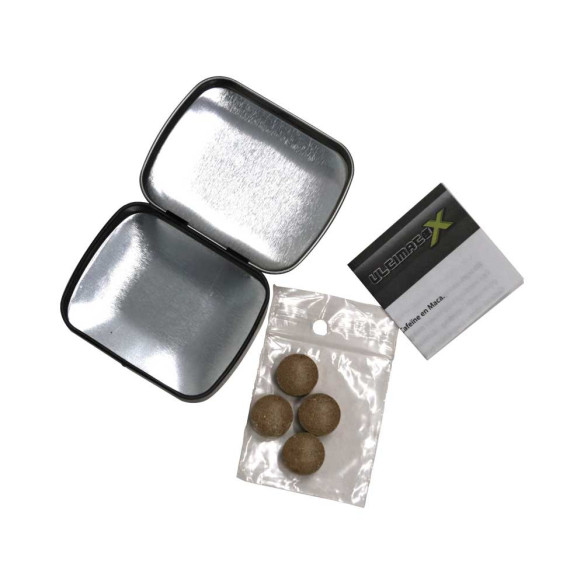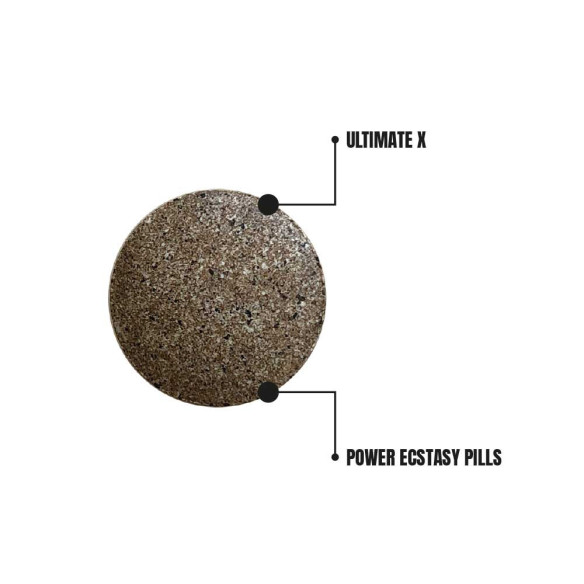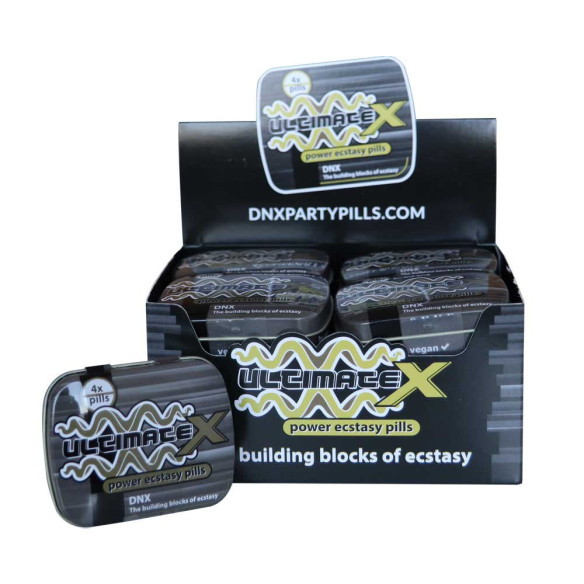 Enjoy an unforgettable experience with UltimateX - Power Ecstasy Pills from DNX. Our unique and safe formula provides an intense sensation that will stay with you for a long time. Order today and experience the powerful effects of UltimateX for yourself
UltimateX - Power-Ecstasy-Pills: the ultimate solution for an unforgettable evening. With the powerful formula of DNX you are assured of an unprecedented experience that will stay with you for a long time. Whether you are visiting a party, attending a concert or just want to enjoy yourself at home, UltimateX offers you the right mix of power and ecstasy.
The pills are composed of high quality ingredients that have been carefully selected to give you an intense experience. UltimateX is completely legal and safe to use, so you can enjoy its powerful effects without any worries.
Our Power Ecstasy Pills are acclaimed worldwide for their effectiveness and unique formula. With DNX as a brand you can be sure that you opt for quality and reliability. Our products are thoroughly tested and checked to meet the highest quality standards.
Order UltimateX - Power-Ecstasy-Pills today and experience for yourself the unique sensation these pills have to offer. Remember to handle these powerful pills responsibly and always read the instructions and warnings on the packaging before taking them.
Would you like more information about our products and ingredients? Then take a look at our website or contact our customer service. We are always there for you and happy to help you!
Number of tablets: 4 tablets.
Net content per tablet: 480mg
Dosage: Maximum 1 per 24 hours
Ingredients per tablet:
Maca 150mg
Ginger 150mg
DL-phenylalanine 70 mg
Caffeine 110 mg (27.5% DV)
Usage:
Take one tablet 30 to 45 minutes before the desired effect with water or fruit juice. Recommended daily portion is 1 tablet. Do not exceed the maximum portion per day.
Warning:
Do not use a food supplement as a substitute for a varied diet. Keep out of reach of children. Use only allowed above the age of 18. Do not use in combination with medicines or other stimulants, in case of high/low blood pressure, heart problems, thyroid disorders, kidney diseases, depression, nervousness, physical and/or mental complaints and use of MAO inhibitors. Be careful with excessive alcohol consumption. If in doubt, consult your doctor.