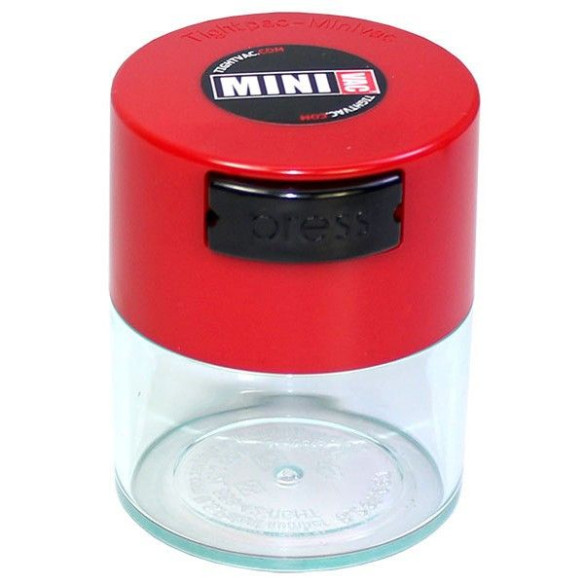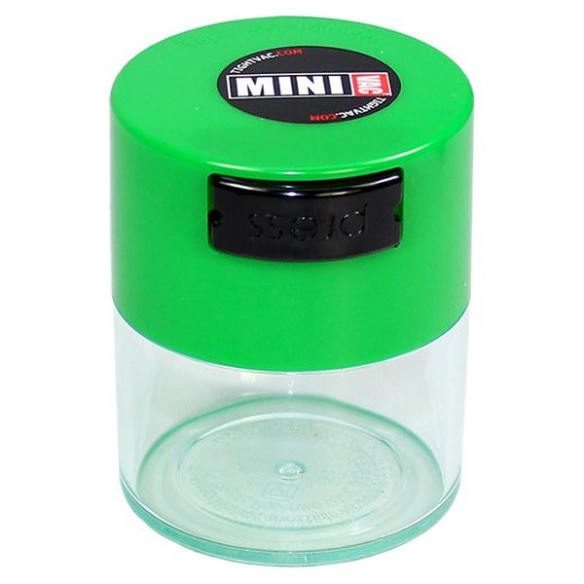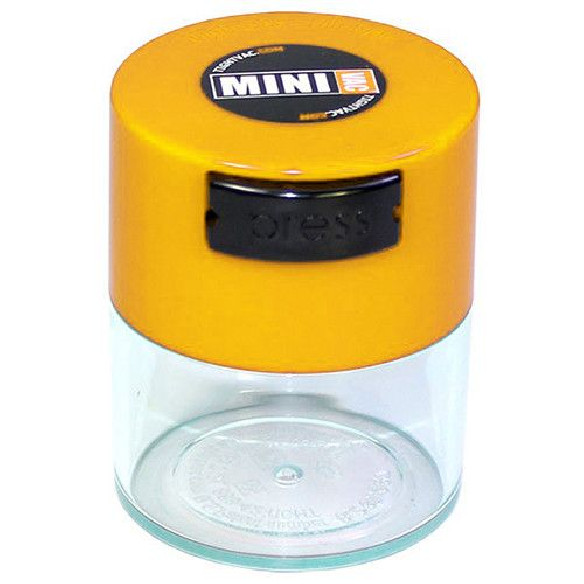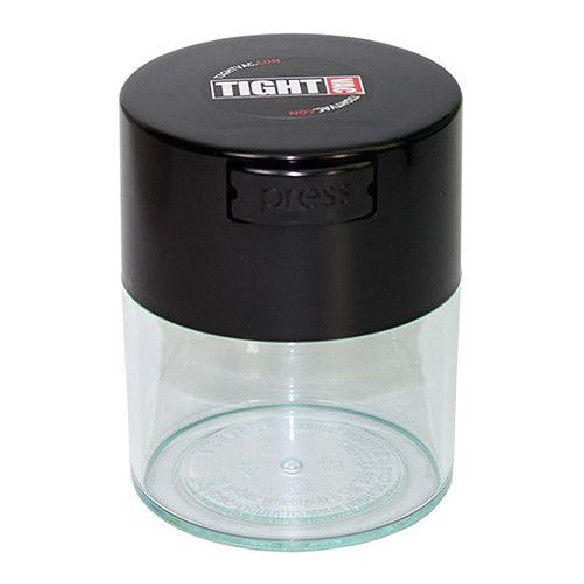 These are the perfect containers for your stash, herbs or tobacco and just about anything else, you can think of.
Smell-proof
Airtight
Size: 7.4 cm tall
Diameter: 6 cm
In pratica, questo pacchetto viaggio è inestimabile e tutto il nostro team si è divertito! Immagina la situazione in cui stai andando nella natura con gli amici per il fine settimana, appena sotto la tenda o semplicemente non vuoi tirare un sacco di cose. Puoi prendere un caffè dallo stand? Sopravviverai senza caffè? Chiunque abbia vissuto una situazione del genere sa che entrambi sono un grande male. La soluzione è preparare un caffè in una scatola da viaggio sottovuoto e prendere frenchpress o un popolare bollitore per bevande e un fornello a gas. Non puoi immaginare quanto sia bello in natura fare questo caffè fresco :-) Provalo anche tu!
I barattoli sottovuoto sono adatti per conservare caffè in grani e caffè appena macinato. Impediscono l'accesso all'aria e ritardano i processi di ossidazione e quindi degradazione del caffè. Le lattine di Coffeevac non possono drenare tutta l'aria nella ciotola, ma impediscono il rilascio di aroma e aria fresca.
Le scatole Coffeevac sono uno strumento ideale ed economico per conservare il caffè e non dovrebbero mancare a chi pensa seriamente al caffè.