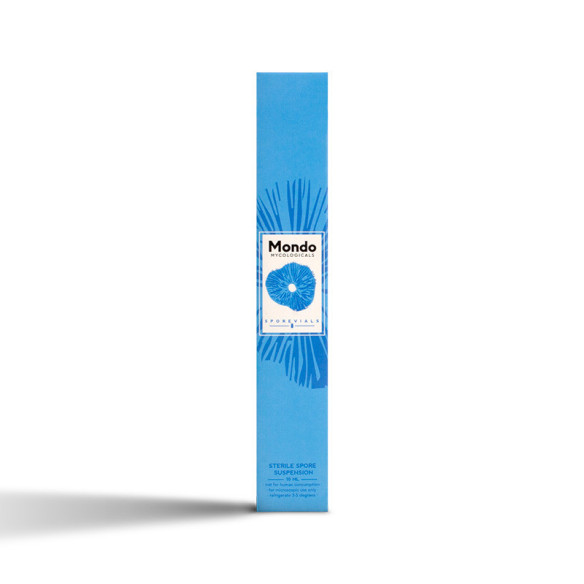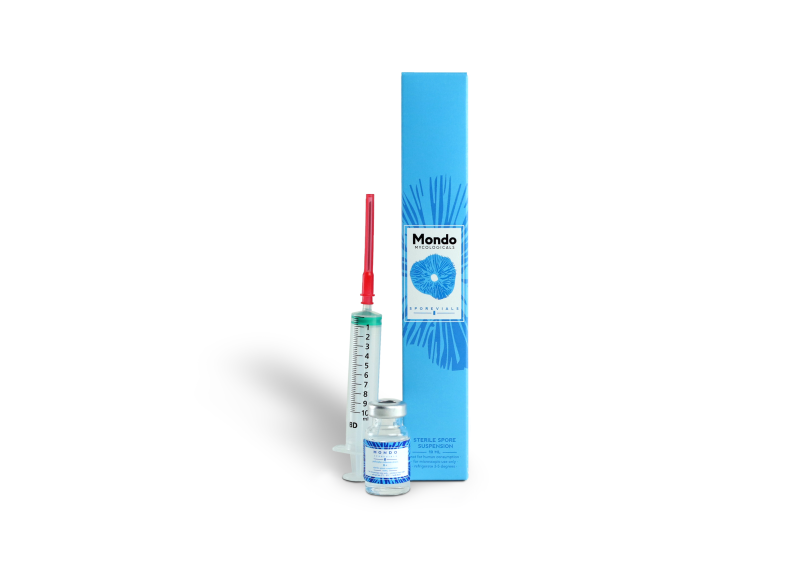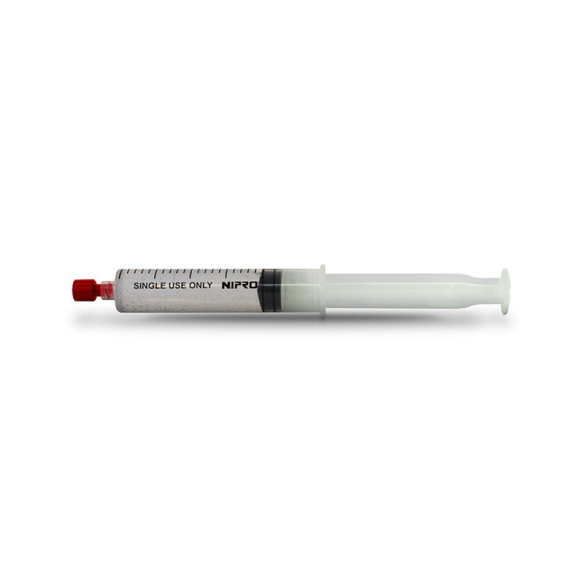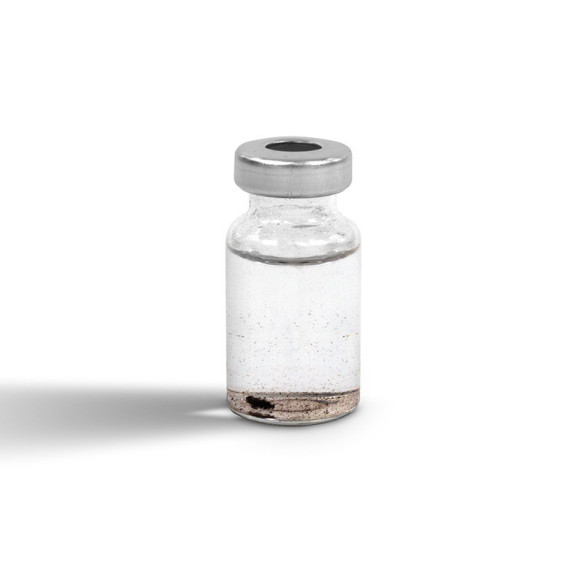 The Psilocybe cubensis Moby Dick has become very popular of late. This strain is beautiful and will reward you well, however they need special care and attention.
Anónimo
Desde la navegación hasta el envío, su privacidad está protegida.
Rapido y discreto
Su paquete se envía con orgullo desde Holanda.
Return policy
Ningún obstáculo entre nuestros productos y usted.
Moby Dick is a cross of Albino A+ and Golden Teacher, they obtained this strange magic mushroom with a considerable lack of pigment.
The Moby Dick is very popular because of its strong effects and relatively easy growth if you take good care of them.
Product contains:
- 1 x Spore vial contains several millions of spores, dissolved in 10 ml of sterile water.
- 1 x 20 mL syringe
- 1 x Alcohol swap
También podría interesarle
16 otros productos en la misma categoría: