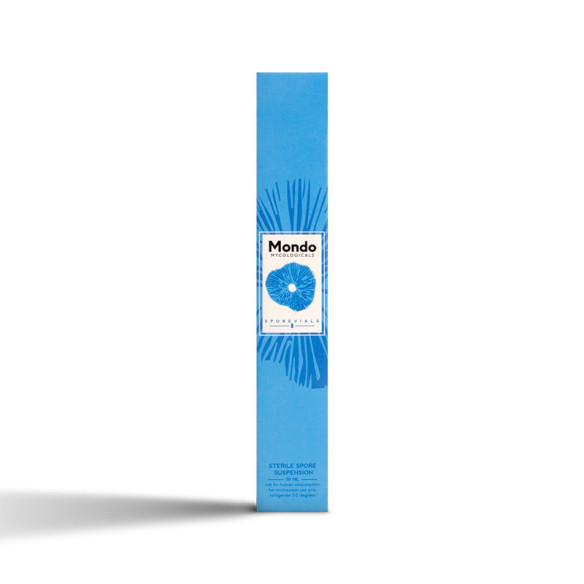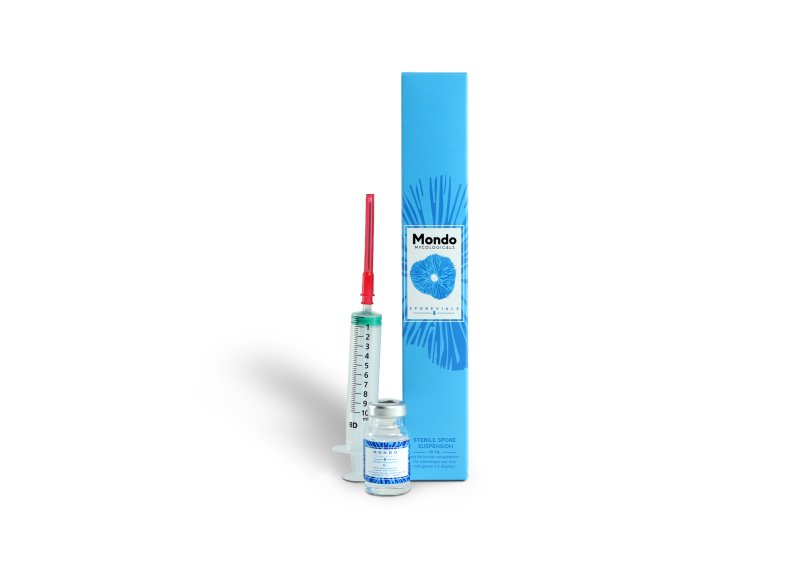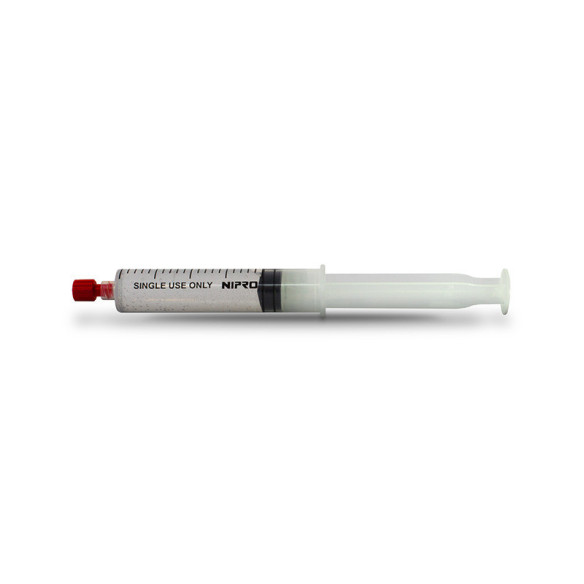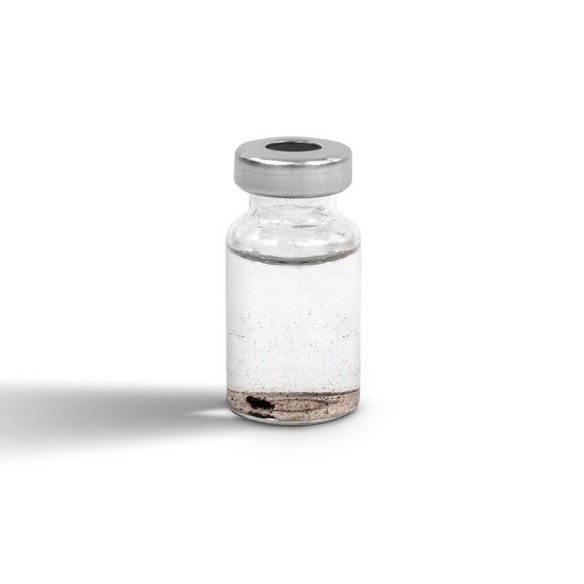 The Psilocybe cubensis Moby Dick has become very popular of late. This strain is beautiful and will reward you well, however they need special care and attention.
Anonym
Vom Surfen bis zum Versand ist Ihre Privatsphäre geschützt.
Schnell und diskret
Ihr Paket wird mit Stolz aus den Niederlanden verschickt.
Einfache Zahlungsmethoden
Kein Hindernis zwischen unseren Produkten und Ihnen.
Moby Dick is a cross of Albino A+ and Golden Teacher, they obtained this strange magic mushroom with a considerable lack of pigment.
The Moby Dick is very popular because of its strong effects and relatively easy growth if you take good care of them.
Product contains:
- 1 x Spore vial contains several millions of spores, dissolved in 10 ml of sterile water.
- 1 x 20 mL syringe
- 1 x Alcohol swap
Vielleicht gefällt Ihnen auch
16 andere Artikel in der gleichen Kategorie: