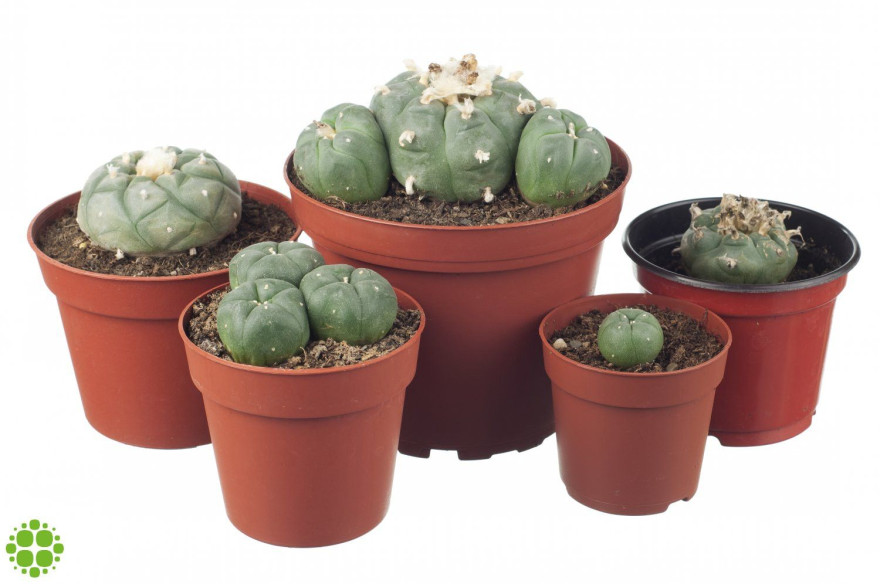 Peyote (Lophophora williamsii) 1-2cm
Anonymous
From browsing to shipping your privacy is safeguarded.
Fast and discreet
Your parcel is sent with pride from Netherland.
Easy payment
Find the payment method that suits you.
Peyote (Lophophora williamsii) is the sacred cactus of the Native American Church. The green parts are harvested for their mescaline, a potent entheogen. These specimens are for growing indoors.
No shipping outside Europe.
Usage
These cacti should be grown for a couple of years before their green buttons can be harvested (which can be done without killing the cactus itself).
16 other products in the same category: