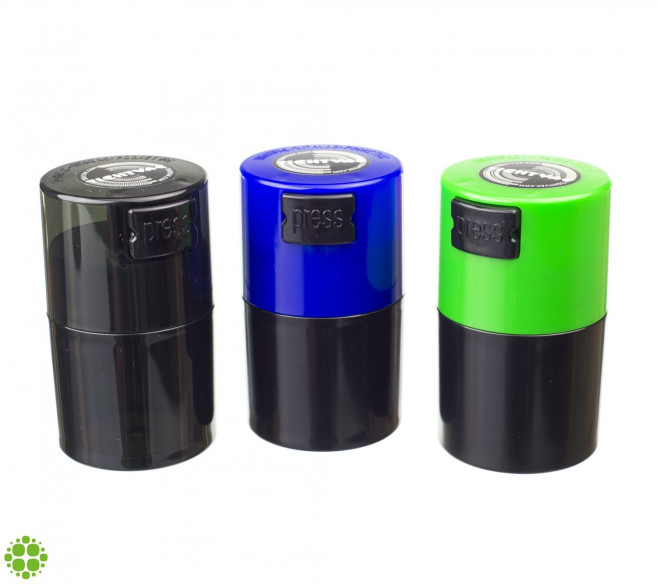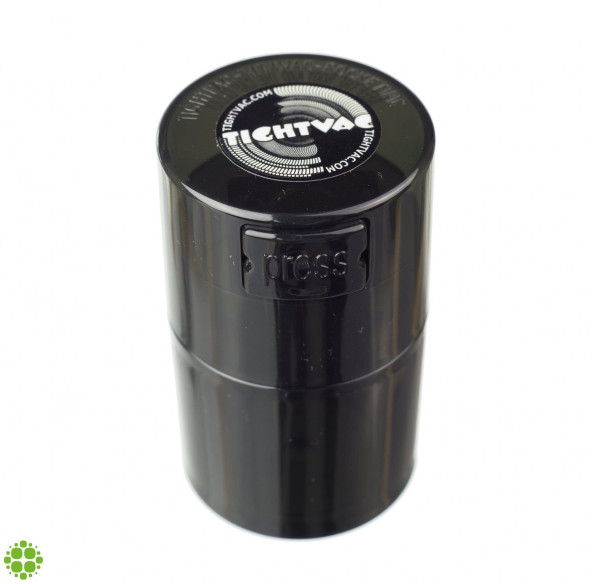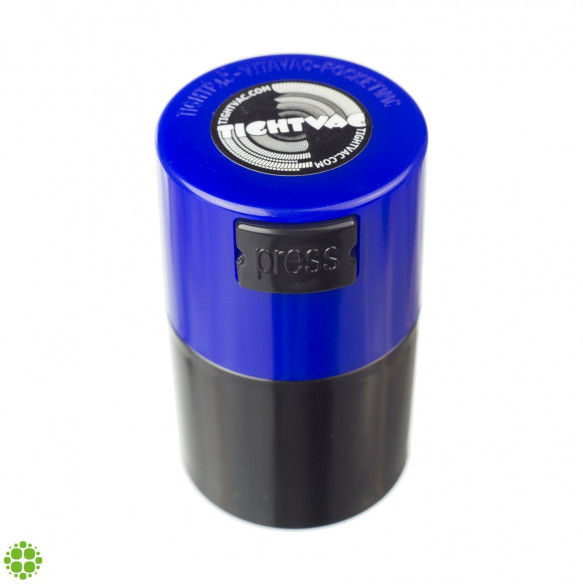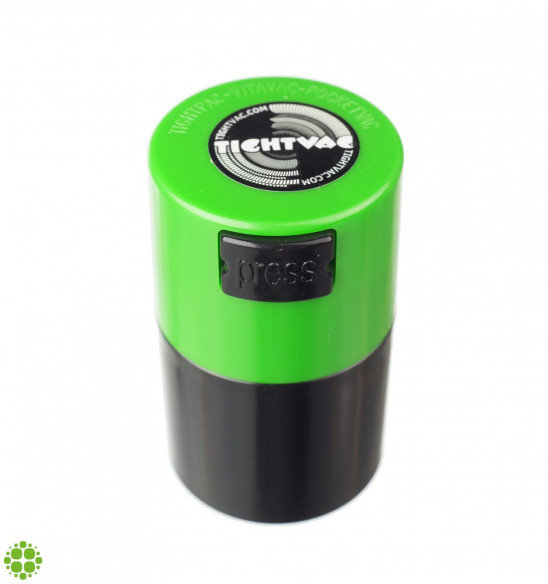 These are the perfect containers for your stash, herbs or tobacco and just about anything else you can think of. Airtight, water resistant and smell proof. It could be your next essential for any party, festival, hiking trip, boat trip or wedding...
Anonymous
From browsing to shipping your privacy is safeguarded.
Fast and discreet
Your parcel is sent with pride from Netherland.
Easy payment
Find the payment method that suits you.
The Vitavac easily fits into your pocket or purse and is exactly half the size of the Minivac, measuring 3" tall x 1 - 5/8" diameter (7.6 cm x 4 cm).
16 other products in the same category: