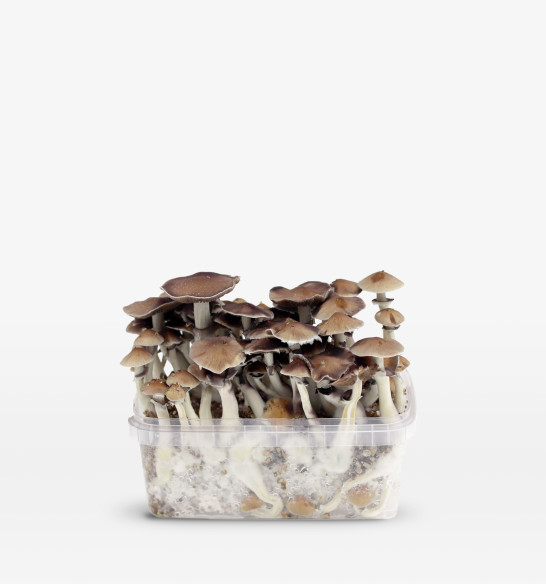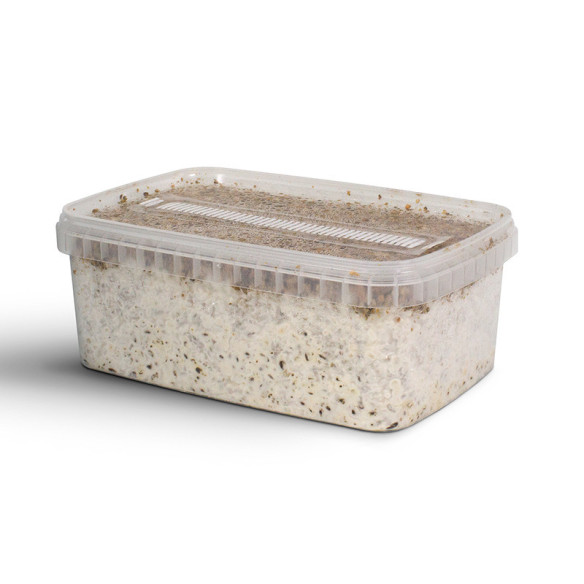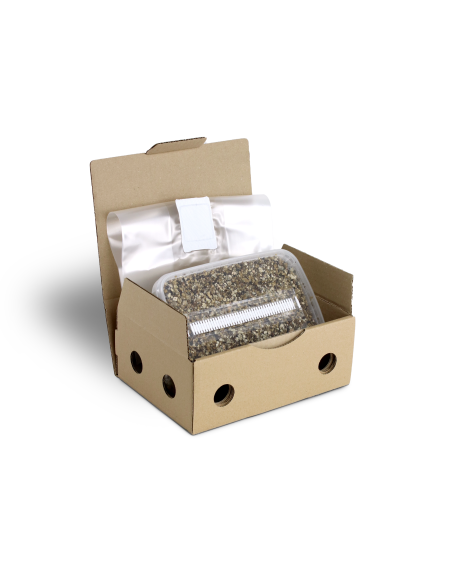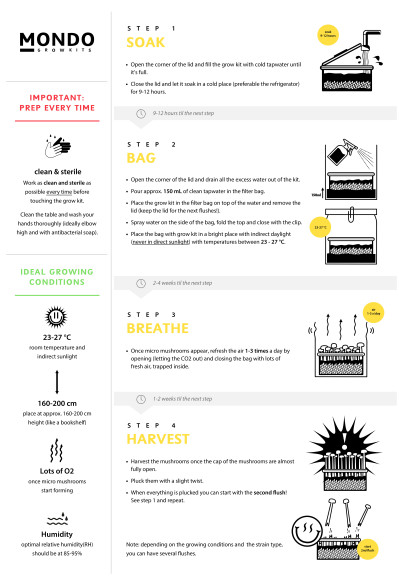 Despite its name the 'PES Hawaiian' strain did not actually orginate in Hawaii,
as no psilocybe cubensis mushrooms grow naturally there.
The name is derived from the hawaiiain based company Pacific Exotica Spora, which was the first to offer spores of this strain.
This Growkit is available in 1200ml & 2100ml [XL]
Anoniem
Van browsen tot verzenden is uw privacy gewaarborgd.
Snel en discreet
Je pakket wordt met trots verzonden vanuit Nederland.
Gemakkelijke betalingsmethoden
Geen obstakel tussen onze producten en jou.
Psilocybe cubensis Hawaii produces large flushes of heavy mushroom fruits.
Caps size range from 25-75 mm in diameter with a reddish cinnamon brown to golden brown color.
Beachful not to mix up the PES HAWAIIAN with the COPELANDIA HAWAIIAN , it is a totally different strain.
Mondo mycologicals and their 100% Myceliumboxes are the best choice for beginners and experts who expect high quality harvest at a fair price.
Characteristics
- Cultivation difficulty: Very Easy
- Substrate: Dung, Straw, Various grains
- Potency: Moderate
- Colonization time: 8-10 days
- Colonization temperature: 28 - 30 Celsius
- Fruiting temperature: 23 – 26 Celsius 
Product contains:
- Brand-less Box
- Paperclip
- Fruiting Bag with Filter
Our instruction booklet is available in the attachment tab.
Follow it by the letter for an explosive grow !.
Je bent misschien ook geïnteresseerd in
16 andere producten in dezelfde categorie: