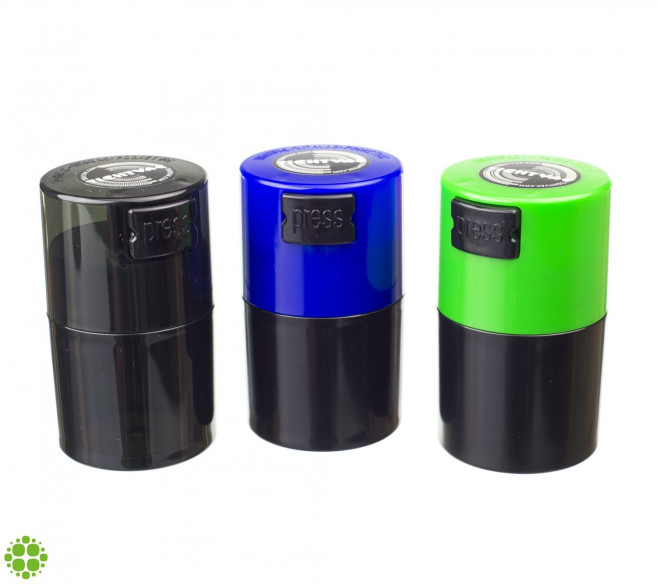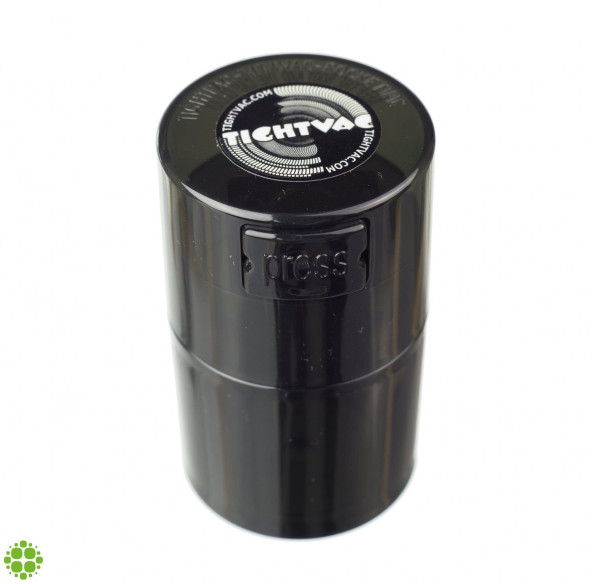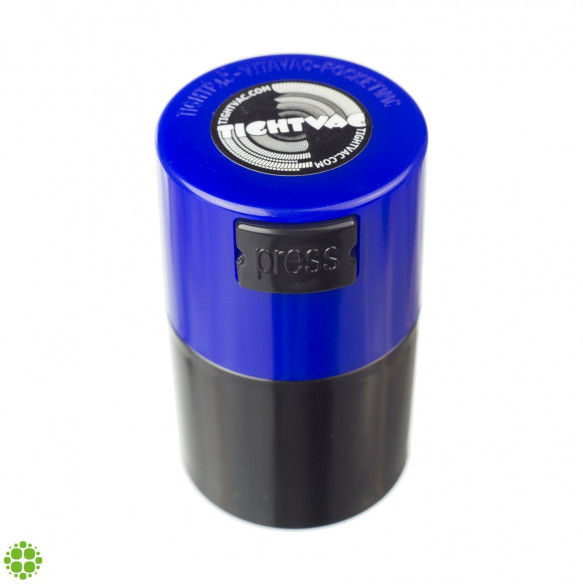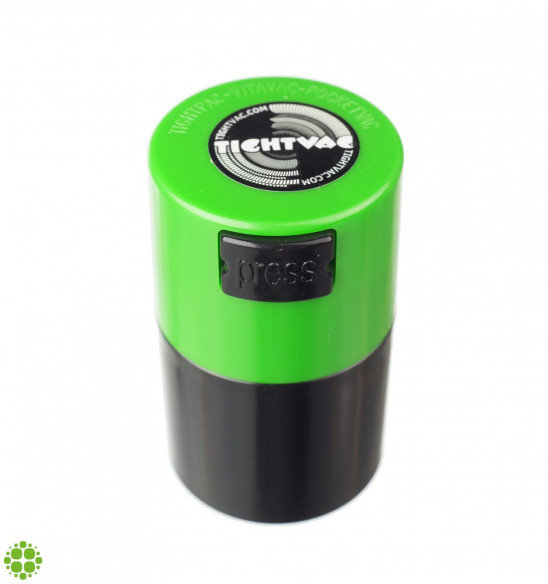 These are the perfect containers for your stash, herbs or tobacco and just about anything else you can think of. Airtight, water resistant and smell proof. It could be your next essential for any party, festival, hiking trip, boat trip or wedding...
Anónimo
Desde la navegación hasta el envío, su privacidad está protegida.
Rapido y discreto
Su paquete se envía con orgullo desde Holanda.
Return policy
Ningún obstáculo entre nuestros productos y usted.
The Vitavac easily fits into your pocket or purse and is exactly half the size of the Minivac, measuring 3" tall x 1 - 5/8" diameter (7.6 cm x 4 cm).
16 otros productos en la misma categoría: